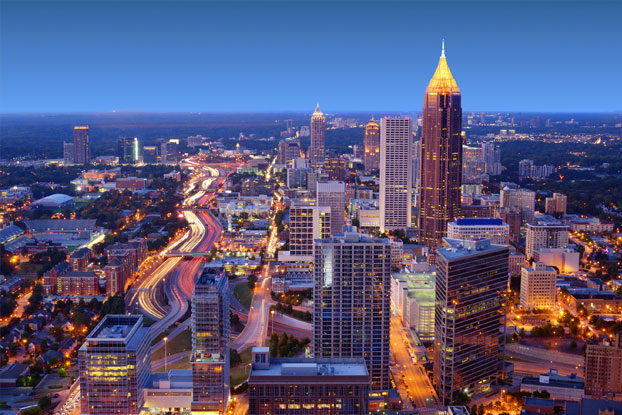 The official economic development arm for the City of Atlanta is looking for a new leader.
Craig Richard recently announced his his resignation as president and CEO of Invest Atlanta. According to local NPR station WABE, Invest Atlanta "serves as a liaison between government entities" and works to "smoothen public and private partnerships.
"Its main purpose is to boost Atlanta's economy."
Whoever becomes the full-time replacement has plenty to juggle, with a large chunk of the city's economic health at stake.
"We've got the heavyweights all aligned, I think we should just keep that focus,"[highlight] Associate Professor Jeff Rosensweig[/highlight], told WABE. "You know, these other groups like Invest Atlanta, they're all good, but they're not primary."
About Jeff Rosensweig
Contact 
Jeff Rosensweig is an associate professor of International Business and Finance. He is also Director of the Global Perspectives Program. Jeff specializes in global strategy, global economics, and international finance. Prior to joining Emory in January 1988, he was Senior International Economist at the Federal Reserve Bank of Atlanta. Jeff has also taught at M.I.T. and in the economics department and the School of Management at Yale University. Jeff's research into global trends leads to frequent keynote lectures to business and academic audiences. His current research focuses on three main topics. First –business linkages with the emerging global economy. Second — the implications of globally divergent demographic trends for business. Third — factors affecting competition in the global travel and tourism industry.