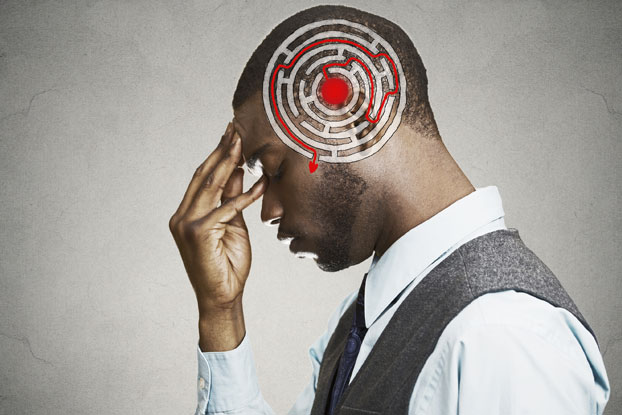 Developing leaders who have skills to analyze, think strategically and work collaboratively continues to be a strength for the Goizueta Business School, a recent Bloomberg employer survey found.
The data, released in February, came from a survey developed for Bloomberg's 2015 Full-Time MBA Rankings, where Emory University's business school ranked No. 15 in the country, up three spots from the previous ranking. Cambria Consulting and Bloomberg partnered on the survey, which was conducted between June and August 2015 and focused on recruiters in 11 industries with the most responses.
That ranking also placed Goizueta in the top 10 in an alumni survey ranking (fifth) and in job placement (ninth).
There was a total sample size of 1,251 and the most popular industries that responded were financial services (21.2 percent), consulting (20.9) and technology (14.8).
As part of the survey, 103 schools were scored on a one-to-five scale for teaching 14 skills. Recruiters were also asked to identify up to 10 schools at which they had significant recruiting experience in the last five years and how well those schools' graduates performed on specific skills.
Among Goizueta's highest scores were in analytical thinking where 45 recruiters gave it a mean score of 3.58 and leadership skills, where 30 recruiters gave it a 3.43.  Other strong areas for Goizueta included the ability to work collaboratively (3.58) and teach strategic thinking (3.46), both areas scored by more than 30 recruiters.
Bloomberg classified leadership skills, strategic thinking and communication skills in a quadrant of less common skills that are more desirable, "a.k.a. the sweet spot." That was part of a skills gap square divided into four areas based on skills that are either more common, less common, more desirable and less desirable, and how they overlap.
Among those most popular industries, Goizueta was given at least a three out of five score in financial services by 72 of 84 recruiters, for a 3.44 mean score. In technology, 18 of 20 recruiters said it was a three of four, and 47 of 49 respondents in the technology space said Goizueta was at least a three. Healthcare (4.0), manufacturing (3.4) and consulting (3.4), where 81 recruiters ranked it at least a three, were all strong areas for Goizueta.
Leadership is seen as a critical component in developing the next generation of business school graduates and professionals because of figures like a survey from the World Economic Forum, which found that [highlight]86 percent of respondents agree that there is a leadership crisis today[/highlight]. Issues such as the global economy, global warming and violence in the Middle East are examples of problems that fester because of a lack of leadership.
A recent Forbes article found that, "leadership is taught as set of skills that, if faithfully employed, will lead to predictable and measurable results." It quoted a white paper from two INSEAD Professors who concluded that, "The idea is you learn 'leadership' once and for all and then you can deploy it everywhere, across all contexts."