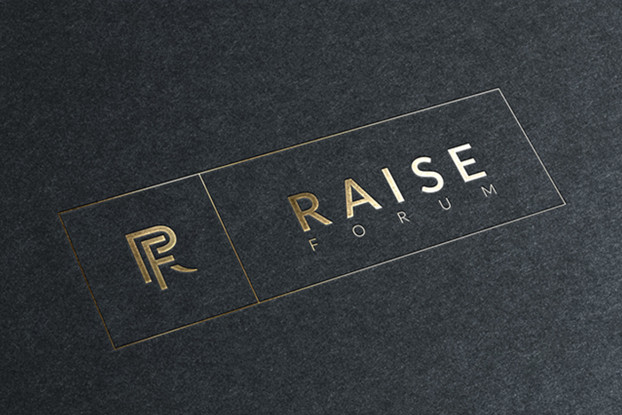 Make a list of venture capitalist hotbeds around the country, and the most prominent city in the South is missing. Or certainly not at or near the top. A common refrain from a venture capitalist in San Francisco is, "We're interested in investing your company, but we want you to move closer to us."
Venture capitalists are scattered around the country, from New York and Boston and Minneapolis and Chicago, but not many call Atlanta home. That's why the Goizueta Business School launched a semi-annual event called the RAISE Forum that strives to pair blossoming businesses with investors looking for an investment in a relatively small company with a relatively small investment, said Charles Goetz, Senior Lecturer in Organization and Management and a Distinguished Lecturer of Entrepreneurship at Goizueta.
---
---
"Our goal is to try to create an ability for these size companies that are in the $3 million to $5 million range, that we would help them find investors," Goetz said. "That they would also pledge to stay in the Southeast for the next three to five years."
Companies typically lean toward not moving, Goetz said.
"Ideally companies would rather stay here because that's where they live, that's where they are," he said. "They would much rather stay where they are. So it's already appealing to them."
At the first RAISE Forum, there were 29 sets of investors, who heard pitches from nine companies out of more than 55 companies that applied. Goetz said conversations continue with companies and investors. While Site Selection magazine for three straight years has ranked Georgia the No. 1 state for business climate, Goetz said Georgia doesn't earmark much money for startups. Other states, such as Florida for biotech funding, do.
"They all recognize that entrepreneurial ventures are a big part of their future economic development," Goetz said.
At the 2013 Venture Atlanta event, keynote speaker Alan Dabbiere, chairman of AirWatch, described the city's entrepreneurial potential and said "Atlanta is like a shaken up champagne bottle — ready to explode."
The shift in technology in the last 15 years has made it easier to start a company, Goetz said, as MBA graduates are trending more toward starting their own business than banking, a traditional career destination. The success of technology and health care businesses, which began with relatively low cost, has caught plenty of eyes. Goetz estimates that those types of business can get going at a tenth of the cost of a traditional manufacturing company. He cited the television show "Shark Tank" and the logistical shipping prowess of Amazon as two examples that fuel and inspire startup companies.
"That's one of the things that that's an appeal," Goetz said. "It doesn't require huge amounts of money and huge amounts of time to get things up and running and be successful. You could build a $1 million software company with 20 people. You couldn't do that in the old days with manufacturing. The world has changed. I think you're going to see more and more of it. It's so easy to get into business. So many people are excited about it, they have a lot of ideas."
Billionaire entrepreneur Mark Cuban echoed those thoughts in May 2014 on The Dave Ramsey Show when he explained how simple it is to start a new business today.
"To start a technology business, all you need is a broadband account, a phone, some time and effort and maybe a laptop if you really want to get fancy," Cuban said. "You can start any technology business you want."
---
---
The relative risk is also manageable in terms of the investment perspective.
"For a relatively low investment, if the company is successful and it really does take off, you can make 10s if not 100s of millions of dollars if they work," Goetz said. "Not many do, but a lot more than you would expect are successful. The best thing about these small companies is if they do fail, a lot of those people could startup and do another company next week."
The next RAISE Forum, scheduled for May, is set to include post-revenue companies that have a proven business model and are ready to scale up to a new level of volume or service where $1 million to $5 million would help execute the plan. More active investors are expected to attend as a percentage than any other event of this type.