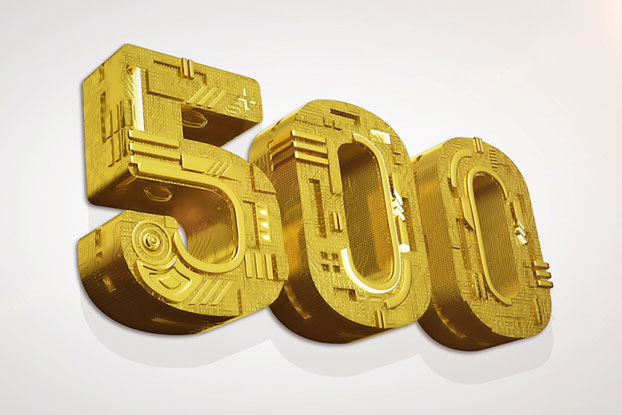 Atlanta continues to maintain its popularity among top companies in the United States as listed by Fortune magazine in it's annual "500" list of top organizations. Thirteen companies are located in the metro area, with three more within a one-hour drive. One company on the list is just two hours from the city.
See the full list here.
The following companies reside in the metro Atlanta area:
Aflac (135, Columbus) and Mohawk Industries (338, Calhoun) also made the list.
Many of Georgia's Fortune 500 companies maintain relationships with the Goizueta Business School. Coca Cola and Home Depot were sponsors of this year's Goizueta Client Day, and Delta Airlines recently participated in the LEAD Global Institute hosted by Goizueta.