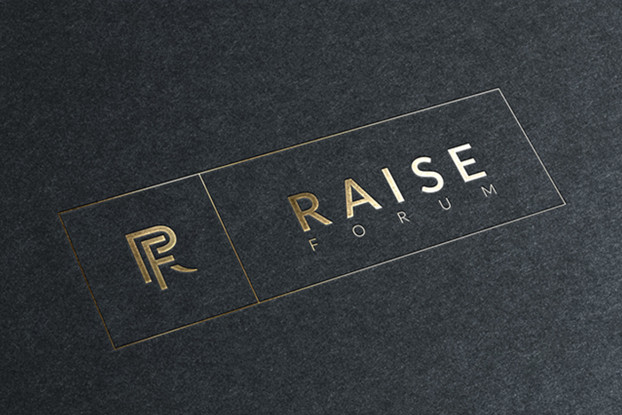 Emory-Sponsored Event Matches Investors and Startups Seeking Funding between $1 Million and $5 Million
ATLANTA — The Southeast has a history of innovation, and though Atlanta consistently tops the list when it comes to entrepreneurship, there is a notable lack of investment in locally-grown startups that are post-revenue. RAISE (Retention and Advanced Investment for the Southeast at Emory) Forum, presented by Emory University's Goizueta Business School, is scheduled for Nov. 11 in Atlanta at Emory University. This event is the only one of its kind to bring together startups and investors from across the Southeast with the goal of closing the region's funding gap at higher levels of funding.
Call for Startups
The Forum is accepting applications from post-revenue startups based in the Southeast (Georgia, Alabama, Florida, Tennessee, North Carolina and South Carolina) that are seeking funding between $1 million and $5 million. Eight to 10 startups will be selected to present to active investors at the November event. To be considered as a presenting startup, the company must agree to remain in the Southeast for five years, as well as participate in a short training afternoon which will prepare applicants for investor presentations. Applications will close by September 22nd.
"We are deeply committed to helping startups grow in Atlanta and across the Southeastern U.S.," says Charlie Goetz, Distinguished Lecturer at Emory University's Goizueta Business School. "RAISE Forum nurtures investment in business, but also across the region as a whole."
"We've taken a highly disciplined approach to ensure the right mix of investors attend the Forum," explains RAISE Forum Founder Barry Etra. "The Forum stresses entrepreneurial collaboration over competition in the Southeast and will encourage regional business by fostering Southeastern entrepreneurship."
The forum is currently seeking additional event sponsors. Active investors or regional organizations interested in supporting the Forum, should visit http://raiseforum.com/investors.html to learn more about sponsorship opportunities and registration.
To apply to present during RAISE Forum, startups should visit http://raiseforum.com/entrepreneurs.html to learn more about the application process.