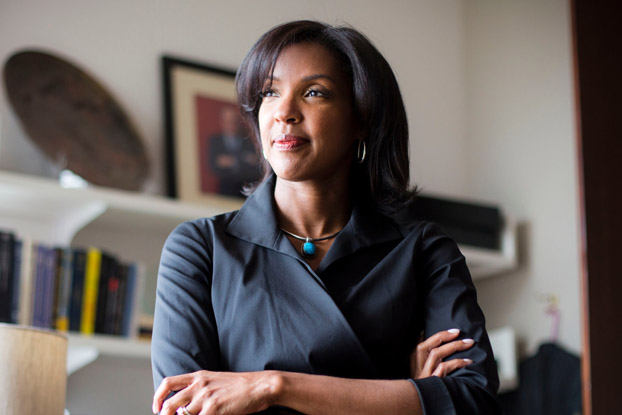 Dear alumni and friends,
The end of the year is a time not only for reflection but also for looking forward with great anticipation. This issue of Emory Business is all about expectations and the excitement that surrounds them. Specifically, in the pages that follow, we detail Goizueta's strategic plan.
I speak often of the strong foundation we have at Goizueta, and this is not lost as we chart our future. This plan builds on these strengths while challenging us to achieve new levels. We've identified eight thematic areas that sit at the intersection of industry and academics. We will pursue these with entrepreneurial fervor thanks, in part, to generous resources invested in our abilities to innovate and add value to those we serve.
Any plan to raise the stature of the school would not be complete without involvement from our amazing alumni and wonderful friends. I hope you enjoy the issue, and in turn, become as excited about Goizueta's future as I am.
Sincerely,
Erika James
John H. Harland Dean, Goizueta Business School
Professor of Organization & Management