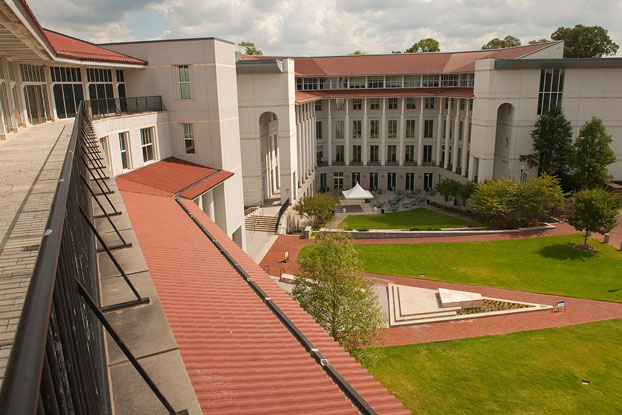 The Undergraduate BBA Program at Emory University's Goizueta Business School ranked 15th in the first survey published by Poets&Quants this morning. The school also finished in the top 15 in regards to employment and academic experiences.
According to Poets&Quants, the inaugural ranking "equally weighed admission standards, the quality of the academic experience judged by recent alumni, and employment outcomes."
Writers at Poets&Quants spoke with business school deans and administrators in creating the ranking in the spirit of collaboration.
"In creating our inaugural ranking of undergraduate business schools, we invested considerable time and effort into creating a well-balanced approach that was both fair and thorough," writes Poets&Quants editor John Byrne, a veteran of business school coverage and rankings. "… Those three components of a business program are critical factors of the quality of the educational experience. Excluding any one of them would result in a disingenuous effort to rank the very best schools."