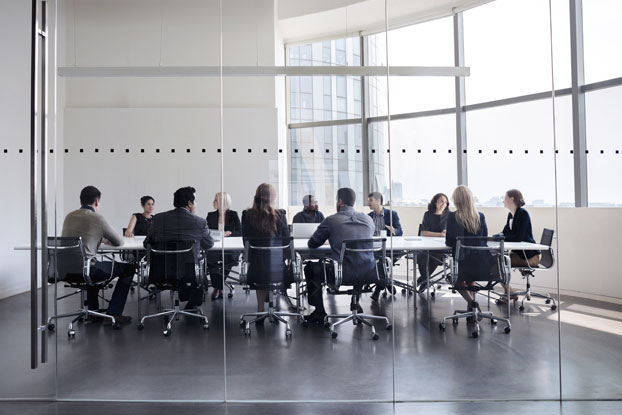 Emory University's Goizueta Business School's Full-Time MBA program moved to No. 23 in a biennial ranking announced today by Forbes. The program ranked 25th in the nation in 2015. The Full-Time MBA program is the highest ranked in Georgia according to the Forbes report.
The Forbes ranking places an emphasis on career outcomes and returns on investment for a school's graduates.
"Our ranking of business schools is based on the return on investment achieved by the class of 2012," writes Forbes staffer Kurt Badenhausen. "We examined more than 100 schools and reached out to 17,500 alumni around the globe. We compared graduates' earnings in their first five years out of business school to their opportunity cost (two years of forgone compensation, tuition and required fees) to arrive at a five-year MBA gain, which is the basis for the final rank. Schools whose alumni had response rates below 15 percent or a negative return on investment after five years were eliminated."
Forbes calculated a five-year gain of $57,500 for Goizueta graduates. An average 3.6 years to payback for Goizueta alumni tied for the best in the nation according to the ranking.
"While rankings don't define us, we do value them as a way to celebrate success and find ways to make continued improvements," said Erika James, John H. Harland Dean of Goizueta Business School. "I'm very proud of the work our faculty, program staff and career services team puts in to ensure a quality and rewarding student experience. Of course, at the end of the day, rankings like that produced by Forbes speaks to the effort and skill of our students as they become alumni and continue their careers."
By multiple measures and rankings, career success is a hallmark of the Goizueta experience. Average starting salary for the Class of 2016 was $143,000. According to the school's most recent career report, 95 percent of the Class of 2016 received job offers within three months of graduation. According to the career management center, more than half of jobs received came as a result of summer internships.
Placement and salary numbers for the Class of 2017 will be released in October.
Related Content
About Emory University's Goizueta Business School
Business education has been an integral part of Emory University's identity since 1919. That kind of longevity and significance does not come without a culture built on success and service. Emory University's Goizueta Business School offers a unique, community-oriented environment paired with the academic prestige of a major research institution with global reach. The hallmark of the Goizueta experience is learning in a tight-knit, intimate community where every student, faculty member, and administrator knows each other by first name. The school trains business leaders of today and tomorrow with an Undergraduate degree program, a Two-Year Full-Time MBA, a One-Year MBA, an Evening MBA, two formats of an Executive MBA, a Master's of Business Analytics, a Doctoral degree and a portfolio of non-degree Emory Executive Education courses. Together, the Goizueta Community strives to solve the world's most pressing business problems. The school is named for the late Roberto C. Goizueta, former Chairman and CEO of The Coca-Cola Company.