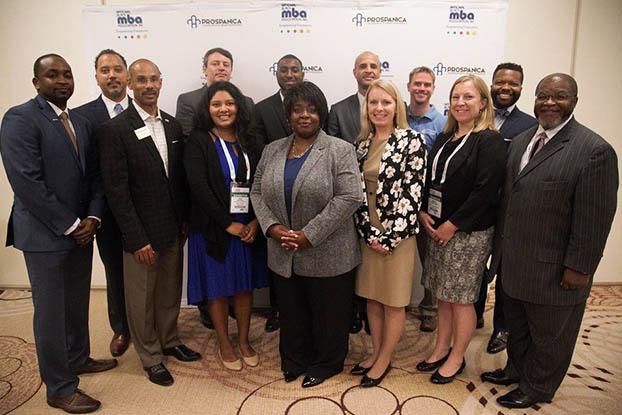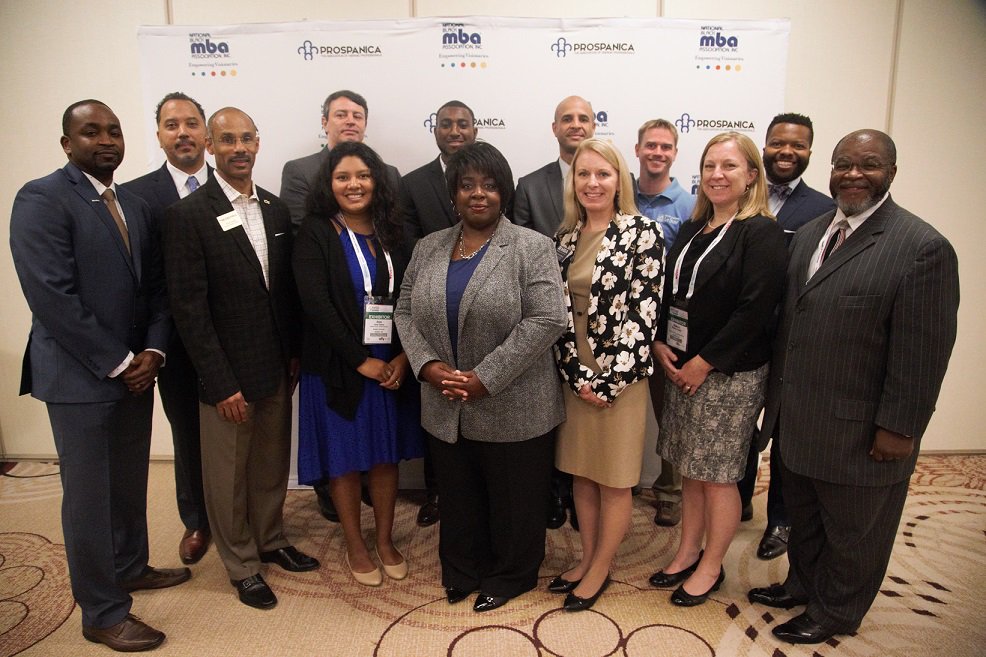 The National Black MBA Association announced their first installment of collegiate partners last month at the 2017 Annual Conference and Exposition in Philadelphia, Pennsylvania. The NBMBAA Collegiate Partnership Program was officially launched in April 2017.
NBMBAA Collegiate Partners include:
Bentley University – McCallum Graduate School of Business
Emory University – Goizueta School of Business
Florida Memorial University
Georgetown University – McDonough School of Business
Georgia Institute of Technology – Scheller College of Business
Georgia State University – J. Mack Robinson College of Business
La Salle University
The Consortium (for Graduate Study in Management)
The Ohio State University – Max Fisher College of Business
University of Alabama – Manderson School of Business
University of Florida – Warrington College of Business
Designed to establish long-term holistic partnerships with institutions of higher education, the NBMBAA Collegiate Partnership Program aims to increase awareness and facilitate access to graduate and business education programs in professional fields across the country.
"One of our ongoing core values is empowering minority business professionals," said Jesse Tyson, president and CEO of NBMBAA. "Each of these distinguished partnering institutions have demonstrated a commitment to supporting our mission, while also showing a commitment to diversity and inclusion."
The NBMBAA Collegiate Partnership Program allows institutions to demonstrate their commitment to providing an enriching experience for all students, faculty and staff by actively exploring and adopting new ways to expand diversity and inclusion initiatives.
As a Collegiate Partner, each institution will receive benefits including conference discounts, promotions and invitations for future NBMBAA events. Most importantly, the NBMBAA Collegiate Partnership Program positions NBMBAA to accomplish each of its goals aligned with the strategic goal of awarding $20 million in scholarships to members and securing 100 Collegiate Partners. To date, the program has secured over $3.5 million in available scholarship dollars.