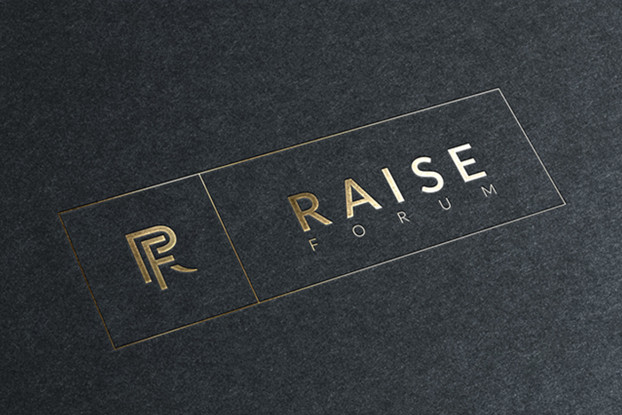 Emory-Sponsored Event Makes Call for Startups Seeking Funding between $1 Million and $5 Million; Application closes April 6
ATLANTA (Feb. 12, 2018) – The sixth semi-annual RAISE (Retention and Advanced Investment for the Southeast at Emory) Forum, presented by Emory University's Goizueta Business School, is now accepting applicants. The unique event, set for Friday, May 11 at Emory, brings together startups and investors from across the Southeast with the goal of closing the region's funding gap at higher levels of funding.
Call for Startups
The Forum is accepting applications from post-revenue startups based in the Southeast (Georgia, Alabama, Florida, Tennessee, North Carolina and South Carolina) seeking funding between $1 million and $5 million. Eight to 10 startups will be selected to present to active investors at the May event. To be considered as a presenting startup, a company must agree to remain in the Southeast for five years, as well as participate in a short training afternoon which will prepare applicants for investor presentations. Applications will close Friday, April 6.
"The Forum stresses entrepreneurial collaboration over competition in the Southeast and encourages regional business by fostering Southern entrepreneurship," explains RAISE Forum Founder Barry Etra. "Our highly disciplined approach to matching investors with startups ensures the Forum's continued success, which to date boasts an overall funding rate of over 28 percent of applicants."
Two presenting companies from the last three Forums just announced a total $4.6 million in funding from investors who were at the Forum; the companies were Demand Driven Technologies and Acivilate. To apply to present during RAISE Forum, startups should visit www.raiseforum.com/entrepreneurs.
Investor and Community Support
Current investor support for the Forum comes from across the region, with investors from Alder Asset Management, BIP, VentureSouth, AIM Group, Fulcrum Equity and many more.
Advisory support includes a mix of the region's most influential startup ecosystem influencers and investors, including:
Michael Blake, Arpeggio Advisors
Charlie Brock, Launch Tennessee
Bob Crutchfield, formerly Harbert Ventures
Frank Dalton, Fulcrum Equity Ventures
Eloisa Klementich, Invest Atlanta
Ed Rieker, head of Emory Startup Launch Accelerator Program, Goizueta Business School
Additional support comes from Georgia Bio and other influential Southeastern startup incubators and influencers, as well as sponsors. A recent investor notes of Raise Forum, "In my 30 years of investing in startups, your process is the most organized and efficient avenue for identifying and learning about potential investments I've ever been involved. [Raise Forum] should be proud."
Active investors or regional organizations interested in supporting the Forum, should visit www.raiseforum.com/investors to learn more about sponsorship opportunities and registration.
About RAISE Forum
RAISE Forum was founded in 2014 by Barry Etra as a vehicle for bringing together startups and investors from across the Southeast —fostering collaboration among the region's entrepreneurial ecosystem. The Forum, now an integral piece of the Entrepreneurship program at Goizueta, will be held May 11, 2018 at Emory University. To learn more about the event, visit www.raiseforum.com.