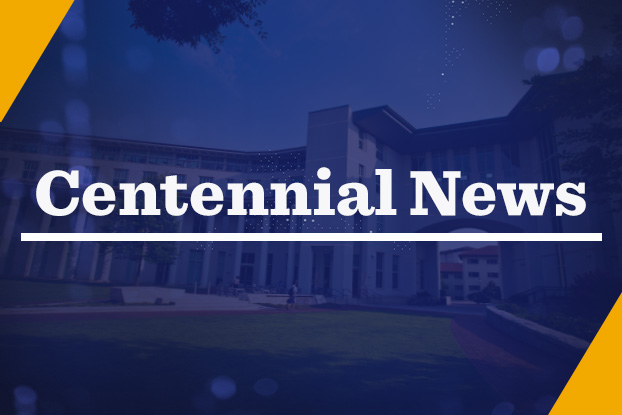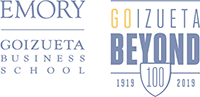 Fostering an environment where women can thrive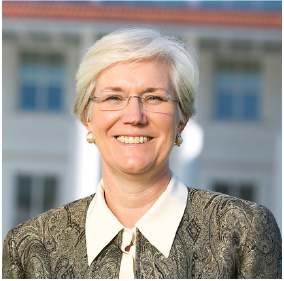 Women's History Month provides us the opportunity to reflect on our commitment to women. But considering how seriously we take that commitment – what we've done and what we've got in store – I'm not sure one month is enough!
And we have impressive results.
According to Financial Times, we have the highest percentage of women on faculty among the Top 50 U.S. B-schools – and we're the sixth highest internationally! Goizueta's percentage of tenured and tenure-track female faculty is well above the norm. While it's certainly reason to applaud, we're more focused on accelerating.
You can see it throughout our school, in our support of the Forté Foundation, and not the least of which with Dean Erika James. She brings tremendous experience in women in leadership. Plus, she's the first African-American female dean among top business schools. With strong ranks of women in each cohort, we're truly shifting the demographics of tomorrow's business world.
Question of The Day: While we make progress as an institution, how are you – women and men alike – helping to support women on campus and in the workplace?
Email me your thoughts for a chance to be featured in our #GBS100 communications.
Julie Barefoot
Leader, 100th Anniversary Celebration
P.S. Help make our centennial celebrations last all year long! Spread the excitement by using the #GBS100 hashtag in your networks.

---
"What 100 means to me…" Reflections from Staff and Faculty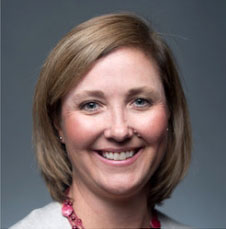 Libby Livingston, Senior Director of MBA Admissions

"I think the small and intimate environment at Goizueta is a big draw for women. We offer a very rigorous academic experience in a supportive environment.
"Recruiting women into business education is a key objective of mine. I've served as the Goizueta Forté Representative for the past 14 years and currently serve on the Advisory Council. From attending Forté events to participating in Goizueta-sponsored women's initiatives, I am fully committed to recruiting women to Goizueta.
"It's exciting to see the women you recruit take on leadership roles and make an impact in our community."

Seeking Judges for IMPACT Showcase Day
Join us for IMPACT Showcase Day, the culmination of a semester-long course. MBA student teams will present their projects – and we're seeking judges to evaluate them. If you are an alum with at least 10 years of work experience, we welcome your participation.
Sponsored by corporations and nonprofits, the full-day competition includes presentations, a keynote conversation with Dean James and Tristan Walker, CEO of Walker and Company Brand, an awards ceremony, and a networking reception.
Register for IMPACT Showcase Day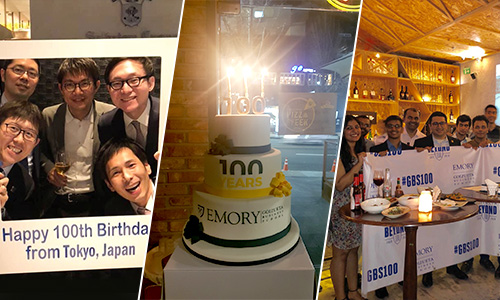 Check out some of the fun we had at our international #GBS100 celebrations!
---
Featured Go Beyond Profile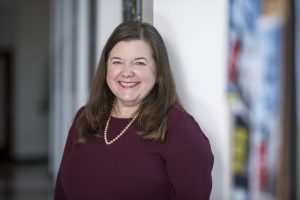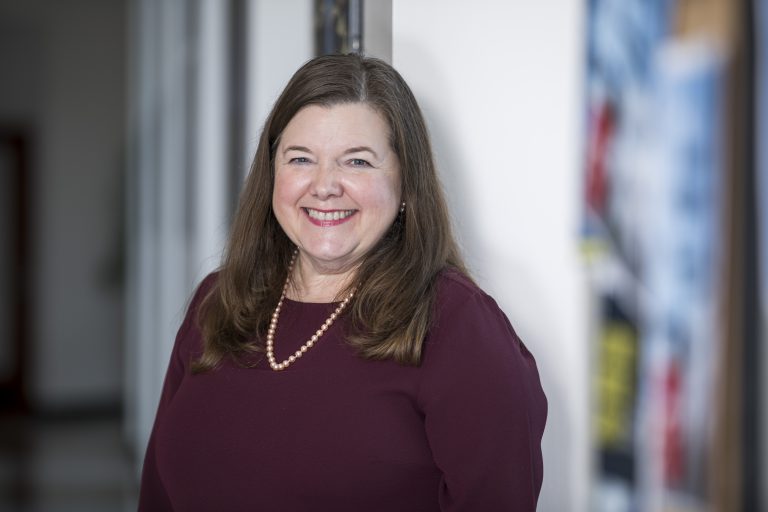 No. 31: Kristy Towry
Vice Dean for Faculty and Research; John and Lucy Cook Professorship; Professor of Accounting
Women in education and business couldn't be where we are were it not for those who paved the way forward. We have many such trailblazers at Goizueta. Someone who readily comes to mind is our own
Kristy Towry. Learn more about her and how she's spearheaded our recruitment of female faculty.

---
Blast from the Past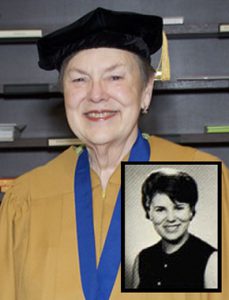 Like her alma mater, groundbreaking alumna Ann Edwards 68BBA has a lot to celebrate! Just last year, she celebrated her 50th BBA anniversary. When Ann enrolled in our BBA program, she was one of 8 women in a class of 25 total students. Today, women typically represent half of each class in our BBA program.
---
Going Beyond: The Next 100 Years
We are changing the face of business education and want to attract the best students – the ones that will move the business world forward. Scholarships that promote diversity, like the ENGAGE scholarship and others, are one way of doing that. Through this kind of financial support, students get the opportunity to get an education so that they can in turn affect change in the future.