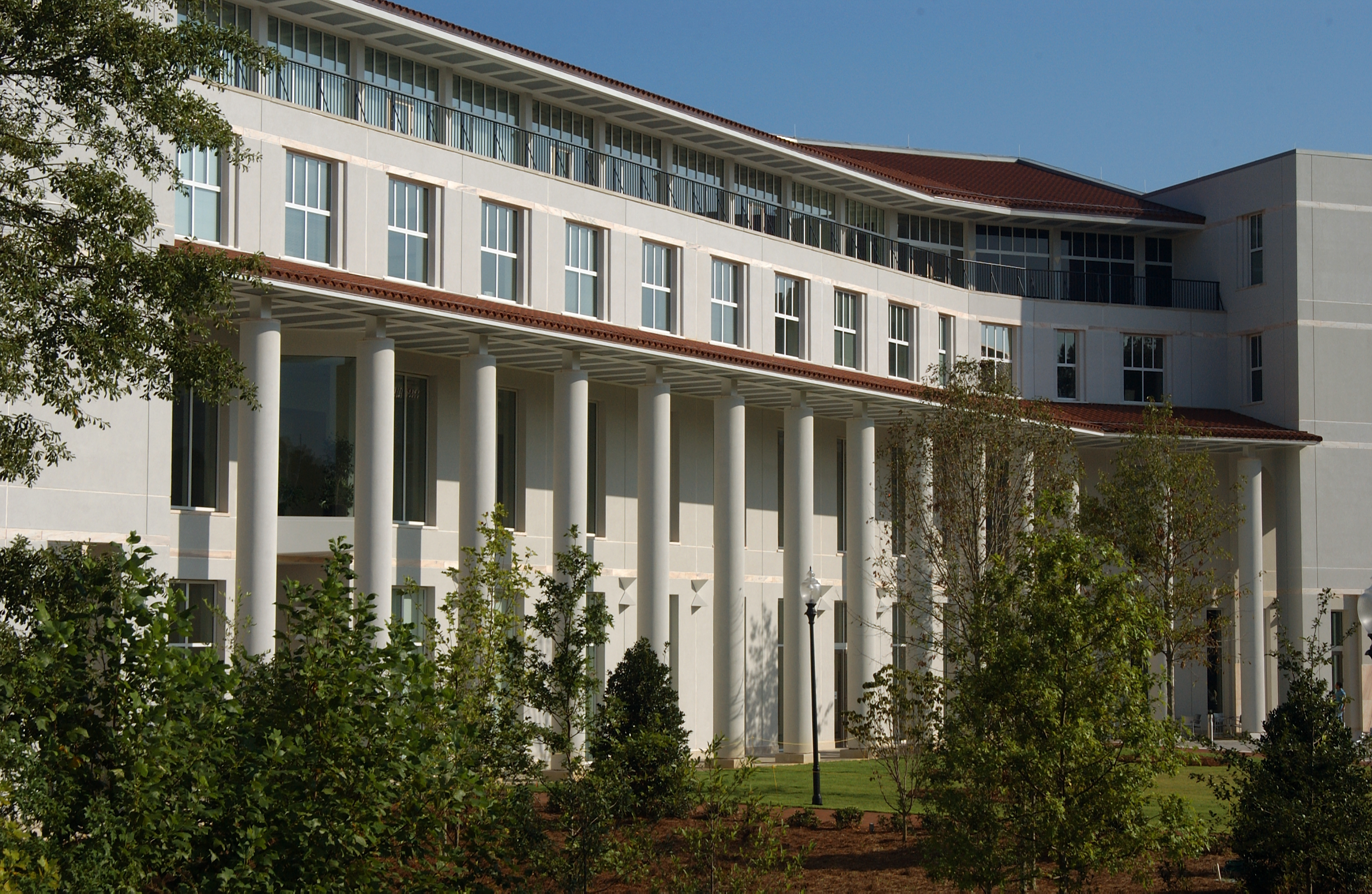 ATLANTA (June 3, 2019)—The Executive Education Program at Emory University's Goizueta Business School ranked No. 28 in the world in rankings released today by Financial Times. Among schools operating exclusively in the United States, the program ranks seventh.
Financial Times surveys satisfaction in custom programs by various measures. Goizueta's executive programs ranked in the global Top 25 in course preparation (25), program design (21), skills and learning (24), aims achieved (23), faculty quality (20), program follow-up (20), and value (18). Complete results can be found here.
"It's a great honor to be among the best in the world when it comes to offering meaningful non-degree executive programs," said J.B. Kurish, Senior Associate Dean for Executive Education and Professor in the Practice of Finance. "We believe there is a great value and need for open enrollment and customized courses and certificates to equip business leaders with skills they can learn today and apply tomorrow."
The Executive Education program currently offers more than a dozen, ongoing short courses and seven certificate programs, including the Roberto C. Goizueta Leadership Certificate. Additional offerings for female executives and LGBTQ leaders have been added in recent years. A host of corporate clients also engage Emory for custom programming. Past clients include SunTrust, The Home Depot, Nielsen, International Paper, Crawford and Company, UPS, and the Genuine Parts Company.
"Business education is not just about degrees," said Erika James, the John H. Harland Dean of Goizueta Business School. "We must make sure we prepare the workforce for the future and ensure the current workforce has the ability necessary to succeed. Short, custom programs like those offered through executive education are a terrific way to improve the outcomes of individuals and organizations while honoring our mission to serve the business community."
More information on short courses, custom programs and certificates at Emory University's Goizueta Business School can be found at http://worksmarter.org.
About the Sources
About Emory University's Goizueta Business School
Business education has been an integral part of Emory University's identity since 1919. That kind of longevity and significance does not come without a culture built around success and service. Emory University's Goizueta Business School offers a unique, community-oriented environment paired with the academic prestige and of a major research institution. Goizueta trains business leaders of today and tomorrow with an Undergraduate degree program, a Two-Year Full-Time MBA, a One-Year MBA, an Evening MBA, an Executive MBA (Weekend and Modular formats), a Master's of Business Analytics, a Doctoral degree and a portfolio of non-degree Emory Executive Education courses. Together, the Goizueta community strives to solve the world's most pressing business problems. The school is named for the late Roberto C. Goizueta, former Chairman and CEO of The Coca-Cola Company. For more information, visit goizueta.emory.edu or follow us on Twitter (@emorygoizueta).