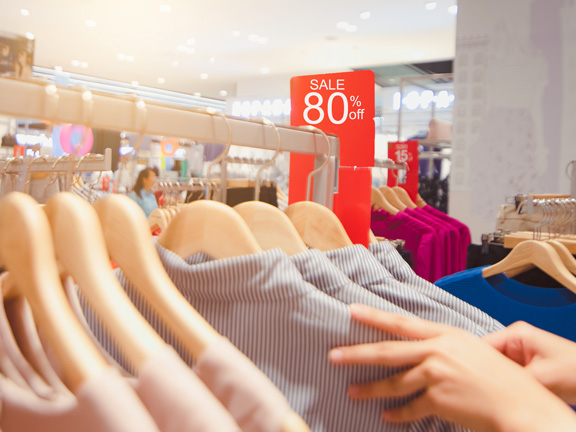 New study finds increased frequency of online advertising exposure may annoy consumers, depending on where they stand with regard to purchasing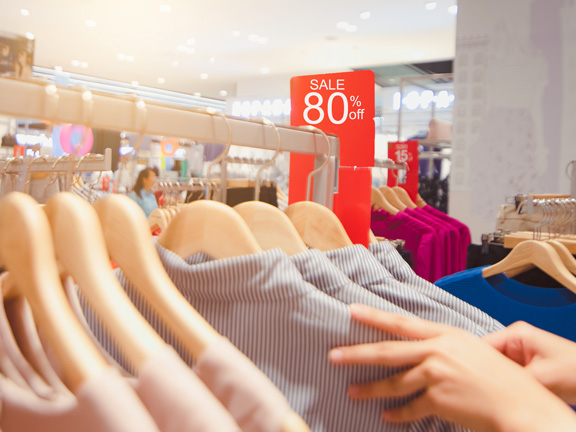 ATLANTA, GA – Cyber Monday and the holiday season are coming, bringing with them a slew of online banner advertising. While online display advertising can be effective in drawing consumers' attention, it can also be annoying. Excessive advertising exposures can lead consumers to avoid advertising by scrolling or clicking away from the ad or downloading adblocking software. More than 500 million consumers have downloaded adblockers in efforts to avoid online advertising.
Advertising avoidance can eliminate a key way for advertisers to reach those consumers and potentially disrupt a key business model for online publishers. A study published online today by Information Systems Research, captures the trade-offs between effective and annoying display advertising, identifies the exact factors that trigger annoyance among consumers and suggests ways companies and advertisers can mitigate such annoyance.
According to the research team, which includes researchers at Emory University's Goizueta Business School, NYU, and Carnegie Mellon University, while display advertising can move consumers closer to finally purchasing the product (the "purchase funnel"), at certain frequency levels, persistent display-advertising can have a negative effect by increasing the chances that consumers will be annoyed. Consumers' annoyance with advertising varies based on their position in the purchase funnel. Consumers who were in the early stages of a purchase funnel were more easily annoyed by repeated ads – as few as three exposures. Consumers who were in a later stage of the purchase funnel required up to seven exposures in a day before they felt annoyed.
Regardless of where they were in the purchase funnel, consumers were more easily annoyed by animated display ads. Consumers who were exposed to a variety of different ads for the same product were less annoyed.
The research team also found that demographics play a role in consumers' annoyance threshold. Consumers with higher incomes and education levels, and younger and female consumers were more easily annoyed by frequent exposure to display advertising.
"We know that repetition can increase the effectiveness of advertising, but anecdotal evidence– such as the popularity of ad-blocking technologies – suggests that such an advertising strategy may also elicit consumer annoyance," said Vilma Todri, Assistant Professor at Emory University's Goizueta Business School. "When developing their advertising strategy, companies should consider the optimal frequency of exposures at the individual level as well as the format of the ad, and should also invest in multiple creatives, so consumers don't see the same ad over and over."
About the Expert
About Goizueta Business School
Business education has been an integral part of Emory University's identity since 1919. That kind of longevity and significance does not come without a culture built around success and service. Emory University's Goizueta Business School offers a unique, community-oriented environment paired with the academic prestige of a major research institution. Goizueta trains business leaders of today and tomorrow with an Undergraduate degree program, a Two-Year Full-Time MBA, a One-Year MBA, a Master of Science in Business Analytics, an Evening MBA, an Executive MBA (Weekend and Modular formats), a Doctoral degree and a portfolio of non-degree Emory Executive Education courses. Together, the Goizueta community strives to solve the world's most pressing business problems. The school is named for the late Roberto C. Goizueta, former Chairman and CEO of The Coca-Cola Company.