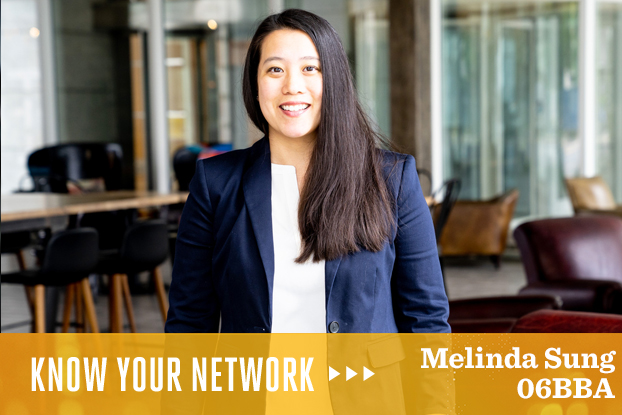 Goizueta alumni hold more than a coveted degree from Emory; they also boast a wealth of life experiences and business know-how. In this ongoing series, EmoryBusiness.com shares their sage advice, which you can add to your own toolkit.
---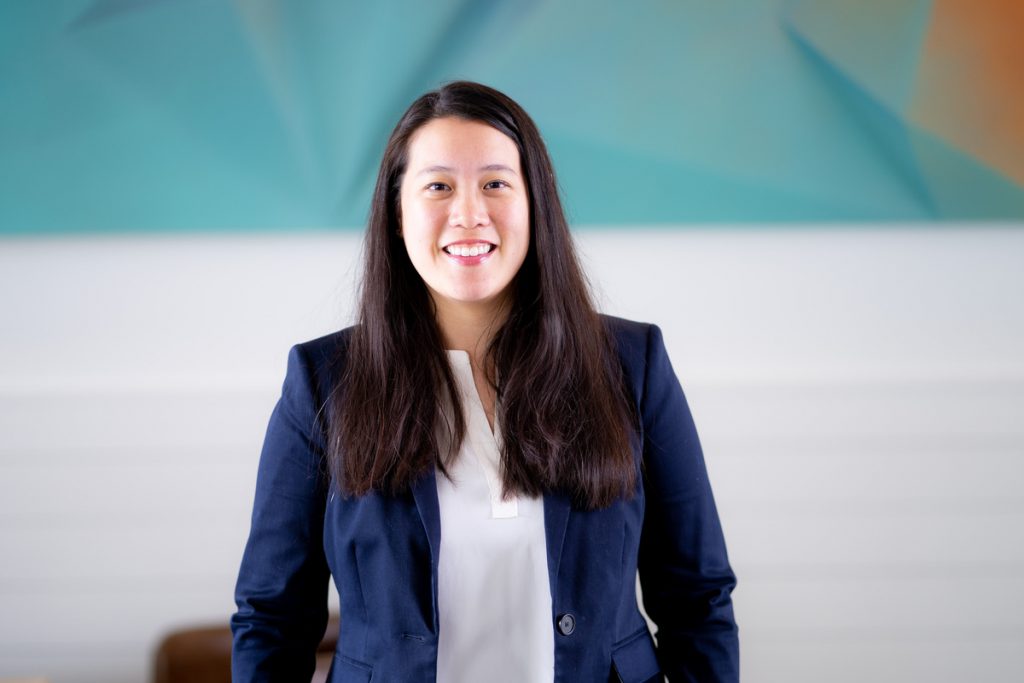 Melinda Sung 06BBA
Director
Oppenheimer & Co.
Melinda Sung 06BBA is an experienced wealth management professional. In her current role as director of investments for Oppenheimer & Co, her focus includes financial planning strategies, retirement planning, investments, and comprehensive wealth management services. She's previously been recognized as one of Atlanta's Top Wealth Advisors by Atlanta Magazine (2014/2016) and Forbes' Best in State Next Gen Advisor (2019).
What drew you to financial services?
Financial services offers a little bit of everything. There is analytic work with investments and portfolio construction. But there is also the frequent interaction and discussions with clients. It is the dichotomy of logic and emotion that I find both appealing and challenging.
How did Goizueta prepare you for the field you are in today?
There are great resources at Goizueta. In fact, Emory Career Management Center's Eagle Opportunities Network job board had the listing that lead to my internship with a local financial services firm.
What was your favorite course at Goizueta?
I really enjoyed Organizational Management – the coursework provided great insight to workforce dynamics that most people encounter throughout their career.
Who or what inspires you and why?
I find inspiration in my fellow Executive Women of Goizueta (EWG). I'm wrapping up my year as president. EWG is a volunteer driven alumnae affinity group that promotes and facilitates personal growth and professional leadership. To lead a group of talented women who have families and demanding jobs and yet find the time, knowledge, and energy to support aspiring C- suite women is remarkable.
What is the best advice you've ever received, in business or life?
I have one simple piece of advice that applies to both business and life: listen.
What advice do you have for today's business students?
My advice for today's business student: show up on time and be present.
During a recent panel discussion as part of the EWG virtual speaker series, you discussed adaptability and resilience. What one piece of wisdom would you share with fellow alums during this unprecedented time?
On that panel, I discussed the art of forgiveness; whether it's dealing with yourself, your family, or your employees and colleagues. There is so much going on in the world right now. People may not be open or comfortable about their struggles, so we all just need to take it one day at a time.
Please describe some professional and personal goals.
One sentiment that I have echoed time and time again in both my professional and personal life is to make genuine connections. For me, it's always been important to take the time to know people I interact with and that they care about the activities I undertake.