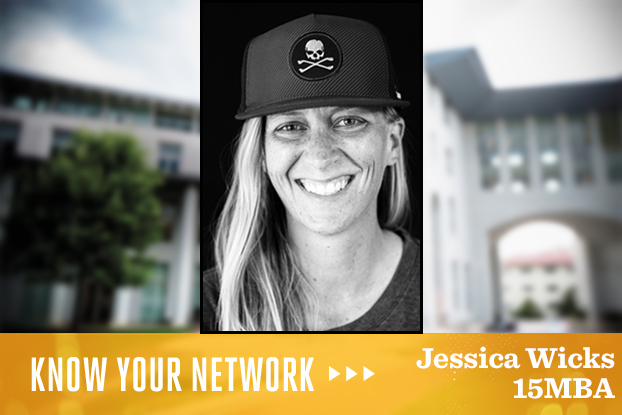 Goizueta alumni hold more than a coveted degree from Emory; they also boast a wealth of life experiences and business know-how. In this ongoing series, EmoryBusiness.com shares their sage advice, which you can add to your own toolkit.
---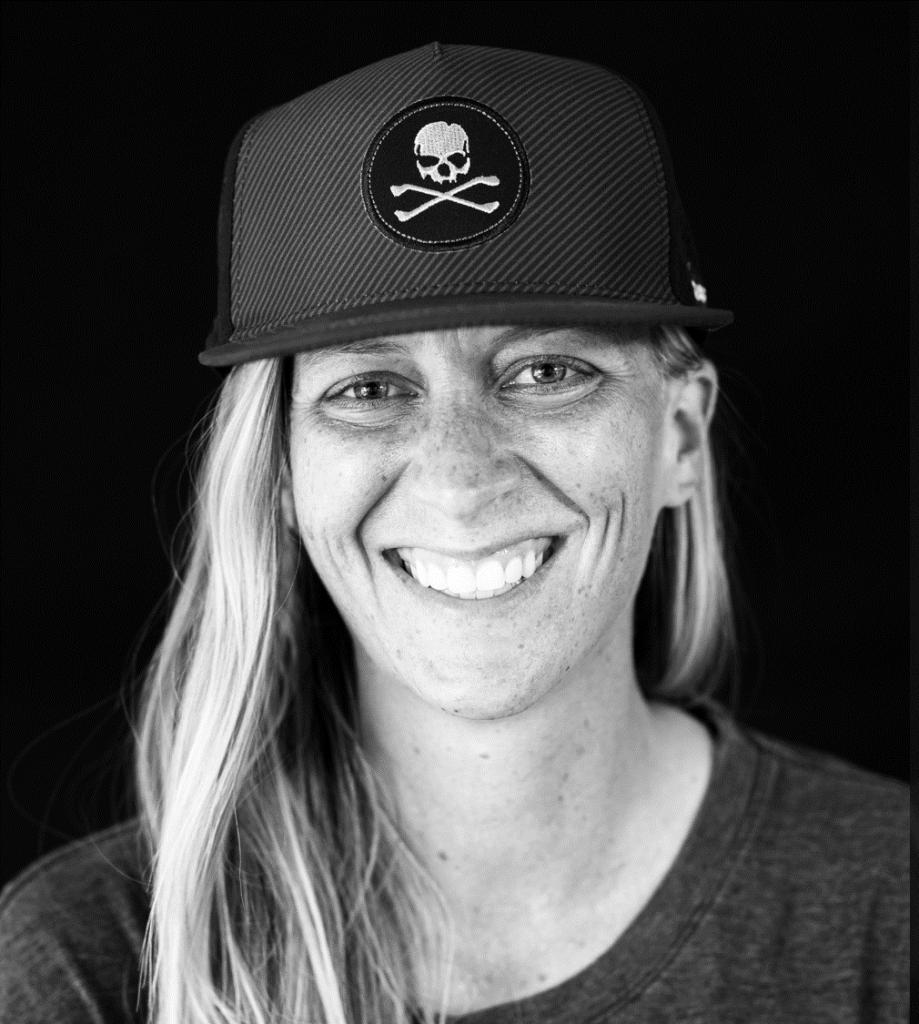 Jessica Wicks 15MBA
Principal Global Product Manager,
Medtronic Spine & Biologics, Memphis, TN
Jessica Wicks 15MBA is an experienced marketer with a demonstrated history of working in the medical device industry in Global Upstream Marketing, Europe Midstream Marketing, U.S. Downstream Marketing, and India/SEA Market Development roles. A natural team player who thrives on challenging herself mentally and physically, Wicks is a high performer who is often handpicked by leadership to move across regions, portfolios, and marketing specialties to drive change, develop and execute strategies, and earn market share.
What is your definition of success?
Learning and growing. It doesn't necessarily mean you achieve your goal or that you fail at achieving your goal. But I think if you learn something—that's what we all should be striving for.
Is there a lasting lesson, memory or skill gained from business school that you particularly remember or credit your success to?
There are a lot of things, but the most lasting overall is confidence. I became a lot more confident in myself—through a lot of different activities I did through the Full-Time MBA Program at Goizueta Business School. When I initially applied to the MBA program, I didn't think I was smart enough to go to grad school. I took the GMAT and didn't score well. The first time I got a 600, so I took it again, and got a 610—I just didn't do well.
But, I remember interviewing with Kate Piasecki (senior associate director of MBA admissions) while I was living in Beijing. She saw something in me, and that was the beginning of my gaining another level of confidence. And it spilled over. I may have had the lowest GMAT score in our class, but that didn't keep me from getting a D.S. (which is the equivalent of an A+) in some classes and being the glue on some teams and learning a lot.
What was your favorite course(s) at Goizueta?
I had two: GMSC and GALA—Goizueta Marketing Strategy Consultancy and Goizueta Advanced Leadership Academy. GMSC because it was a phenomenal experience that involved working with a real company and a real problem! I learned a ton!
GALA because it allowed me to explore and push my leadership skills, learn and work with one of the best teams (Team Street Fighters), and explore a small part of the world by operating a sailboat! It still feels like a dream!
How did Goizueta prepare you for the field you're in today?
Going through the program helped me build confidence in ways I couldn't have imagined. That confidence has really helped me tackle new roles and navigate change.
What advice do you have for today's business students?
Don't take life too seriously, school included. Make sure you're also enjoying the process and don't stress about all other things you could be doing like getting all D.S.'s or scoring 100 percent on your exams or whatever. Enjoy learning from your peers and taking advantage of opportunities to travel outside of the classroom as well. Don't stress too much about the next thing.
What is a professional moment or accomplishment you are most proud of and why?
In general, being recruiting by Medtronic. When you're an MBA and you go through that recruitment process it's very stressful. I remember when I got the call and got the offer from Medtronic, I started crying. I couldn't believe it. So, in general, getting through the MBA program and getting recruited by a top medical device company.
What is the best advice you've ever received, in business or life?
Don't be afraid to take risks. Take calculated risks, but take risks. Risk and fail. Even if you risk and fail, you'll come out better on the other side. I've learned a lot through the process of failing. So, don't be scared to take risks and fail.
Please describe some personal and professional goals.
Personal goals—this year, I was really focused on running projects: In 2020, I set a goal to run every single day and to achieve 2020 miles in 2020, which I did. I hit 2020 miles in mid-December.
Also, I took part in two ultramarathons: the Palisades 100 Mile ultramarathon near the Grand Tetons (July) and the Moab 240 Mile ultramarathon in Utah (October). Unfortunately, I had to drop out of the Palisades 100 Mile ultramarathon after completing 67.5 miles [I had to drop out of the same race in 2019 at mile 40]. After that happened, I took a hard look at myself and identified what I needed to do to prepare for the Moab 240 Mile ultramarathon. It took a lot of discipline and dedication to make the adjustments—and a huge amount of mental/visual preparation. I actually went out to Utah to double down on my training for five weeks leading up to the race—giving me lots of time on mountain and desert trails!
A mantra of mine during training was, "If you're interested, you'll do what's convenient. If you're committed, you'll do whatever it takes."
I completed the Moab 240 in 4 days, 12 hours, and 4 minutes—with less than 5 hours of sleep. I tackled 29,467 feet in elevation gain and 29,467 feet in elevation loss. I placed 107th out of 191 runners. It was the hardest physical, mental, and spiritual challenge I have ever encountered in my life. Overall, it was hugely rewarding to achieve such an enormous goal that I once thought was impossible.
Professionally, at the beginning of 2020, I was trying, tactically to take hold of a unique ex-pat opportunity I had. I'd taken a short-term assignment in Switzerland that started in January. But because of the pandemic, I had to come back in March. In August, I landed in a new role on Medtronic's upstream marketing team, in the same business unit, Spine.
Longer term, I've been transparent with Medtronic about the fact that eventually I want to spread my wings and do something in another part of the world. A place that's a little more vulnerable, maybe in Africa or Southeast Asia. That might mean leaving Medtronic or staying with Medtronic—it's a big company and there are a few arms that are in those regions. But I really want to get to a point where I'm working on projects or products that are serving a very vulnerable part of the world.