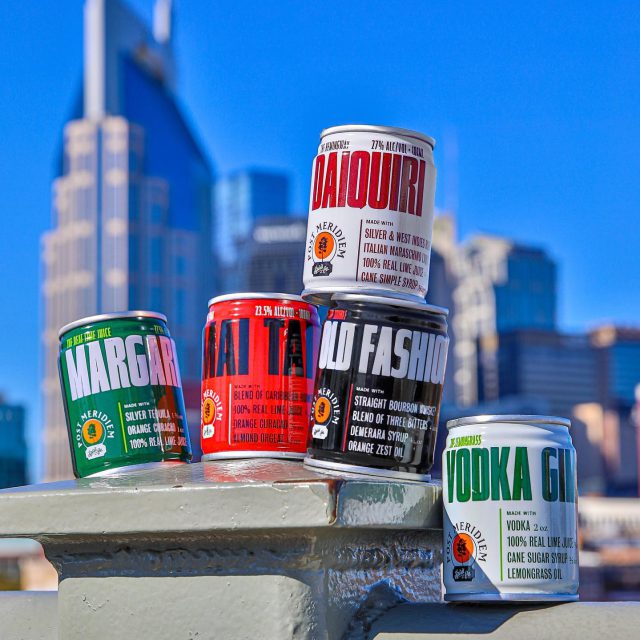 The holidays are prime time for traditional celebrations, indoors or out, and whether you will celebrate solo or in your COVID-free bubble, adult libations just might be on the bill of fare. Innovative alumni entrepreneurs of Emory's Goizueta Business School are shaking up the beverage industry with product launches in canned cocktails, new agave spirits, hard seltzers, and more.
The Associated Press reported that domestically "total sales of alcoholic beverages during the pandemic: $62.5 billion, up 21.8 percent; online sales of alcohol in September compared to a year ago: up 256 percent; sales of tequila for home consumption in September and October, compared to a year ago: up 56 percent; champagne: up 71 percent; ready-to-drink cocktails: up 131 percent."

As Post Meridiem co-founder Andrew Rodbell 04MBA pointed out, "The ready-to-drink category was already the fastest growing spirits category pre-COVID. COVID further accelerated the growth. We realize one important factor that was missing from the category: ingredients matter."
In fact, 2020 Nielsen research reveals that "spirits have the advantage of a versatile product range with multiple drink types, flavors, styles, and mixing opportunities—meeting the desires of the cocktail culture, and appealing to a broad consumer base (age, gender, and race/ethnicity)."
"From the increase in online alcohol sales during the pandemic to the growing trend in ready-to-drink solutions and cocktails-to-go to the latest hyped drink, such as champagne or cognac, to the low and no spike to sustainable and eco packaging to functional or medicinal benefits additions, entrepreneurs have to constantly keep a pulse on changing and fickle consumer needs and desires," said Amelia Schaffner, Goizueta's director of the Roberto C. Goizueta Center for Entrepreneurship and Innovation. "The alcohol entrepreneur must frequently tap into market trends research and then translate them into new and creative ways to satisfy and delight the ever-evolving drinker."
On trend and committed to surpassing consumer expectations, Goizueta alumni are influencing the beverage alcohol space with companies and new products.
Exploring hard seltzer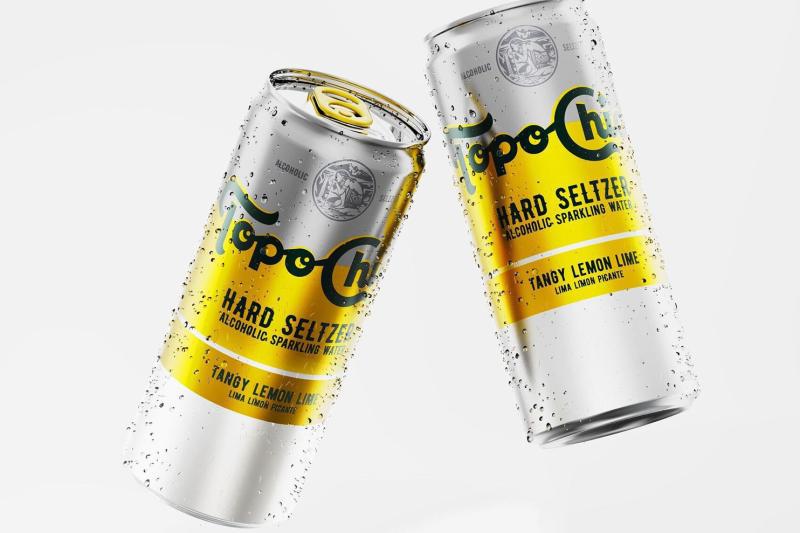 You may not think alcoholic beverage when you think of The Coca-Cola Company, but it owns sparkling mineral water brand Topo Chico which is venturing into the hard seltzer market. As an entry into the beverage alcohol market, Topo Chico Hard Seltzer went from concept to commercialization in six months during the coronavirus pandemic. Launched in Latin America in 2020, Topo Chico Hard Seltzer will hit the American market in the first half of 2021 through Coca-Cola's manufacturing agreement with Molson Coors. Kate Race Carpenter 10MBA is the brand and innovation director at The Coca-Cola Company.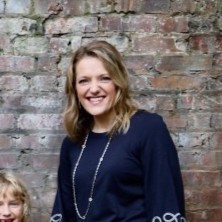 "It has been such a fun challenge to be a part of the amazing team (from every corner of the globe!) that is bringing this to life," Carpenter said. "Working at The Coca-Cola Company for close to a decade has given me the opportunity to broaden my experience across juice, functional beverages, water, sparkling soft drinks, innovation, base business, small brands, big brands, and the list goes on! Excited for this next chapter: alcohol!"
"Yacht rock" and new agave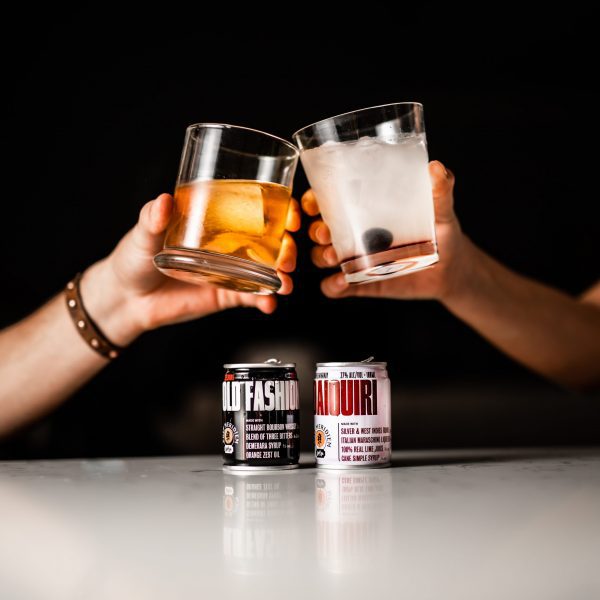 Sold at retailers in Georgia, Alabama, South Carolina, and Tennessee, these "yacht rock" inspired cocktails in a can are ready to drink. Post Meridiem Spirits went from founding and ideation in late 2017 through regulatory hurdles to consumer distribution in May of 2019, despite enduring a government shutdown. "After extensive research with mixologists, food scientists, and packaging engineers, we crafted a line of cocktails that use the same premium ingredients in the same proportions as bar-made drinks," Rodbell said. "Our ready-to-drink cocktails deliver full-strength authenticity."
COVID-19 has not deterred the company. To the contrary, with curbside alcohol sales from restaurants struggling to survive, "Post Meridiem has earned new opportunities in the on-premises ready-to-drink world that did not exist prior to the pandemic," Rodbell said.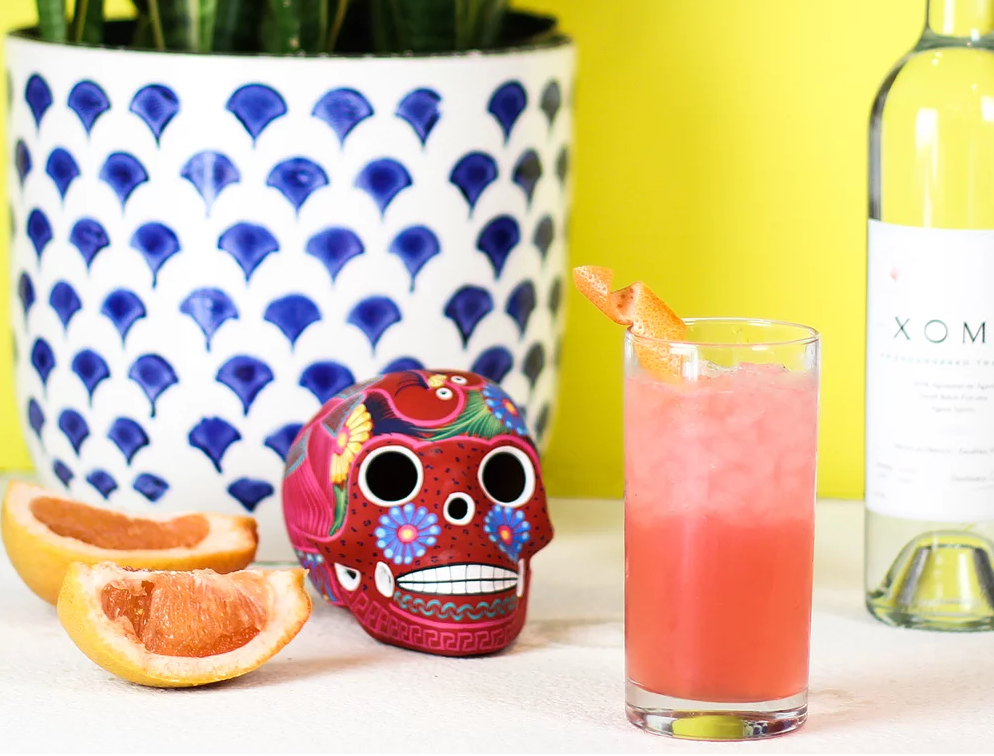 Co-founded by Anthony Morano 08BBA and partner Iacopo Santini, Xoma is neither a mezcal nor a tequila but their tastier, older cousin, a pulcatta," he said. Sustainably farmed and handcrafted, this new agave spirit company is founded on social enterprise. "Each bottle of Xoma purchased provides a reliable source of income to over 200 farmers so that they can maintain this 2,000-year-old heritage and provide for their families," Morano said. After natural fermentation of the plant sap, the resulting byproduct is called pulque. "No cooking, smoking, grinding, or smashing involved. At Xoma, we distill the pulque to 40 percent alcohol by volume to create a pulcatta." Morano pointed out an added bonus from the process of natural plant to finished cocktail. "The result is a new distilled agave spirit from one of Latin America's oldest probiotic beverages – pulque."
Follow the quality
"Consumer tastes are constantly changing, and they change gradually, subtly, in small shifts. For example, last year we saw a trend towards drinking less but better, which is definitively going to impact the beverage market in the coming years," Schaffner added.
Rodbell's Goizueta MBA program strengthened his desire to leave corporate America to pursue his own passion as an entrepreneur. "I would argue that foundationally, my MBA program gave me the insight and skills to run this business and prevented me from making crucial mistakes along the way," he said. Rodbell recently shared his journey with a class of entrepreneurs under the guidance of Andrea Hershatter, senior associate dean of undergraduate education. "I know that I can count on my professors and my Goizueta alumni connections as a vital resource and sounding board as new corporate challenges and opportunities arise."
Agave spirit company Xoma embodies the principles of social enterprise and was founded to preserve a 2,000-year-old heritage and provide reliable income to more than 200 farmers and their families. Watch here to learn how farmers use traditional methods to produce pulque, an essential element of Xoma.