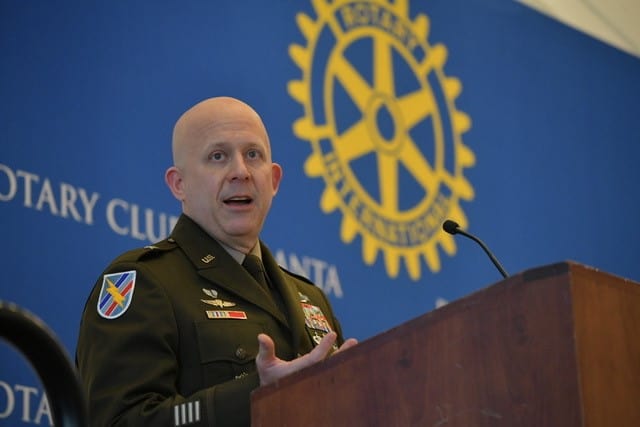 On Veterans Day 2021, Goizueta Business School would like to acknowledge and pay tribute to the many military men and women who have willingly served our country and who continue to inspire and lead. We thank you for your service and are honored to call you valued members of the Goizueta community.
Veterans Ryan Martin 23EMBA of the United States Marine Corps, Greg Seamands 22MBA of the United States Army, Jack Sheng 22MBA of the United States Air Force, James Rhodes 22MBA of the United States Army, Douglas Roberts 22EvMBA of the U.S. Coast Guard, and Air Force Active Duty Intelligence Officer Daniel Brand 22MBA share stories of their individual journeys and student perspectives on the Voice of Goizueta.

The History of Veterans Day
According to the U.S. Department of Veterans Affairs, "The Veterans Day National Ceremony is held each year on November 11th at Arlington National Cemetery. The ceremony commences precisely at 11:00 a.m. with a wreath-laying at the Tomb of the Unknowns and continues inside the Memorial Amphitheater with a parade of colors by veterans' organizations and remarks from dignitaries. The ceremony is intended to honor and thank all who served in the United States Armed Forces."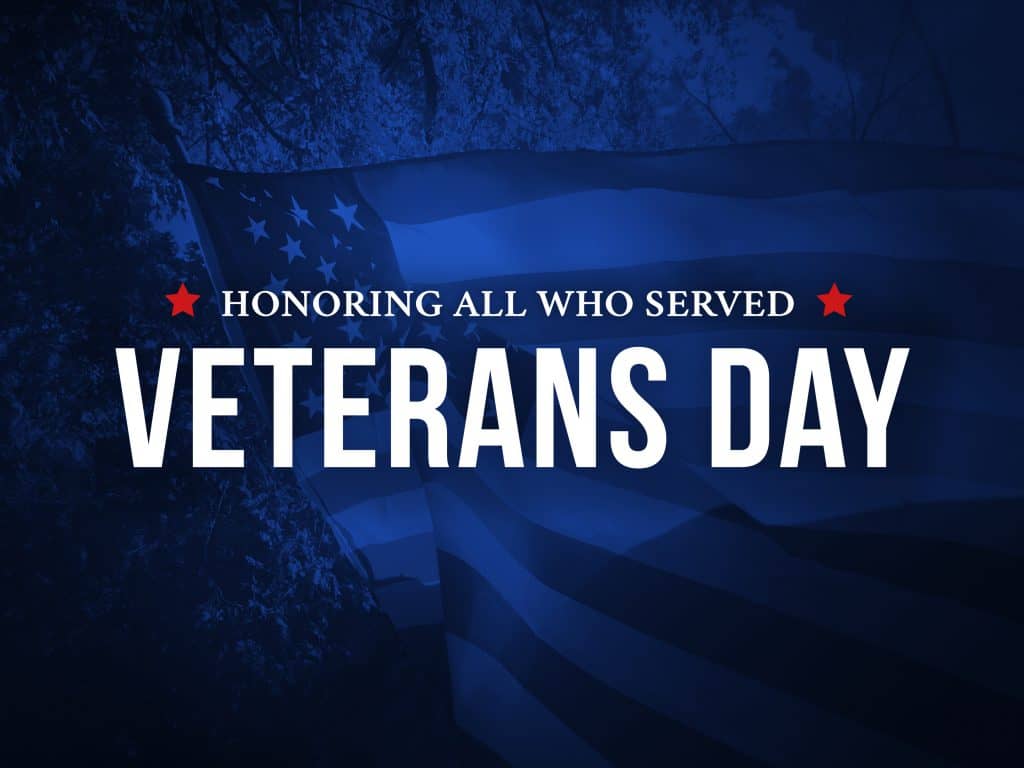 A commemorative ceremony occurs on Emory's campus and in communities around the country. The U.S. Department of Veterans Affairs reminds us that "Veterans Day continues to be observed on November 11, regardless of what day of the week on which it falls. The restoration of the observance of Veterans Day to November 11 not only preserves the historical significance of the date but helps focus attention on the important purpose of Veterans Day: A celebration to honor America's veterans for their patriotism, love of country, and willingness to serve and sacrifice for the common good."
Learn more about the history of Veterans Day here. Explore the many resources Goizueta has to offer its veterans here.