"Goizueta Advanced Leadership Academy (GALA) is the premier leadership development program for full-time MBA candidates," says Lieutenant General USA (Ret.) Ken Keen, Goizueta's associate dean for leadership and senior lecturer of Organization & Management. Through this experiential learning program that launched in 2007, "participants spend six days on the water practicing as a team member and leading those teams through a series of challenges." In addition, the curriculum features a mix of seminars, guest speakers, and tailored coaching.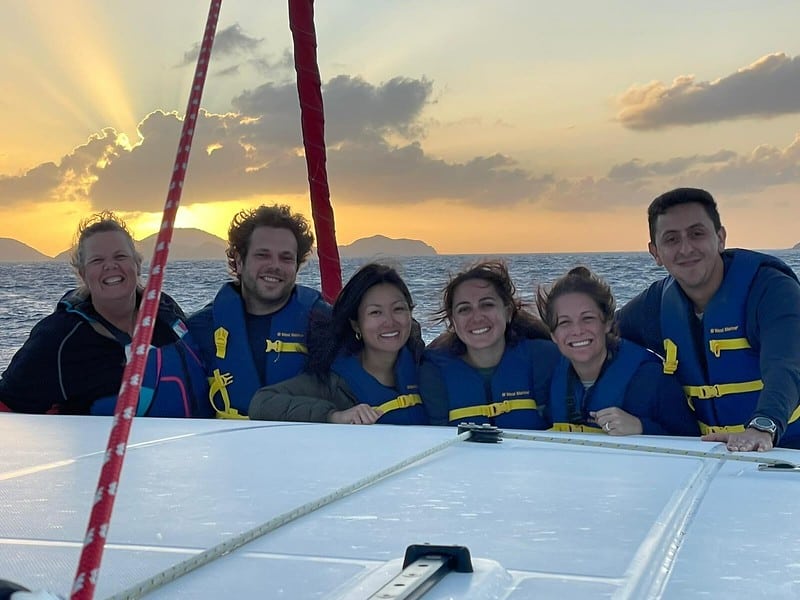 In the video Success on the High Seas, Keen explains, "The skills that the students are able to practice during the course of the sailing adventure is about being a better listener, being a better communicator, and being able to put into practice the problem-solving skills that they developed over the course of the MBA journey."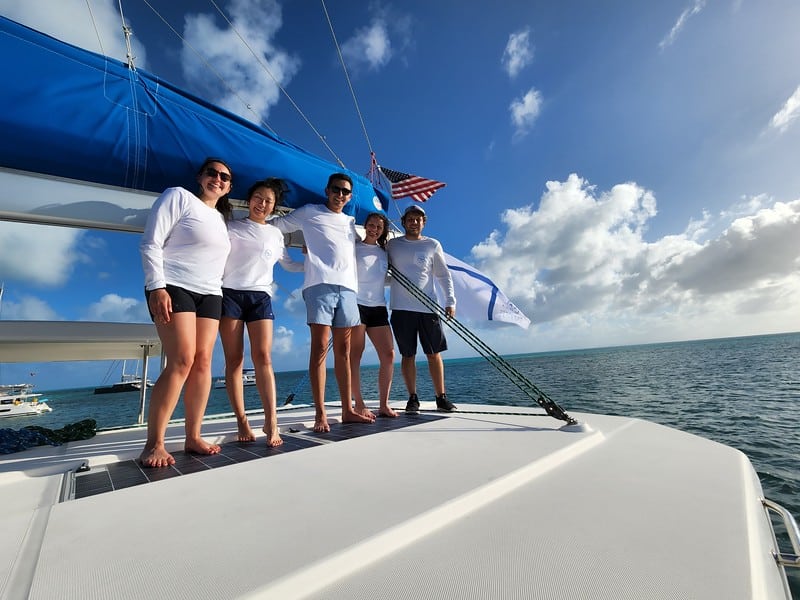 The primary program goal is to assist each student in assessing and enhancing his or her leadership effectiveness. This year, four Goizueta teams competed on the sailing adventure.
JB Kurish, professor in the practice of finance, shares in the video that "These are competitive individuals, and their team wants to win. Every day there is a challenge against the other boats that are in the fleet."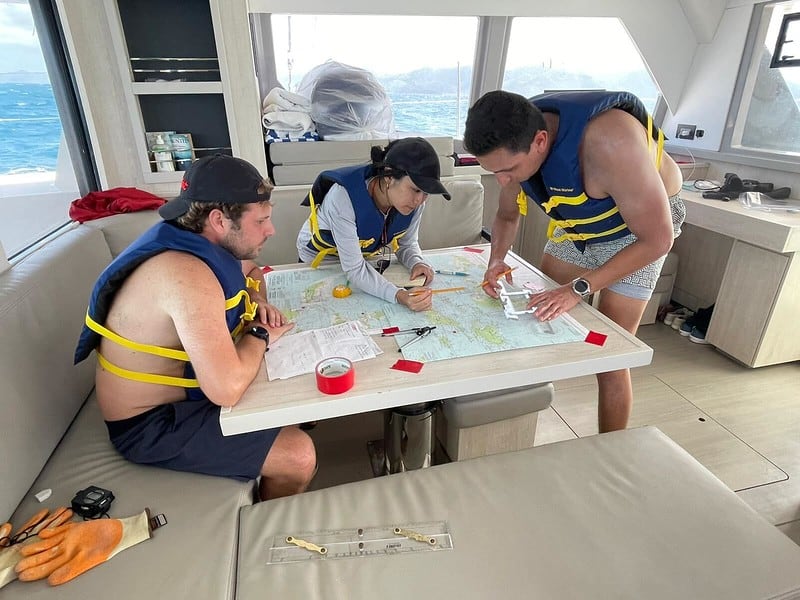 He notes, "One day you might be the captain, one day you might be the helmsman, one day you might be the cook. But regardless of your role, you learn a lot about how you support the other members of the team, how you undertake your role, while at the same time contributing by putting your shoulder into any additional work that you can do beyond what your specific role is."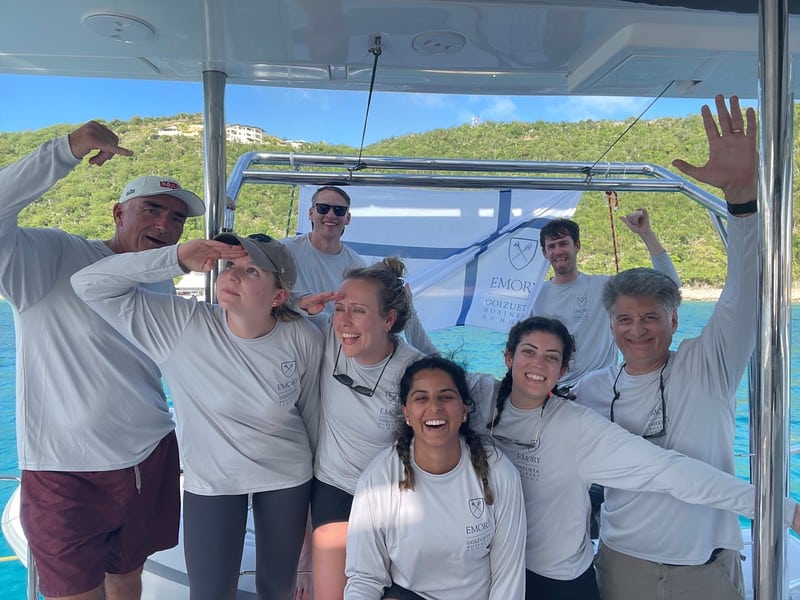 "Full-time MBA students put their leadership skills to the test as part of the GALA 2022 program," says Keen. "This transformative leadership experiential program celebrates its 15-year anniversary at Goizueta."
With immersive experiential learning every day, each GALA session enhances the leadership content built into Goizueta's curriculum with a particular emphasis on emotional intelligence. Learn more about principled leadership at Goizueta.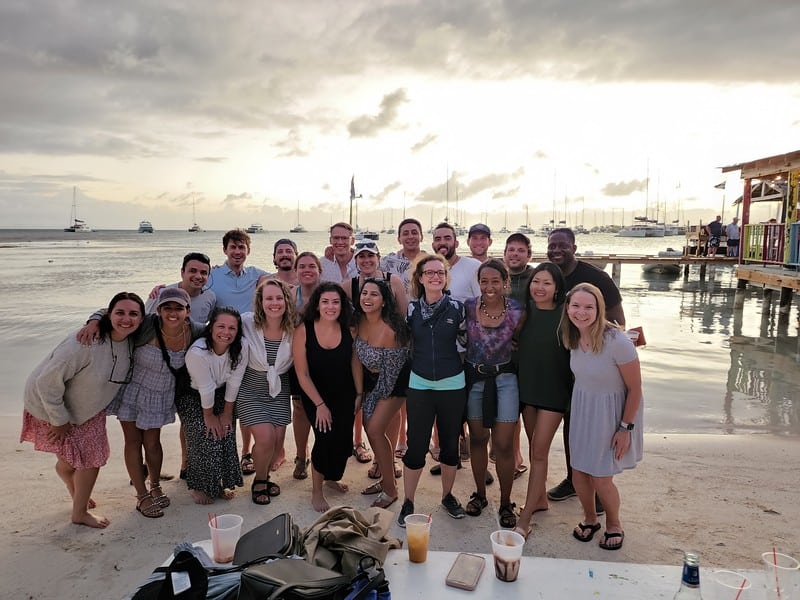 ---