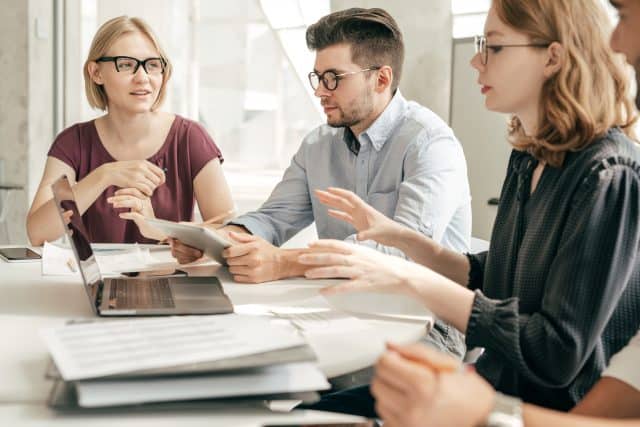 This article was originally published by MBAGRADSCHOOLS, a leading source of information for prospective master's students.
Cameron Bard 24MBA successfully navigated the transition from engineering to an MBA, thanks to the invaluable support of the close-knit community at Emory University's Goizueta Business School.
Engineers and the MBA Pathway
Transitioning from a technical background such as engineering to a business-oriented one like an MBA might seem unusual. However, more engineers are discovering the immense value an MBA can bring to their careers.
Having worked as an engineer for many years, Cameron Bard had gotten deep into the technical side of engineering. But at work, what interested Cameron the most was actually the top-level management decisions. He decided that learning how organizations operate as a whole would be vital in moving his career forward. An MBA would give him the management expertise he craved.
Why Cameron Chose Goizueta Business School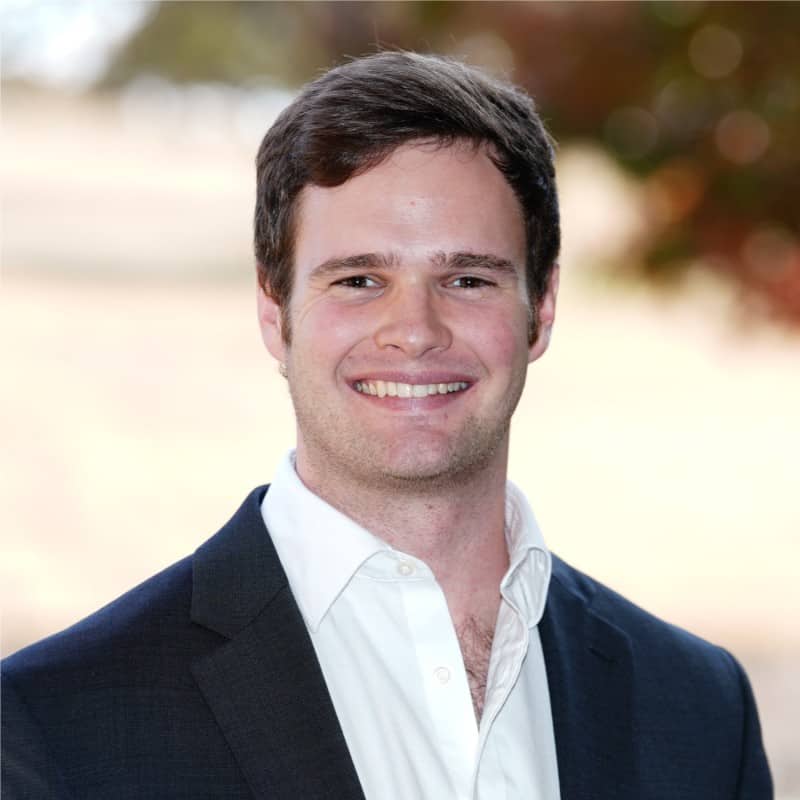 Although Cameron knew he wanted to transition from engineering with the help of an MBA, he wasn't yet sure where that journey would take him. He decided to begin his search for an MBA program near his hometown of Knoxville in the United States.
Cameron visited several schools in the Southeast, and Goizueta Business School stood out.
Cameron says he "ended up really falling in love with the culture… I spent a weekend on campus in March before matriculation. It just felt so comfortable and natural for me to get to know the student body."
More than anything, Cameron immediately noticed the close-knit, collaborative atmosphere at Goizueta.
I really came away with the impression that the school is full of hard workers, but it's not cut-throat or super competitive. More so it's the sort of place where everybody supports each other, and so I just felt at home there.

Cameron Bard
Before applying, Cameron decided to reach out to the school's alumni. It didn't take long for him to discover that the inclusive and inviting environment extended to the alumni community. He connected with two Goizueta alumni on LinkedIn and was struck by their willingness to help.
"Even though neither of them knew who I was and they were also in senior-level management at one of the firms I was looking at, they still took the time to get on Zoom with me and talk to me, which I found very heartening. It was very nice of them to do that."
Sometimes when we have to make a decision in life, it's best to follow our instincts. Cameron quickly realized Goizueta was the school for him and followed his instincts all the way to Atlanta, Georgia.
How Engineering Helped Prepare Cameron for an MBA
Upon starting his Goizueta MBA, Cameron discovered that his engineering background was actually quite useful. "I think engineers are lucky to have a strong quantitative background, so some of the more quantitative courses like microeconomics or managerial finance tend to come a little bit more naturally," he explains.
If the quantitative side of his MBA came fairly naturally to him, the qualitative side presented a more significant challenge. Engineers are used to clear-cut answers to clear-cut questions, which isn't always the case in business. Cameron says it required a change in mindset.
You do have to shift your mentality from, "There's a clear-cut answer that we're going to solve for," to, "It's kind of ambiguous." And I think that engineers have to make that transition when they switch from engineering work to business-type questions.

Cameron Bard
To help overcome these challenges, Cameron would have to call on the support network at Goizueta once again.
How Goizueta Helped Cameron Transition from Engineering to an MBA
MBA programs present diverse challenges, including adapting to a new culture and effectively managing work-life balance. Cameron's main challenge was coming into an MBA from a non-business background. Cameron says he handled the transition thanks to four elements: the faculty, the Goizueta culture, the school's career management center, and the Goizueta alumni network.
Cameron explains how the Goizueta faculty helped his transition from engineering to an MBA.
They understand what it's like to be coming from a totally different field. They know exactly the type of student that gets an MBA. So they're very patient with their explanations, and they always make themselves available for office hours to talk through concepts that you may not be familiar with.

Cameron Bard
The Goizueta alumni network was also there to help. Cameron reached out to fellow engineers who had pursued an MBA, and they generously guided him throughout the process.
Looking forward, Cameron hopes to use his new-found management skills in consulting. He sees it as a good entry point into the world of business. As a consultant, he can gain a generalist view of business before specializing in a chosen area.
No matter what comes next for Cameron, one thing will stay with him forever: being part of the Goizueta alumni network. Like those alumni he connected with on LinkedIn, he'll now always be on hand to support the next generation of Goizueta MBA students.
If you want to learn more about studying at Goizueta Business School, feel free to contact a Goizueta MBA ambassadors.