tom smith

-

search results

If you're not happy with the results, please do another search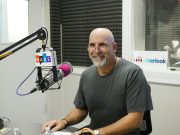 Associate Professor Tom Smith provides helpful financial tips and insights for the new year.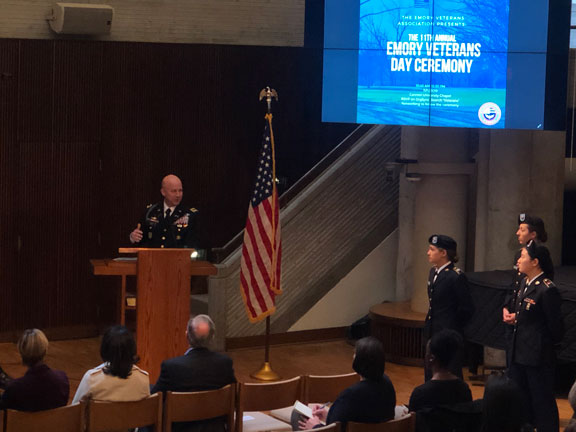 Col. Matt Smith 01MBA and Brigade Commander in the Georgia National Guard spoke at the 11th Annual Veteran's Day event Nov. 11.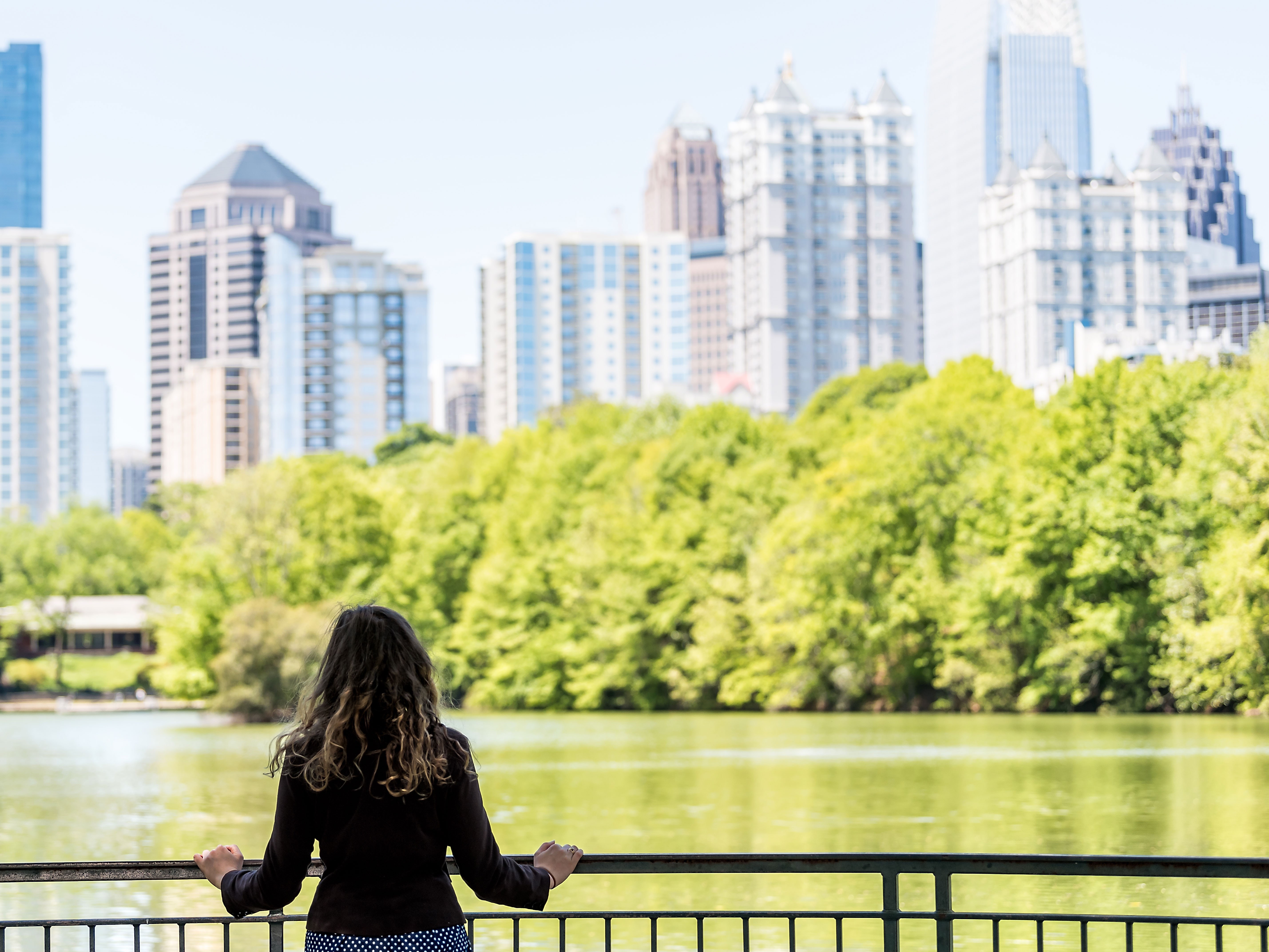 Professor Tom Smith talks with 11Alive about some of the contributors to Atlanta's booming population.
The fire that burned under a bridge on I-85 North Thursday evening did more than cause a collapse of the roadway and potentially months...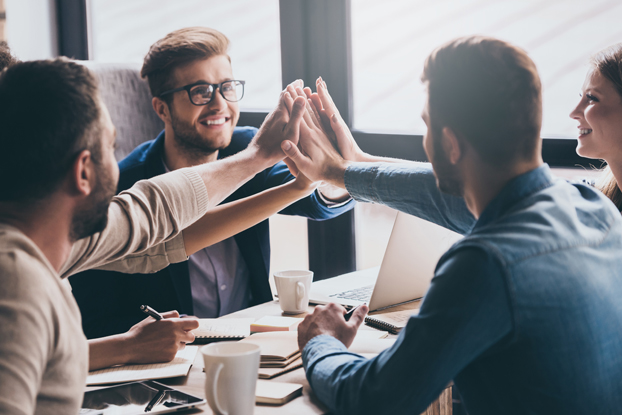 Finance professor Tom Smith tells NPR News in Atlanta that companies like Mail Chimp that cater to employees' personal goals are doing a better job at retaining talent.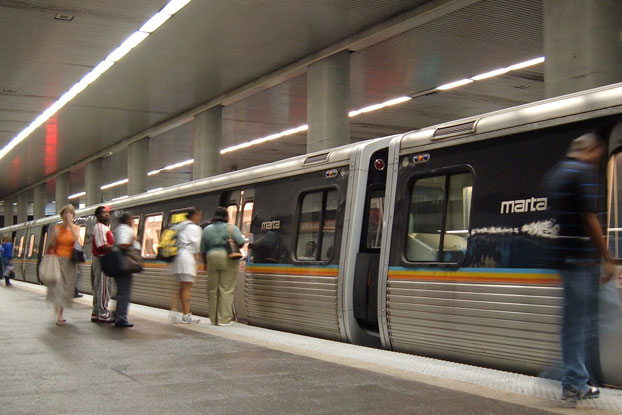 "Everybody wants the system to be better than it is," said Emory University economist Tom Smith. "But it's all in how you show how it impacts me individually."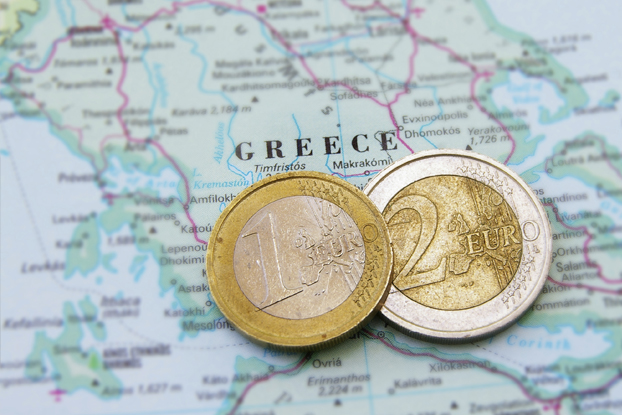 Writing for Fortune, finance professor Tom Smith breaks down the newest developments in the debt crisis in Greece.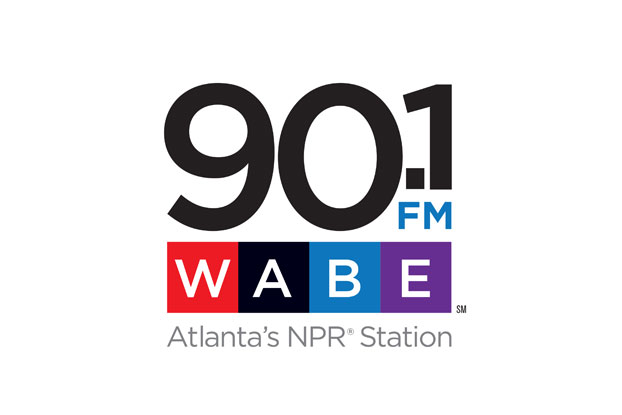 Wednesday the Federal Reserve announced it would raise the key interest rate to between around .25 percent. It's the first move of its kind in...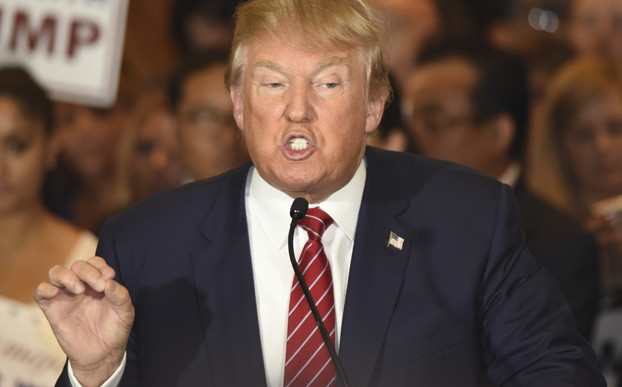 Goizueta's Tom Smith writes for Fortune: Two of the top GOP presidential contenders each claim professional creds that trump political experience (pun intended).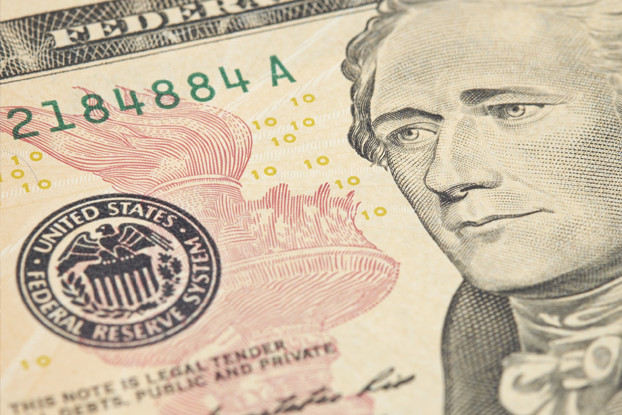 The Federal Reserve is the central bank of the United States and sets monetary policy to steer the direction of the economy. Traditionally, the Fed has had three policy choices: increase its target interest rate, lower it or do nothing.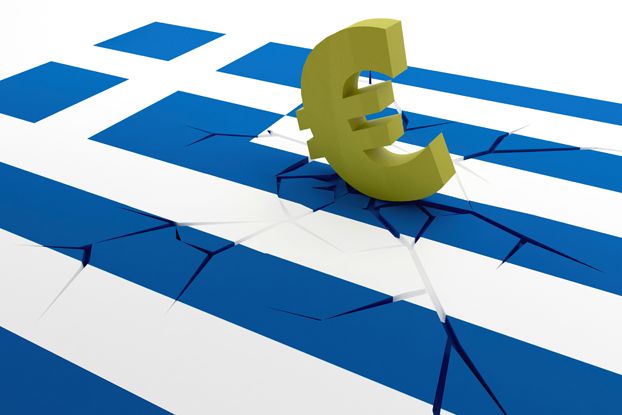 "On Sunday, the citizens of Greece voted No on the country's referendum to accept a package of money in exchange for further austerity measures, now what?" writes Goizueta professor Tom Smith.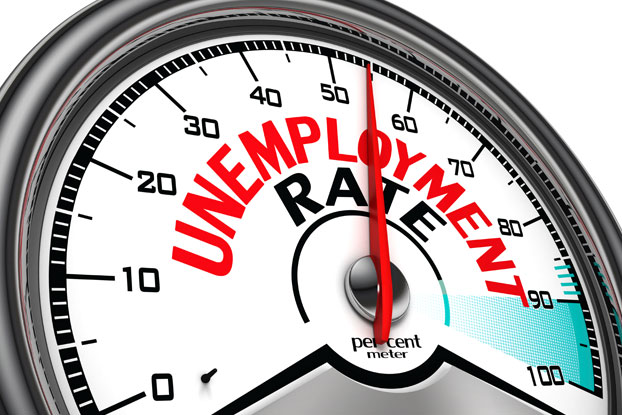 Tom Smith, Assistant Professor in the Practice of Finance, writes for The Conversation asking the question: Why is it so hard to understand the unemployment rate?