Home
Authors
Posts by Eric Rangus
Eric Rangus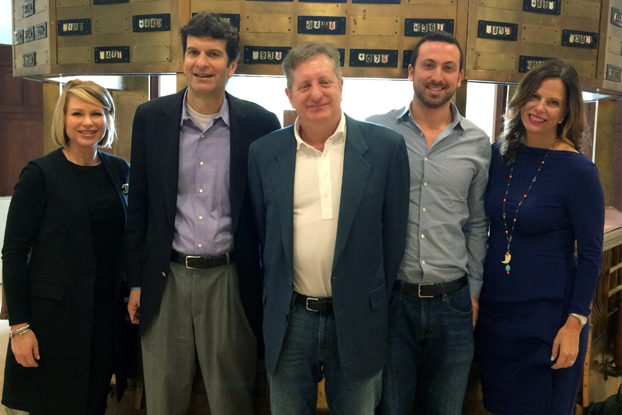 Steve Eisman's name may not ring a bell, but if you've seen the Academy Award-winning movie The Big Short, which features a bravura performance by...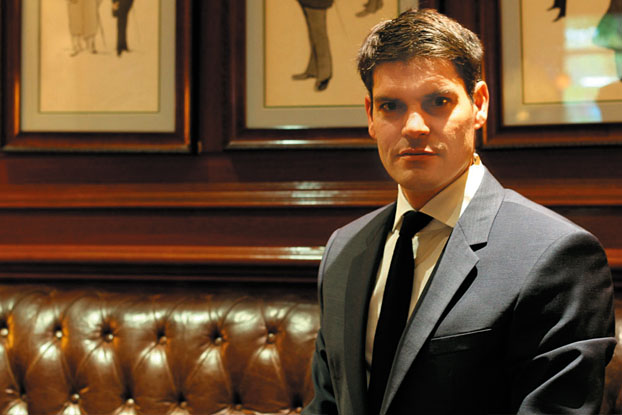 Raul Buenaventura 10MEMBA remembers the first day of his Introduction to Entrepreneurship class at Goizueta.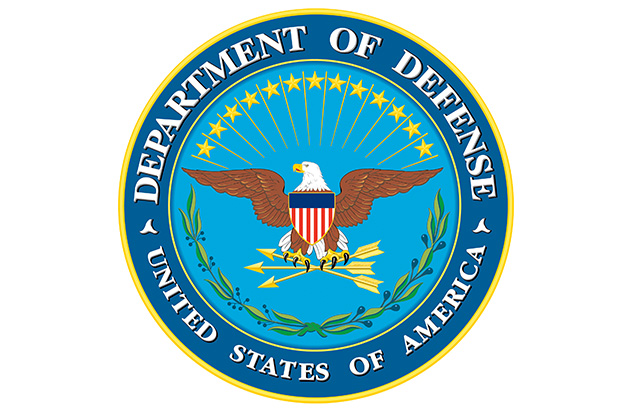 With a $145 billion annual budget, Department of Defense logistics is big business, and to ensure all the of the US Armed Forces' men, women, and materials get where they need to go, a little management know-how goes a long way.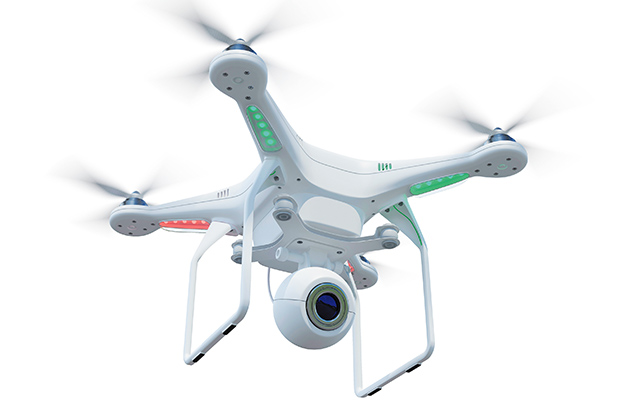 As you read this article, someone may be watching you do it. They could be tracking you electronically or using a drone equipped with a camera so strong and so far away, you wouldn't know a thing about it.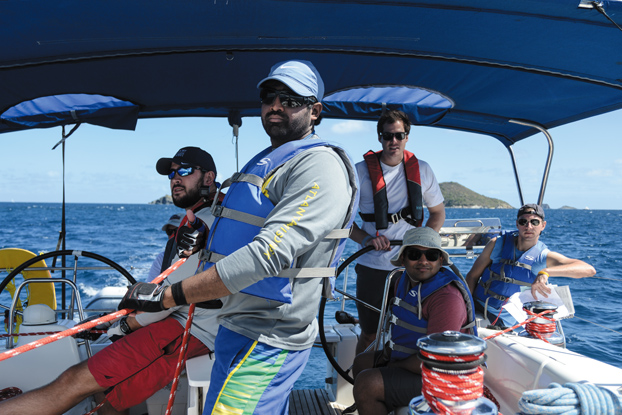 If you want to get to your destination, a boat trip that lasts 10 years is probably not the most effective way to go. For the Goizueta Advanced Leadership Academy (GALA), though, a decade-long journey is just about perfect.
Welcome to Goizueta's Bernard Pitch the Summit Competition, which began with preliminary rounds in late February and culminated with the final two rounds of presentations during the annual Emory Entrepreneurship Summit, Friday, March 24.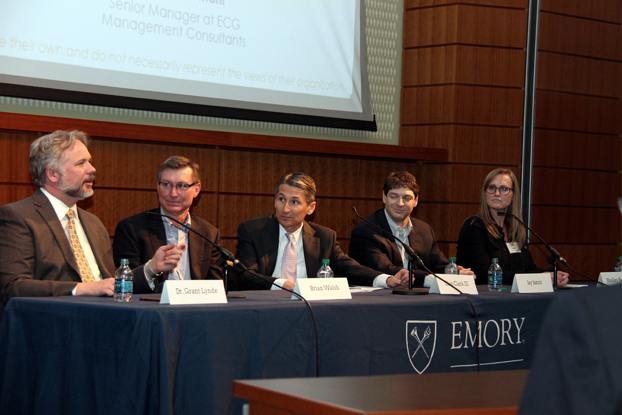 Consolidation in Healthcare was the theme of the 12th Annual Goizueta Healthcare Association and Case Competition, which took place February 9-10. Shobhika Somani 12MBA,...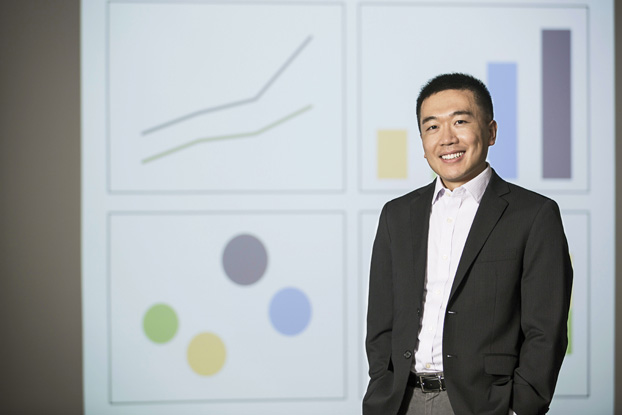 From cutting administrative costs to improving patient outcomes, the applied use of data analytics is transforming the US healthcare system. As in any industry,...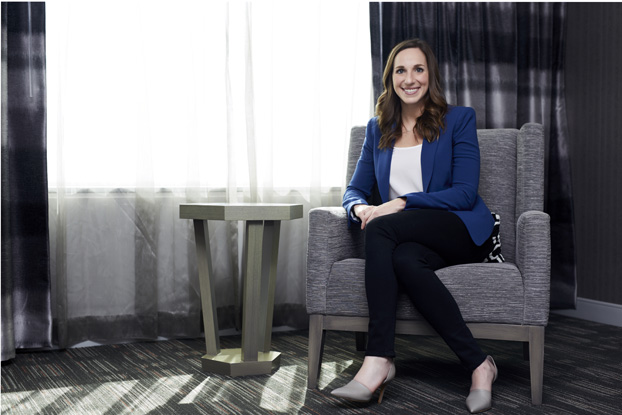 Before she ever set foot on campus, Meredith Hork 06BBA knew she wanted to come to Emory. In fact, Hork's first visit to campus...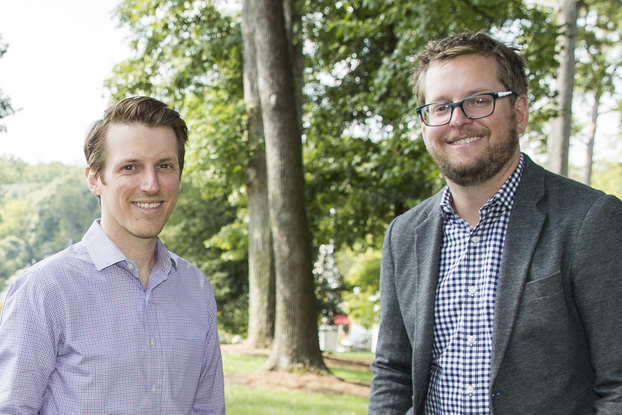 Through academic research, rich programming, and a focus on increasing prosperity where markets are ineffective, SE@G is making an impact. Wesley Longhofer, assistant professor...