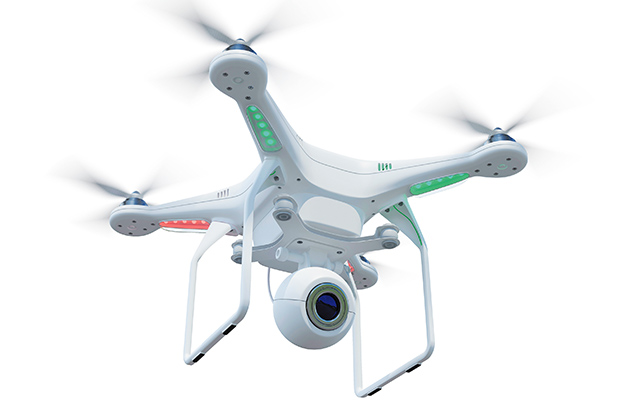 As you read this article, someone may be watching you do it. They could be tracking you electronically or using a drone equipped with a camera so strong and so far away, you wouldn't know a thing about it. And it all might be legal. Or maybe it isn't.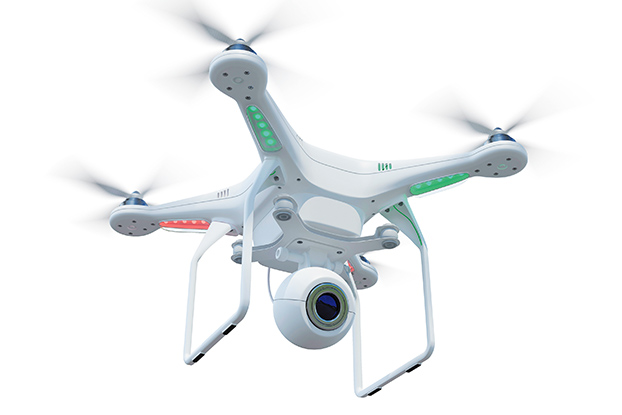 Benn Konsynski, George S. Craft Distinguished University Professor of Information Systems & Operations Management, and Morgan Cloud, Charles Howard Candler Professor of Law, share a mutual interest in technology and privacy. When they met in 2016, they observed the need for a new course to explore the legal, technical, and business issues of privacy in our increasingly interconnected world. The result of their conversations is Privacy in the Digital Age (BUS 559), which debuted in the spring and includes an inquisitive mix of undergraduate and graduate business students, second- and third-year law students, and four JD/MBA students. Konsynski and Cloud coteach.
A certain amount of improvisation goes into each class meeting. There isn't a set syllabus per se. Much of the course discussion arises from articles tweeted out by Konsynski—covering WikiLeaks, artificial intelligence, drone surveillance, social media posts coming back to haunt their owners, and so much more—that lead to a week's worth of exploration and contemplation. The subject matter moves faster than a lot of the planning does.
"Little did we know the avalanche of issues, events, and debates that would ensue," Konsynski says. Because of his and Cloud's teaching schedules, the course will likely be offered every other year, Konsynski adds.