Home
Authors
Posts by Kaylyssa Quinn
Kaylyssa Quinn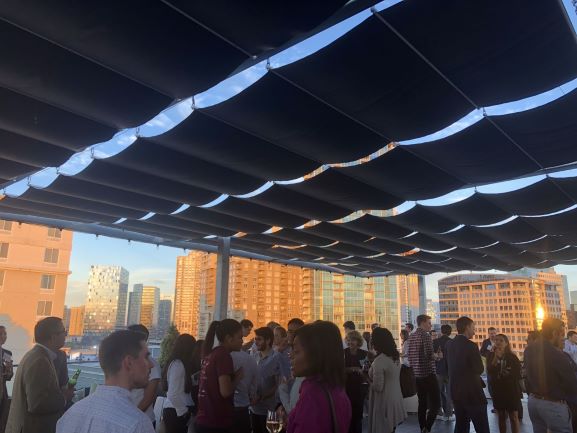 Alumni, students, faculty and staff recently came together for Goizueta's first Entrepreneurship Connect Night at the Atlanta Tech Village, a Goizueta partner incubator.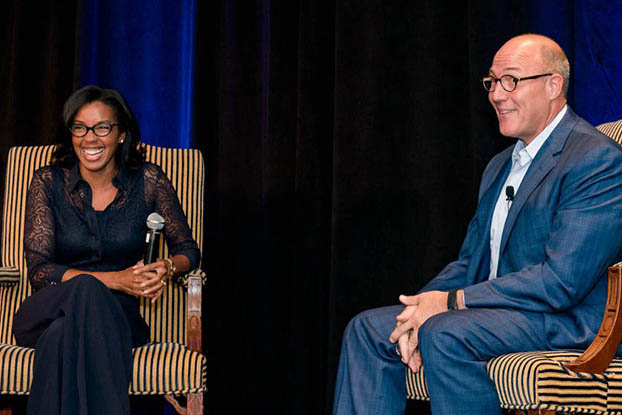 The #goizuetaENGAGE conference brought together individuals with a passion to improve gender equality in business and included discussion panels, networking opportunities and inspiring speakers.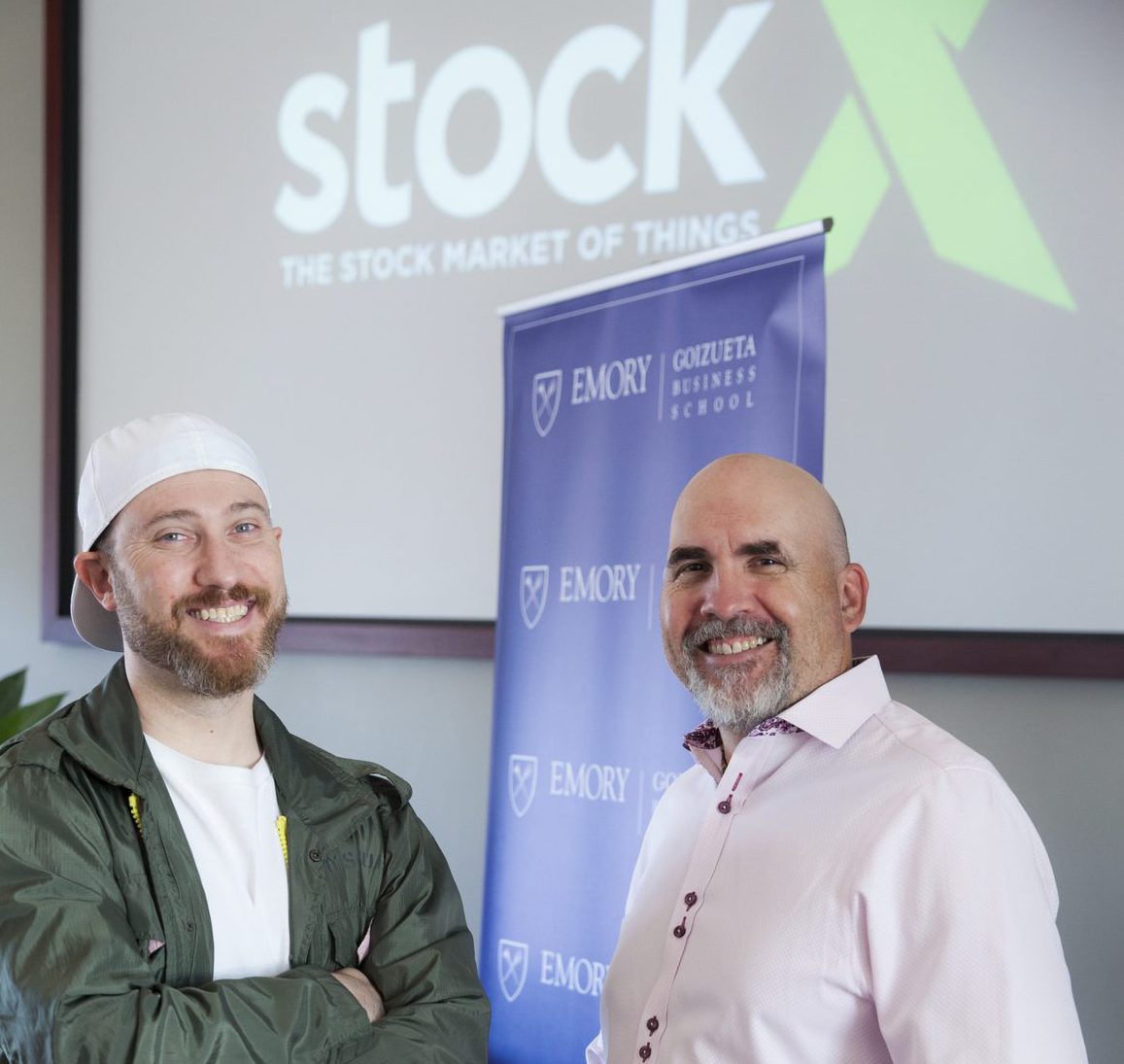 StockX co-founder and CEO Josh Luber 99BBA 06JD/MBA treated undergraduate and graduate students to a lively discussion last week. His co-speaker? Finance professor Tom Smith,...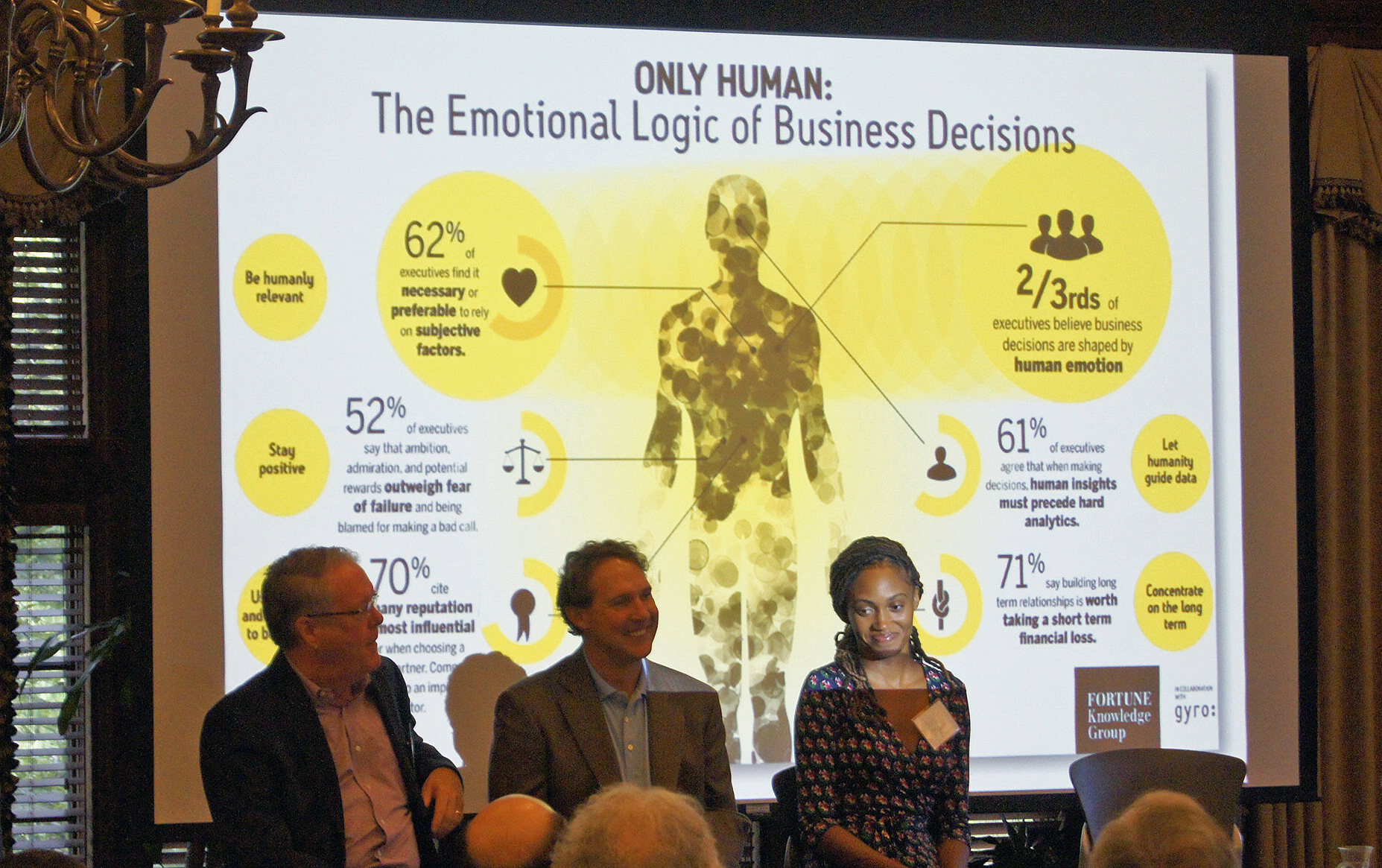 A panel of Atlanta-based entrepreneurship and investment experts discussed "the human factor" in growing a business during a breakfast presentation September 14. Panelists discussed topics including diversity, building community, the perfect pitch, finding talent and how decision-making works in a team setting.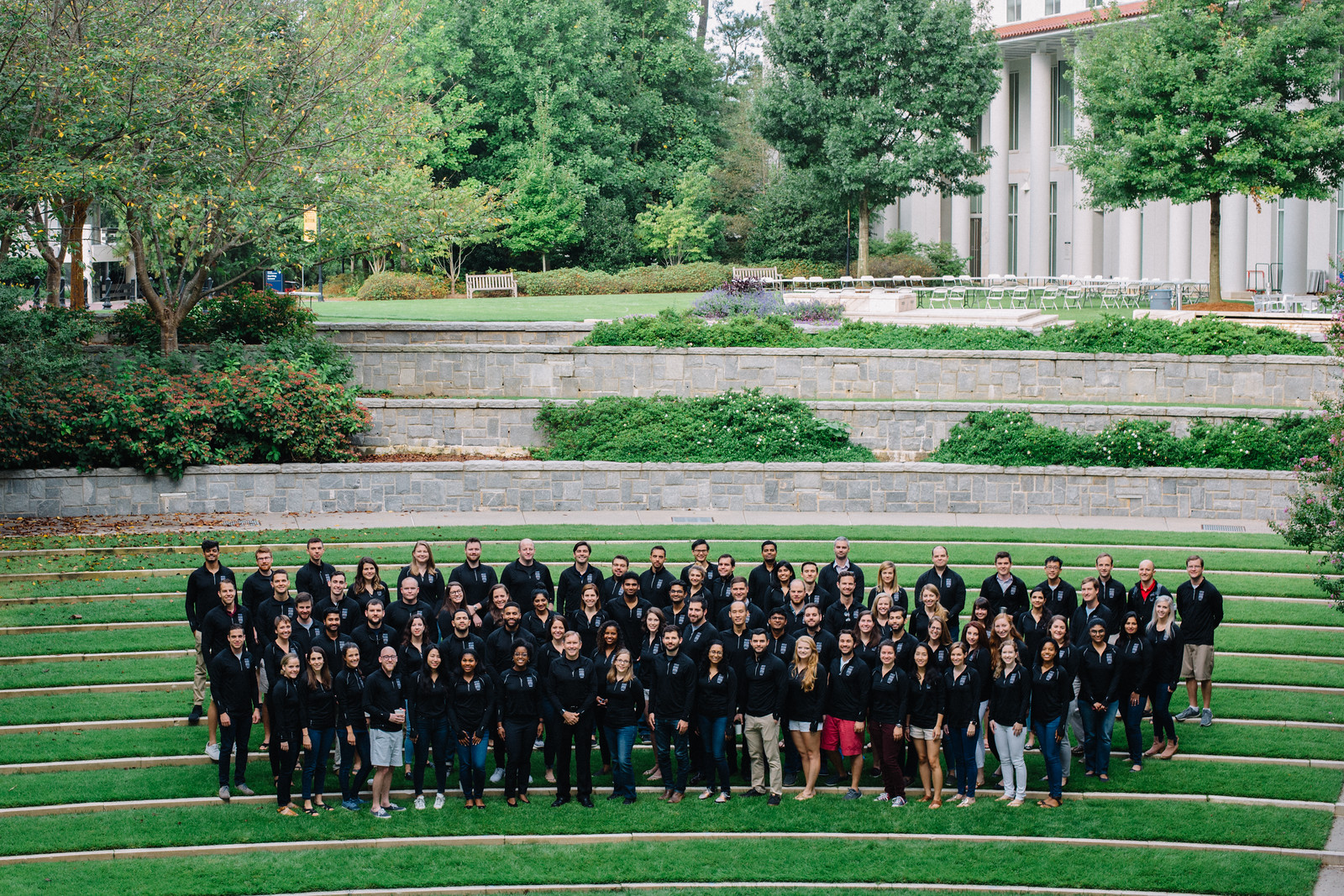 The Leadership Coaching Fellows program, now in its fifth year, is part of Goizueta's Leadership Development Program, and the course is designed to use coaching skills to enhance leadership attributes.