Home
Authors
Posts by Kaylyssa Quinn
Kaylyssa Quinn
Alumni spotlight: At the 2019 Fall RAISE Forum, investors hear from two Goizueta alumni whose companies use online technology to find babysitters, help people with cognitive impairment.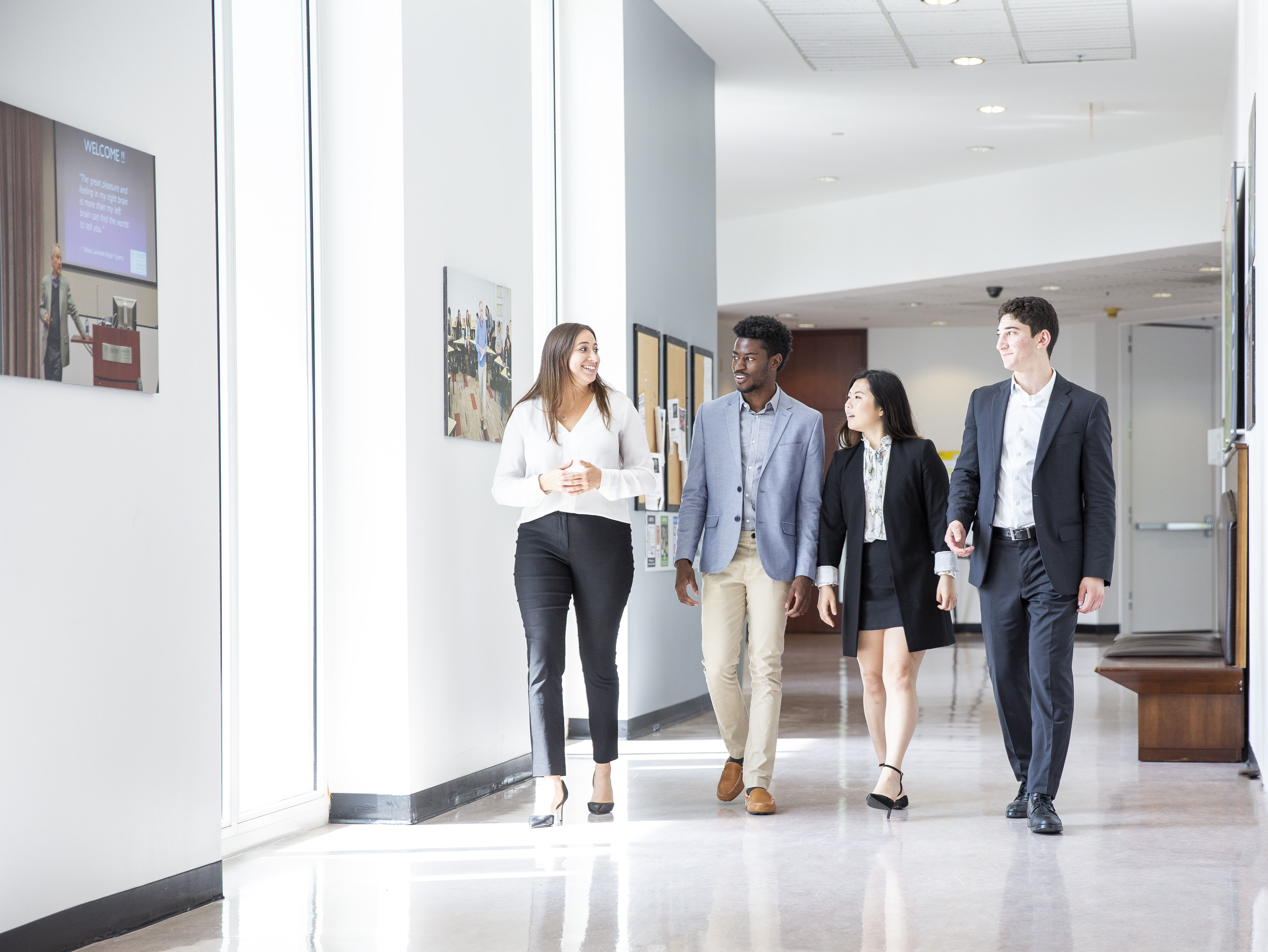 The Goizueta BBA program consistently reports one of the highest placement rates in the country, a trend that continued with the most recent graduating class.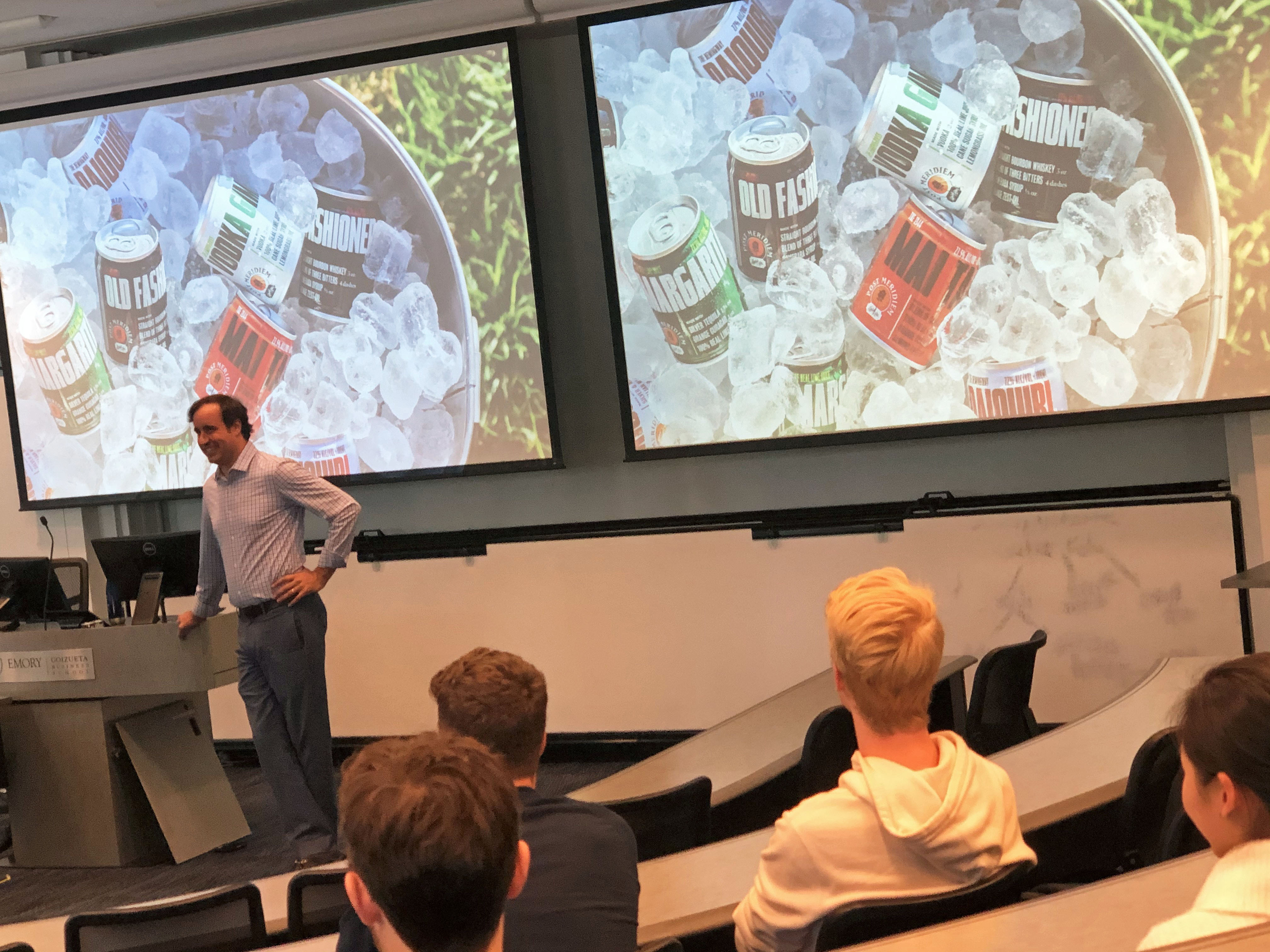 As a successful brand manager and strategist, Andrew Rodbell 04MBA worked for a who's who of top tier companies before a 70's cover band concert inspired him to go his own way...producing cocktails in a can.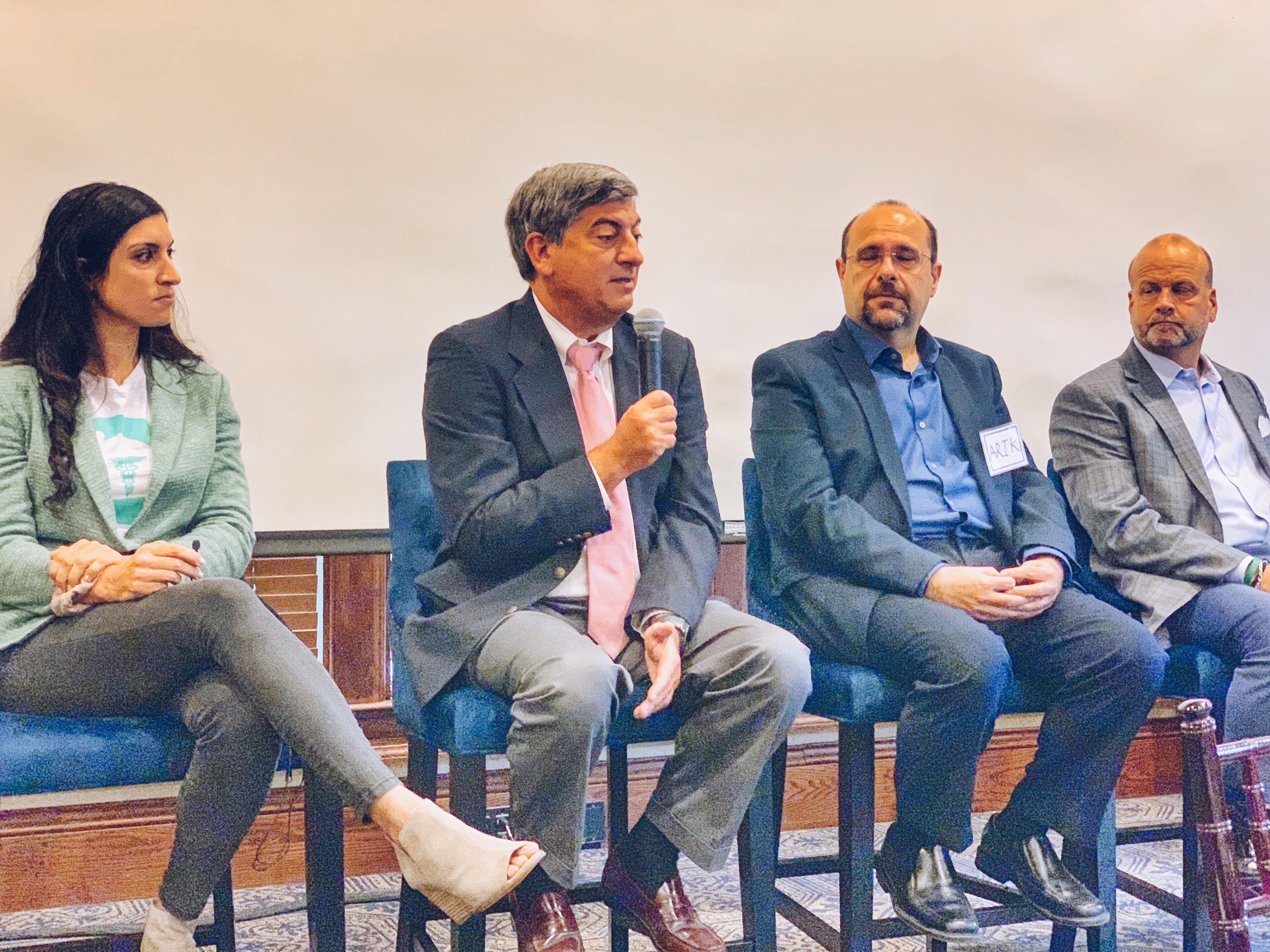 Leading inventors, investors and entrepreneurs in the healthcare industry discussed innovation in healthcare on the RAISE Forum "Rise" Panel, an event that provides interested members of the public an opportunity to network and hear from industry experts ahead of the biannual RAISE Forum.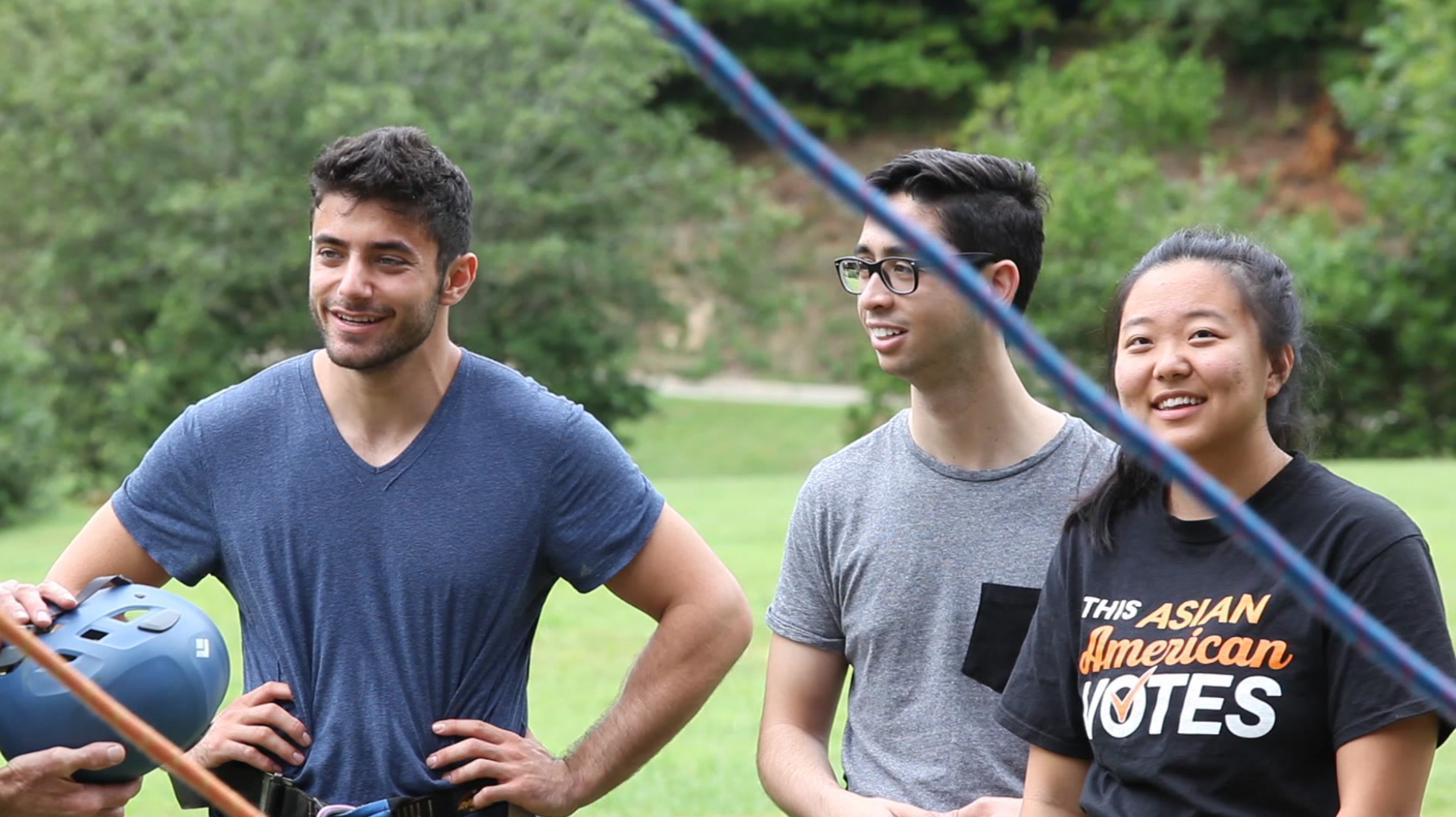 Students accepted to the BBA program attended Orientation at Kaplan Mitchell Retreat Center August 25 – 26. The overnight retreat is designed to facilitate students' transition into the BBA program while beginning the process of building leadership capacities like resilience, interdependence, and coping with risk and ambiguity.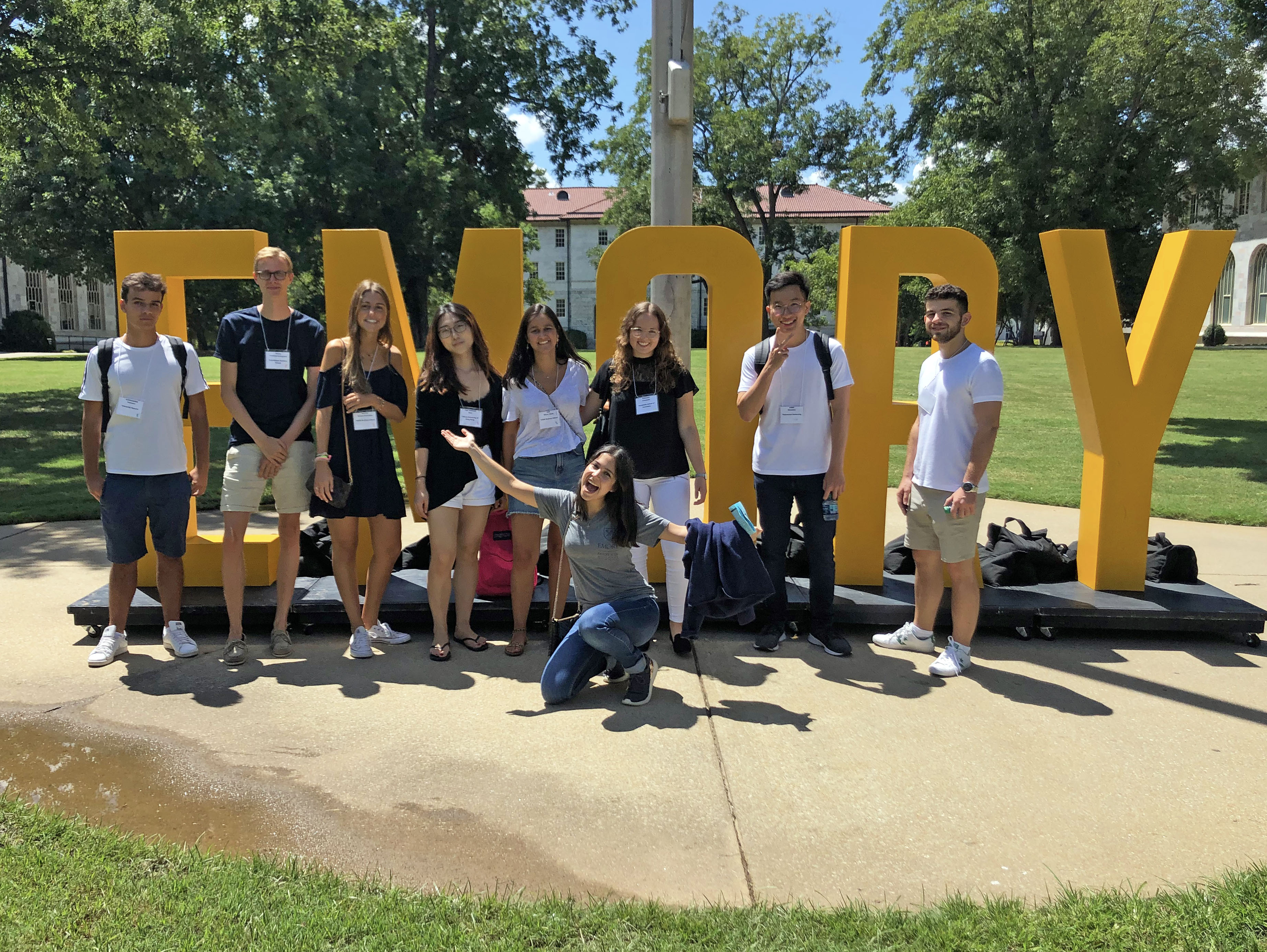 This year, 41 Goizueta students set off to spend the Fall semester in 11 different countries across four continents. In turn, Goizueta welcomed 48 students to the United States. Siddhant Jalan is here from Singapore Management University.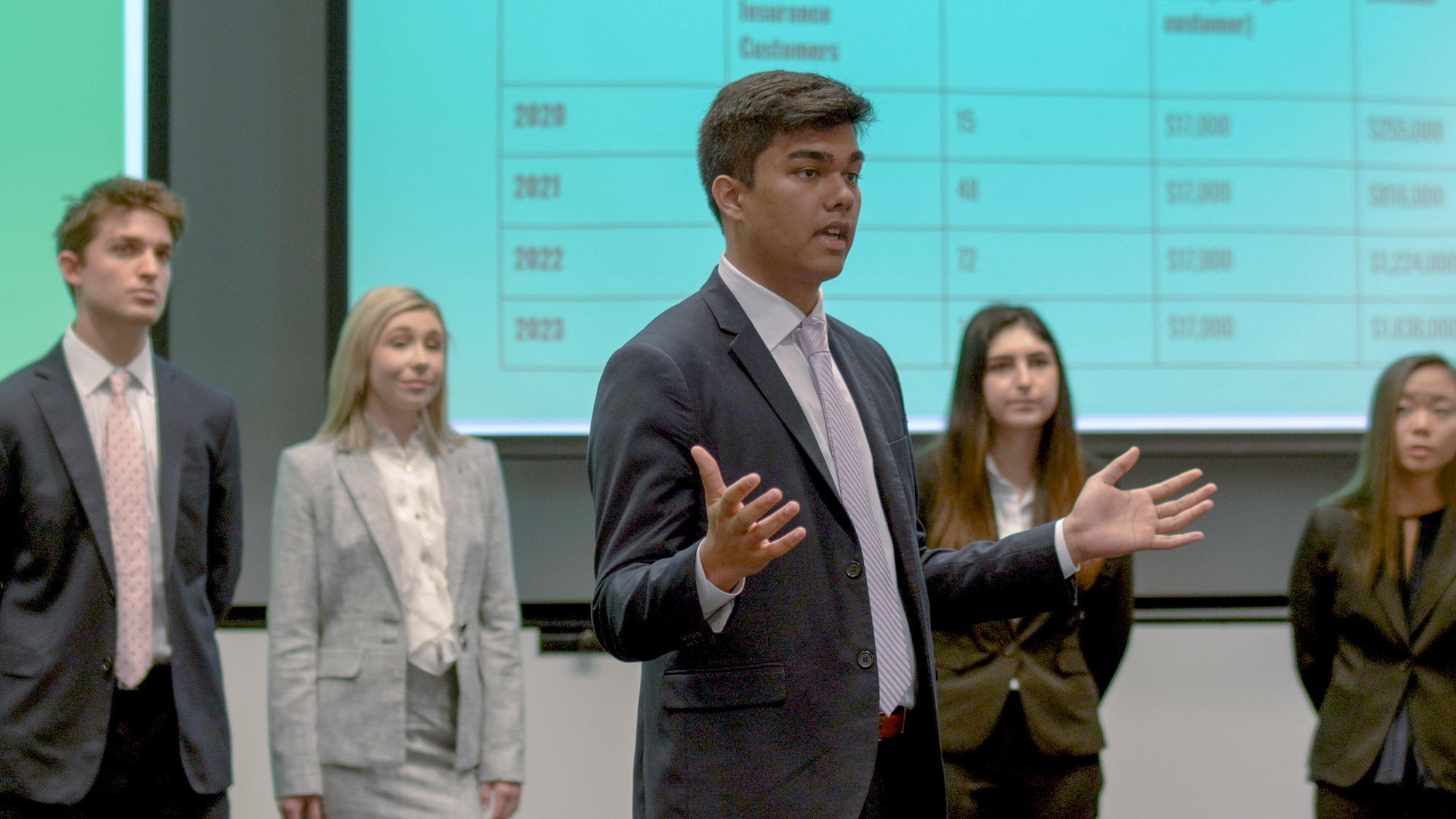 Goizueta's Business Communication Strategy class offered in the BBA program is centered around a case study competition. This semester, students focused on data analysis and collection as they developed communication strategies for SurveyMonkey.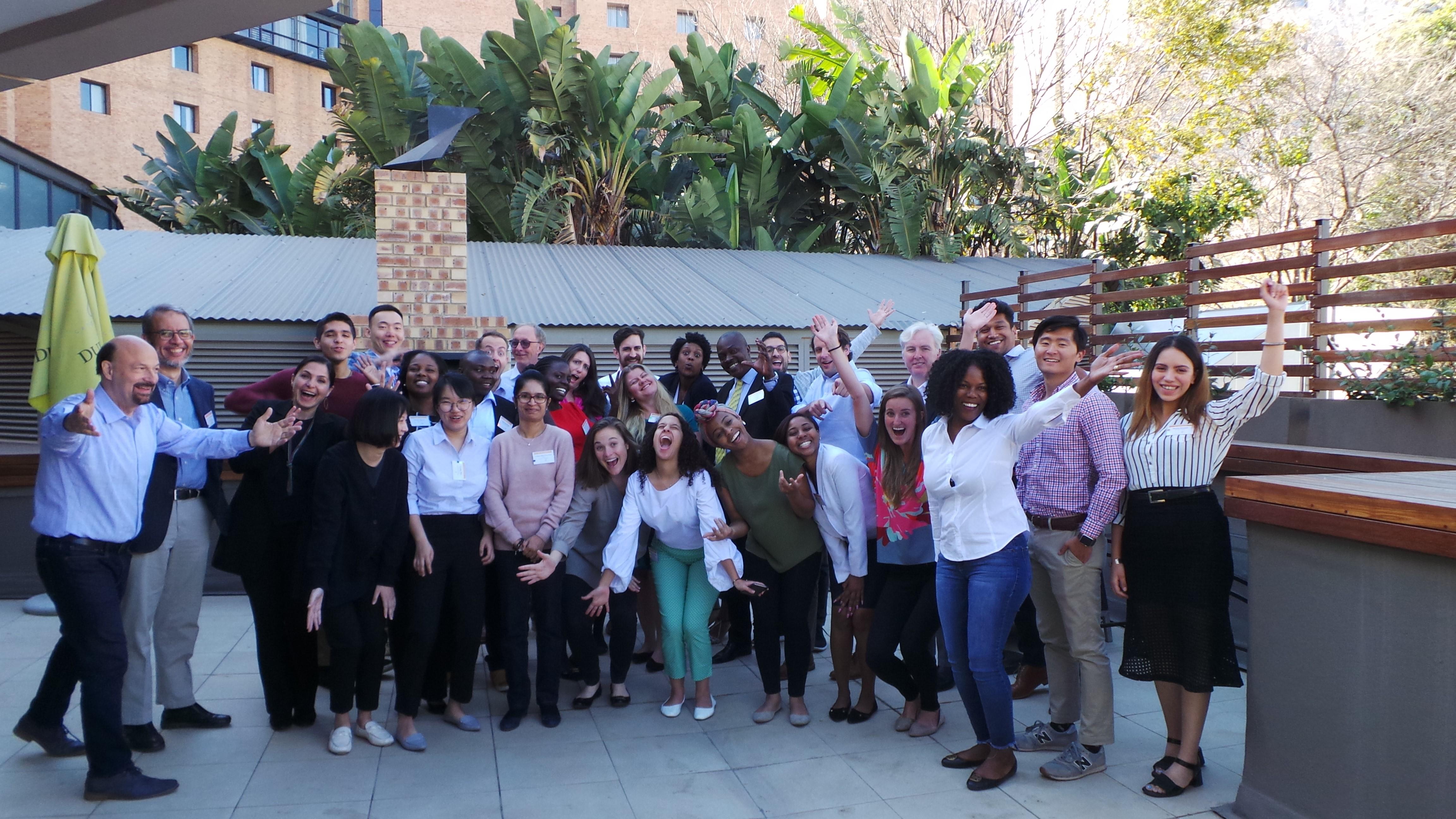 Eleven Goizueta MBA candidates traveled to Johannesburg to attend the fourth annual Advancing Healthcare Innovation in Africa conference, which supports innovative health products and services created by Africans for Africans.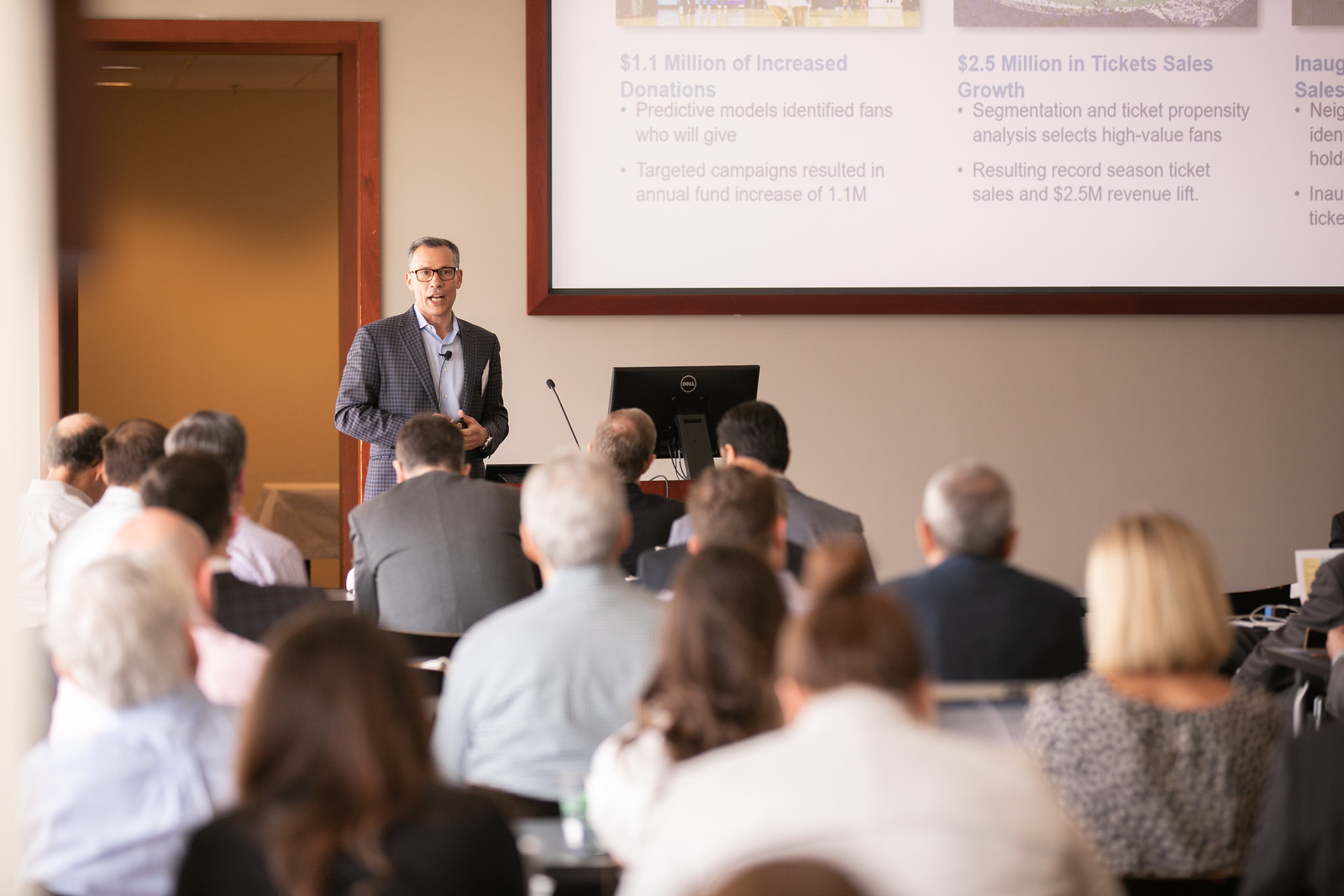 The bi-annual RAISE Forum aims to close the Southeast's funding gap by funding local startups at levels above $1 million, with the goal of keeping early-stage companies in the Southeast.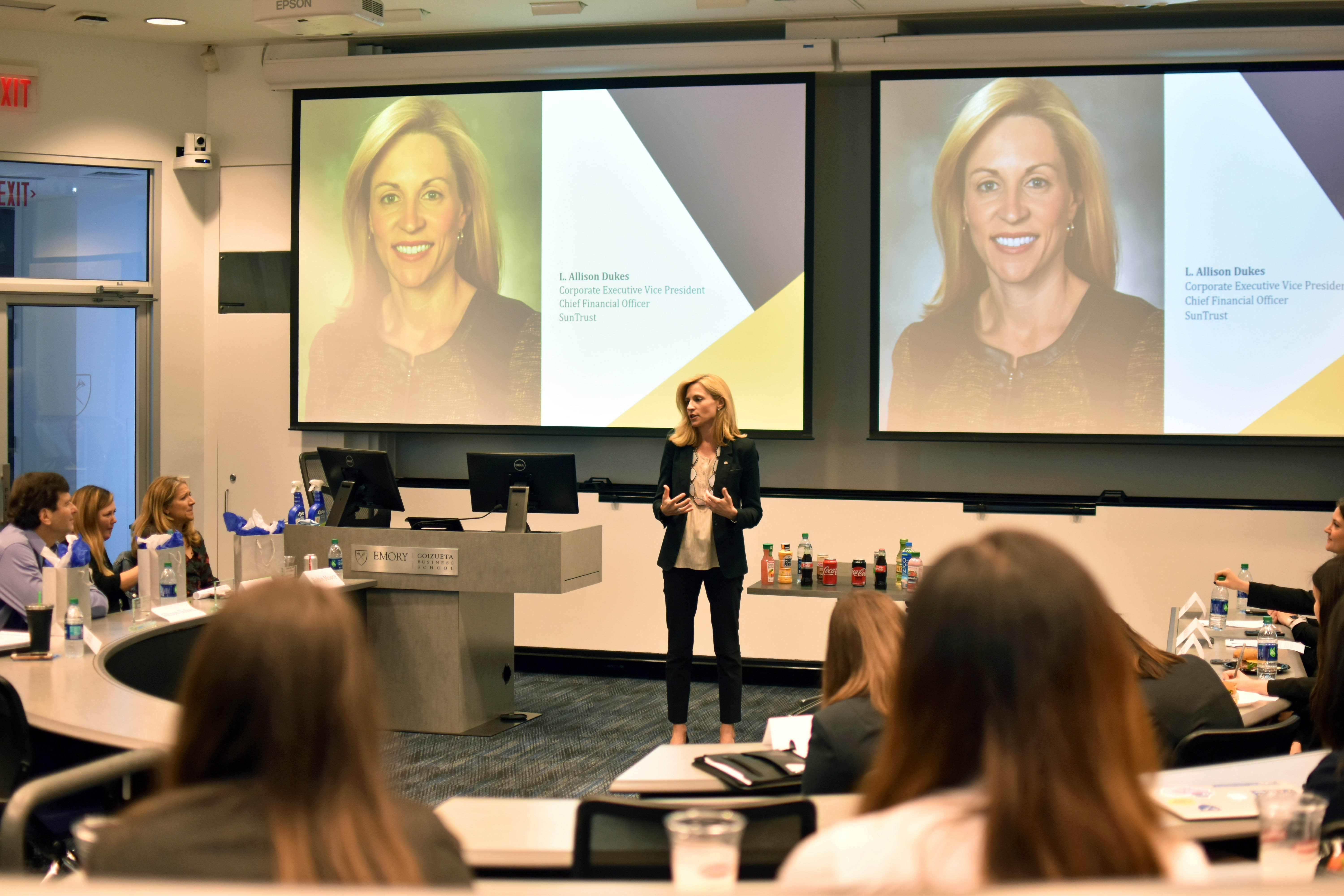 The first annual Executive Women Conference, hosted by the student-run Goizueta Women in Finance, took place on April 12. Speakers included Kim Scardino, SVP of Finance at The Home Depot, Robin Moore 87BBA, VP of Integrated Services at the Coca-Cola Company, and Allison Dukes 06EMBA, CFO of SunTrust.