Home
Authors
Posts by Kaylyssa Quinn
Kaylyssa Quinn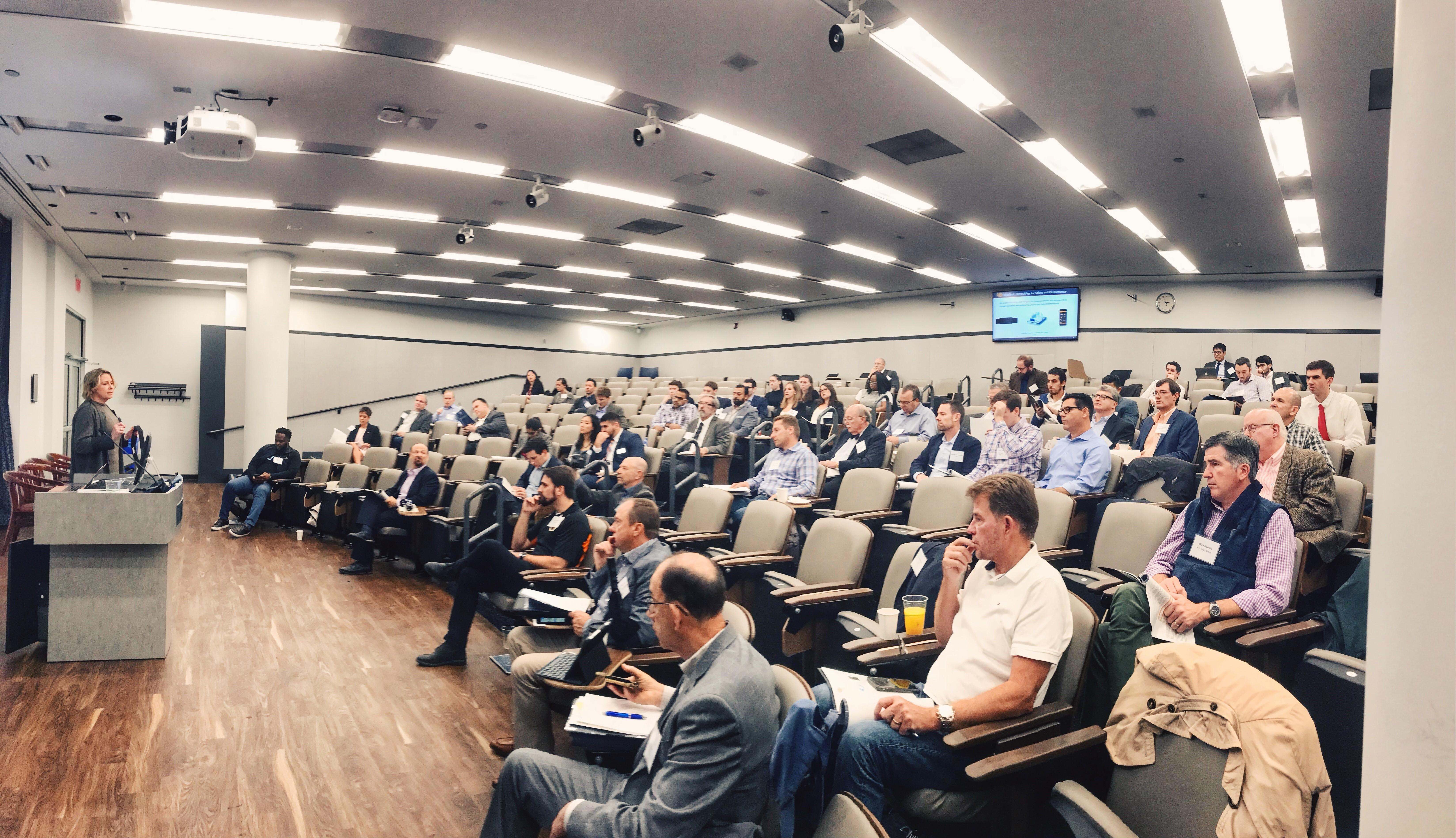 Goizueta's RAISE (Retention and Advanced Investment for the Southeast at Emory) Forum is a unique opportunity for entrepreneurs who wish to grow their companies...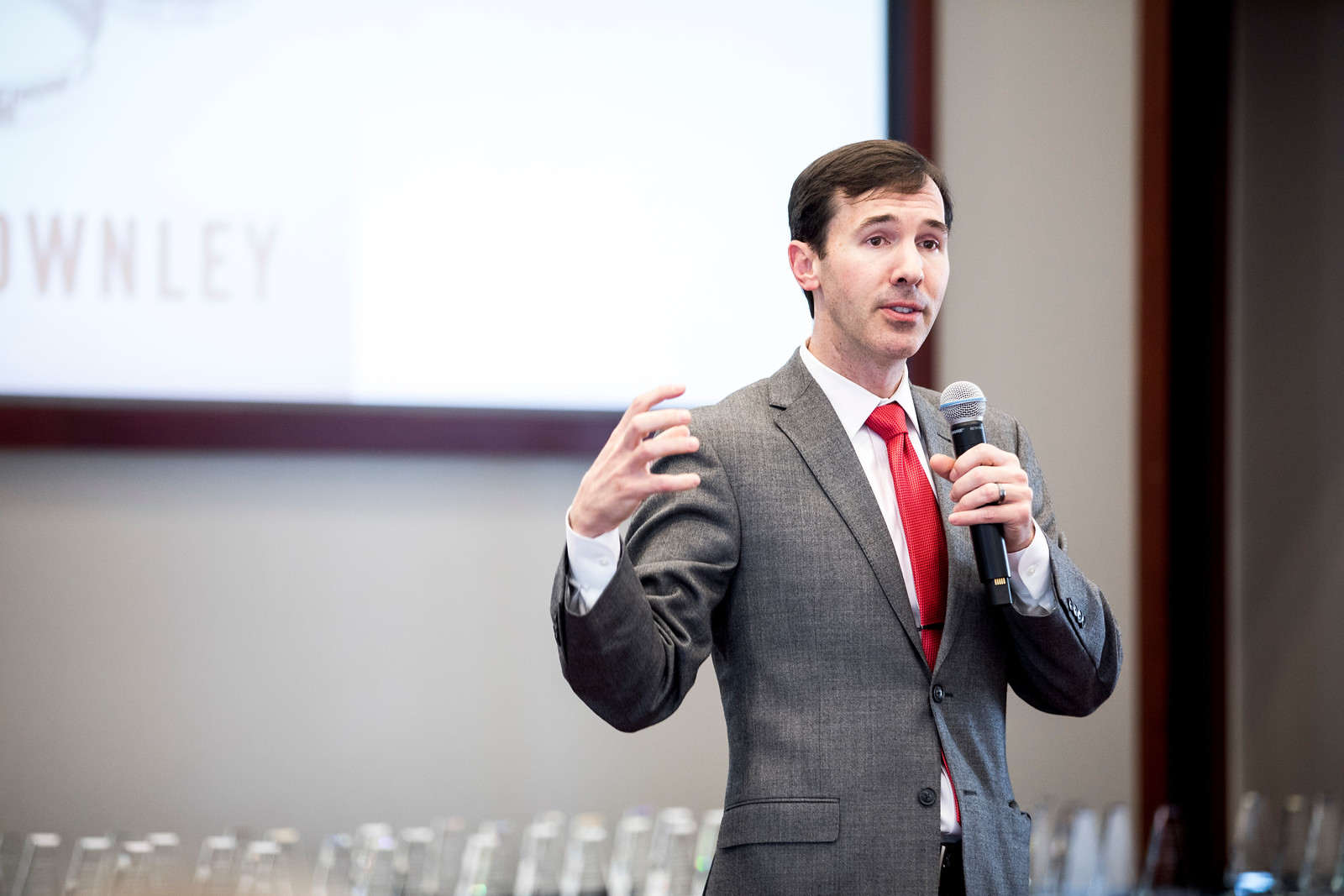 The Delta Air Lines Leadership Coaching Fellows program continues to provide MBA students with invaluable coaching and leadership skills. The 2018-2019 Full-Time MBA fellows...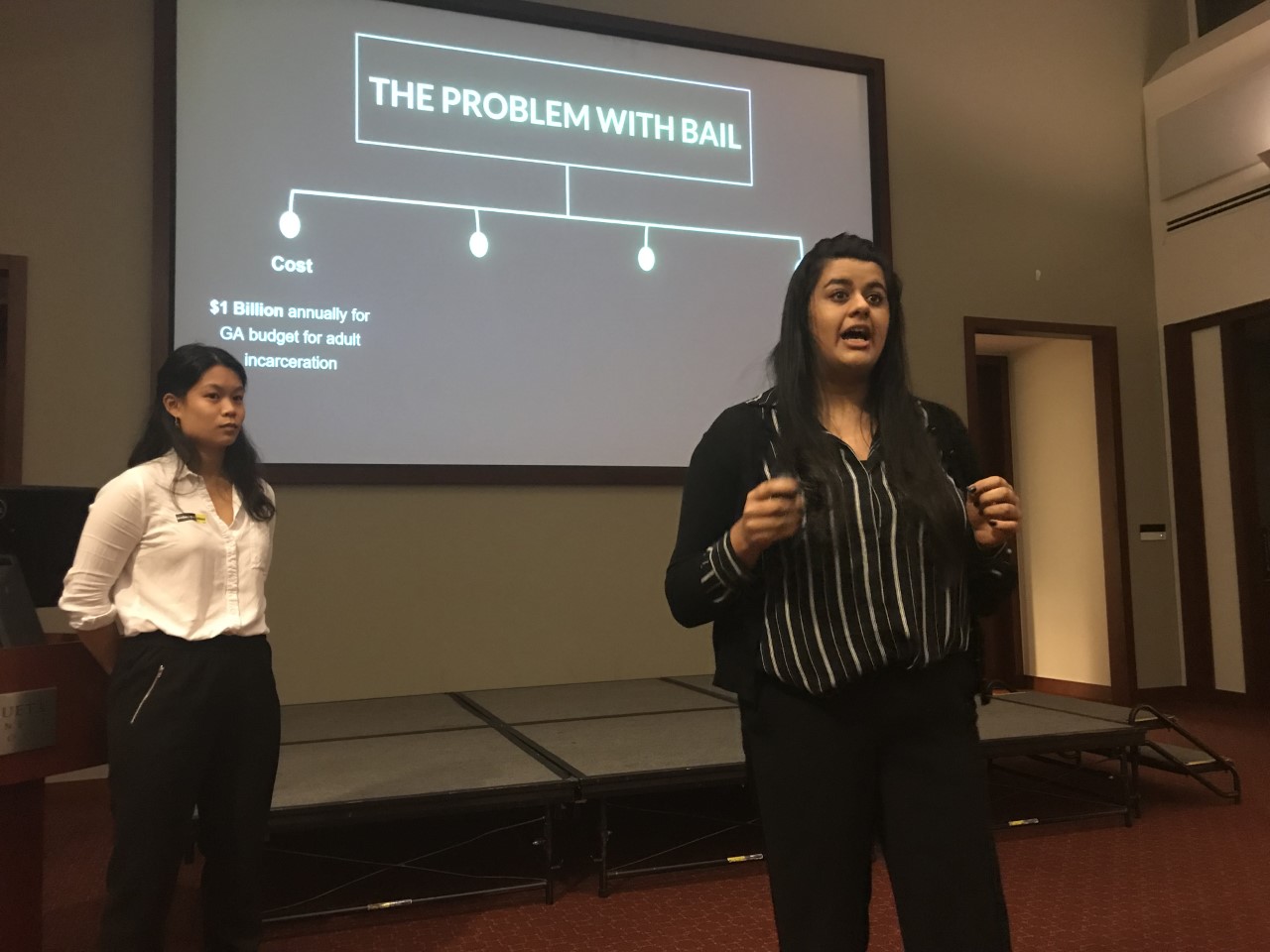 "Tonight is about the big picture, big questions, big ideas — audacious ideas," Assistant Professor Wesley Longhofer said as he welcomed students to the third annual Audacious Ideas Night, part of his Business and Society course for Goizueta undergraduate students.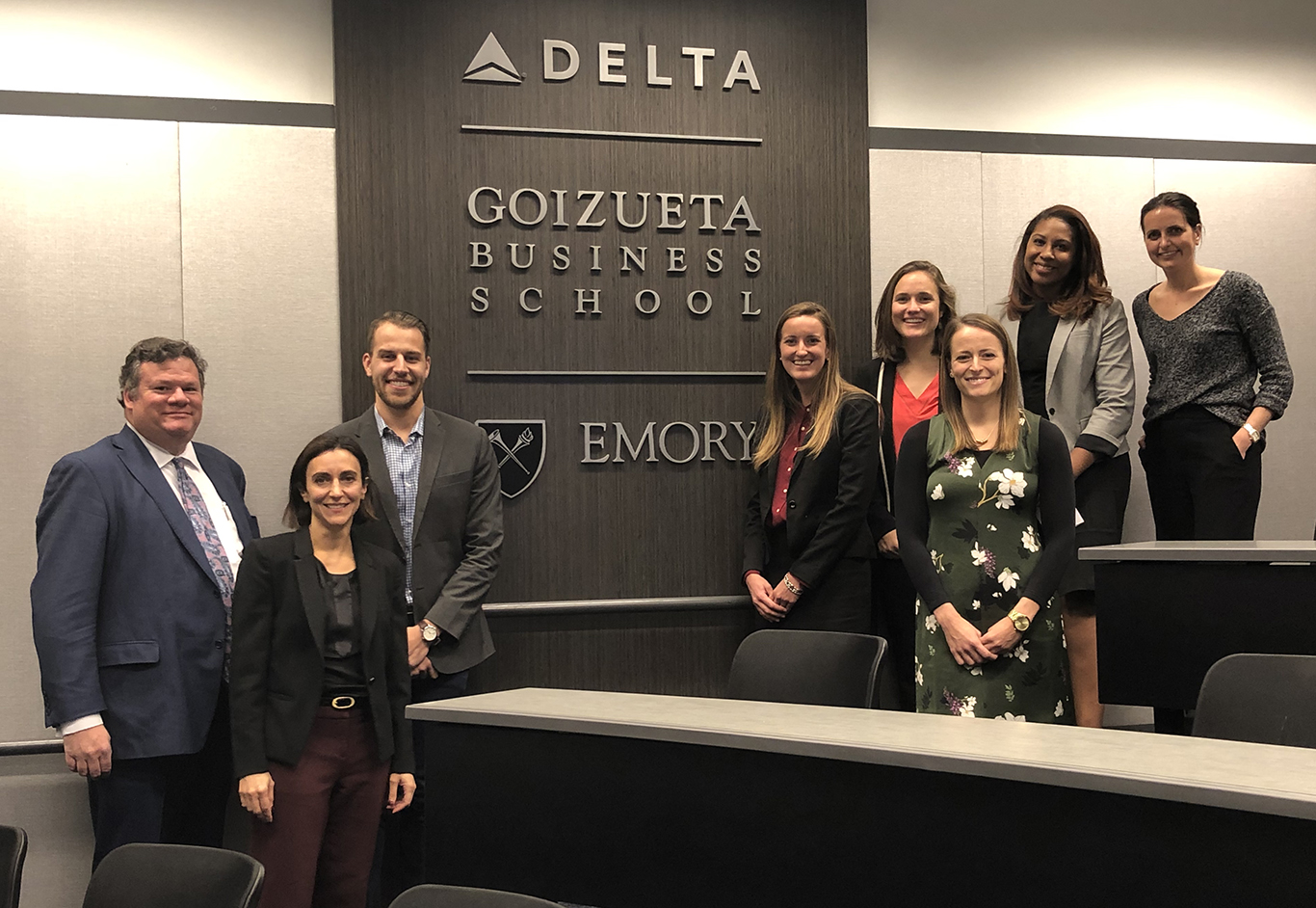 Delta and Goizueta launched the creative, interactive competition as a way to consider company-student engagement and encourage meaningful and mutually beneficial partnerships.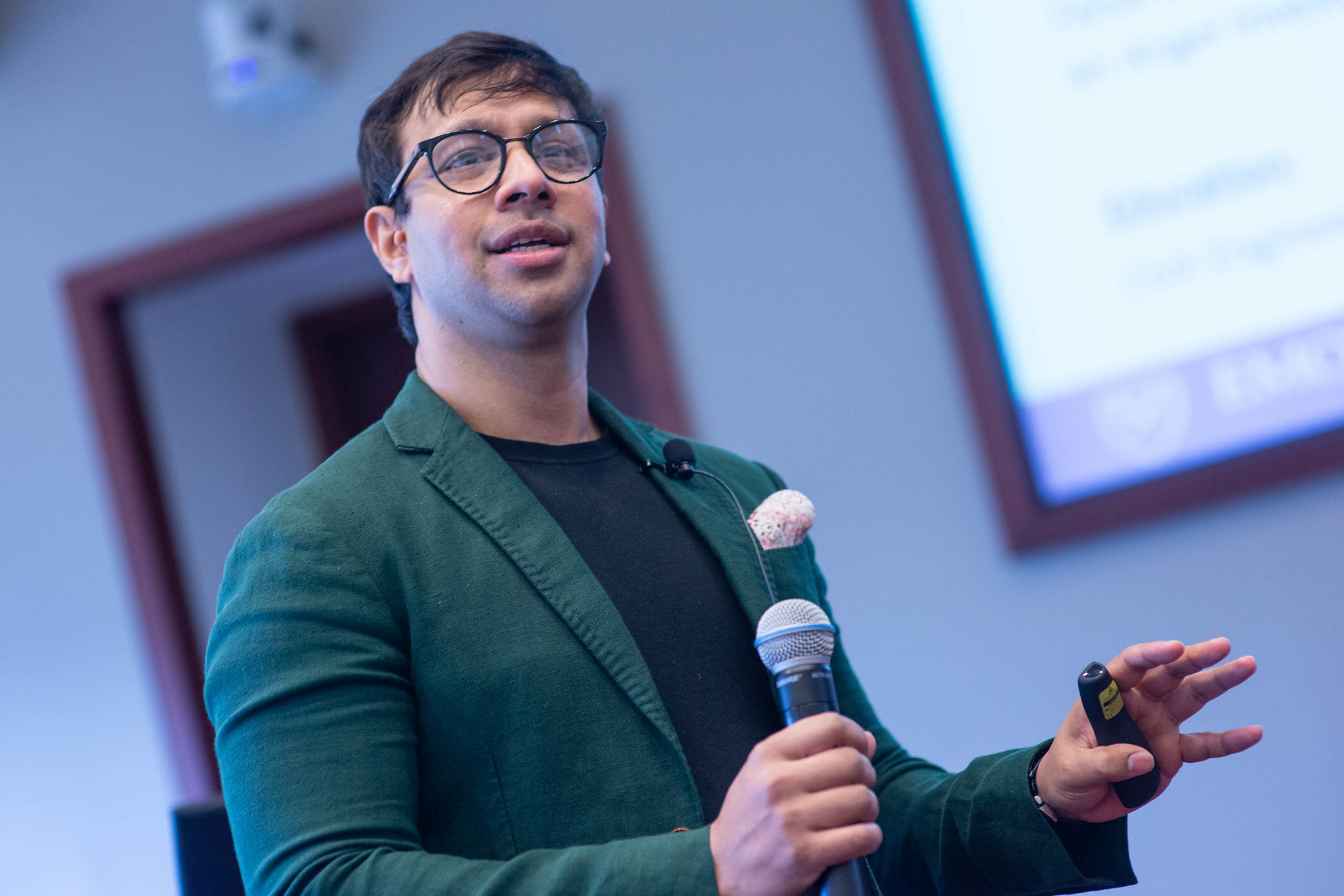 At the Emory Marketing Analytics Center (EmoryMAC) Conference, speakers from an array of industries spoke on how best to use the enormous amounts of data available in an era of digital consumption.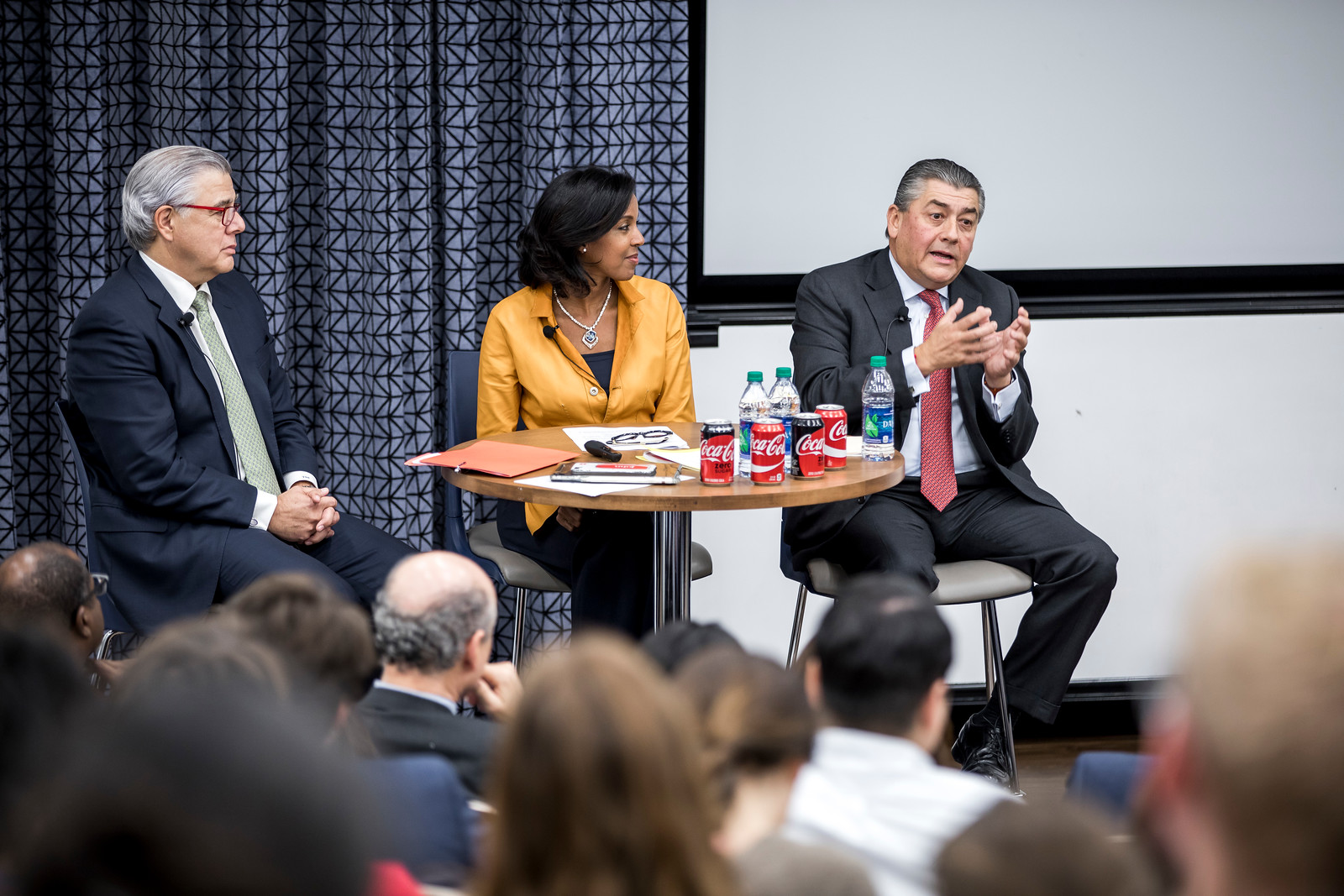 Jose Antonio Fernandez Carbajal, chairman of FEMSA, and John Santa Maria Sr., CEO of Coca-Cola FEMSA, spoke at Goizueta on sustainability and social responsiblity before sitting down for a chat with Dean Erika James. Coca-Cola FEMSA is the largest franchise bottler of Coca-Cola products in the world, with bottling plants across Latin America.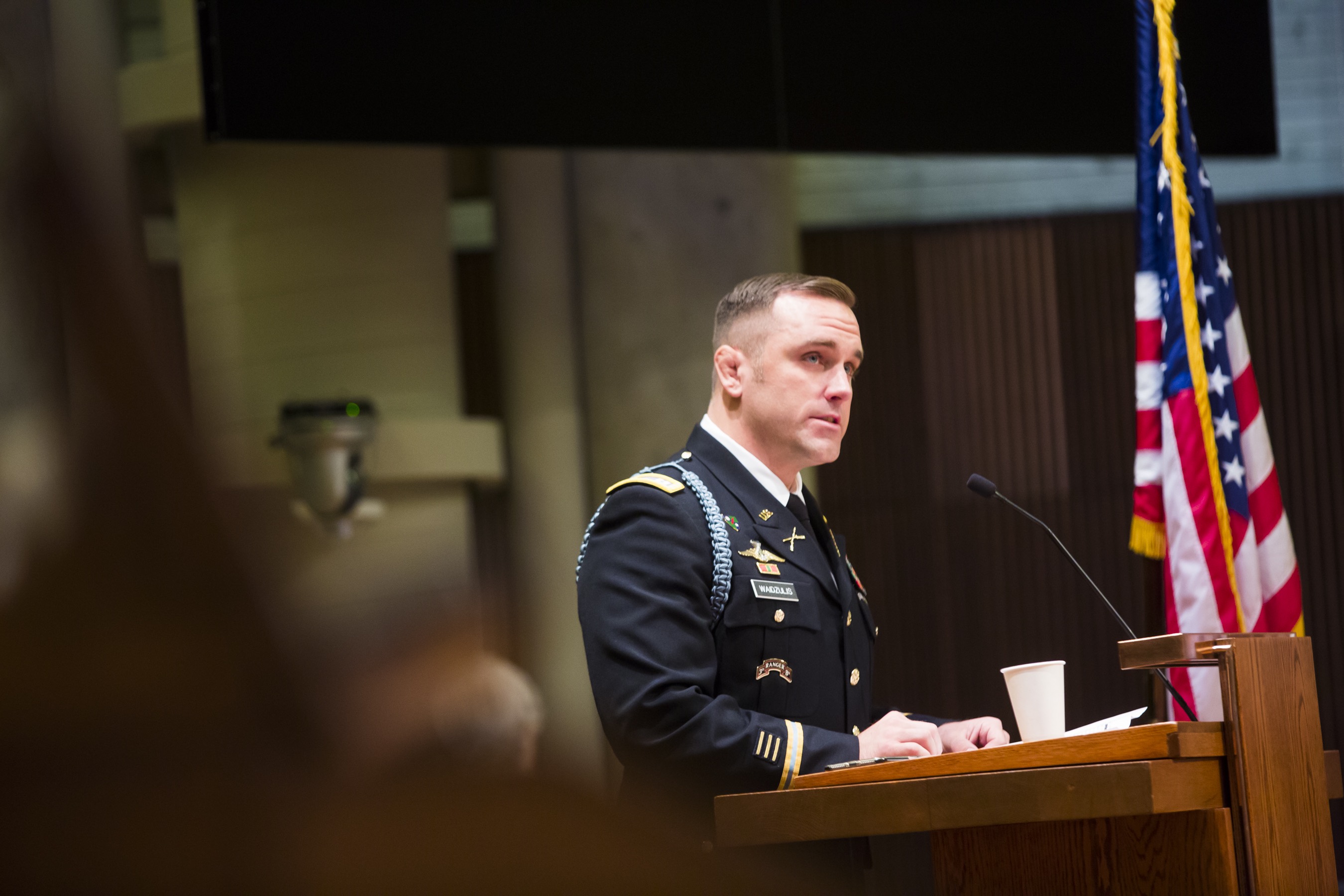 Members of the Emory community gathered in Cannon Chapel on Monday to honor veterans and current service members.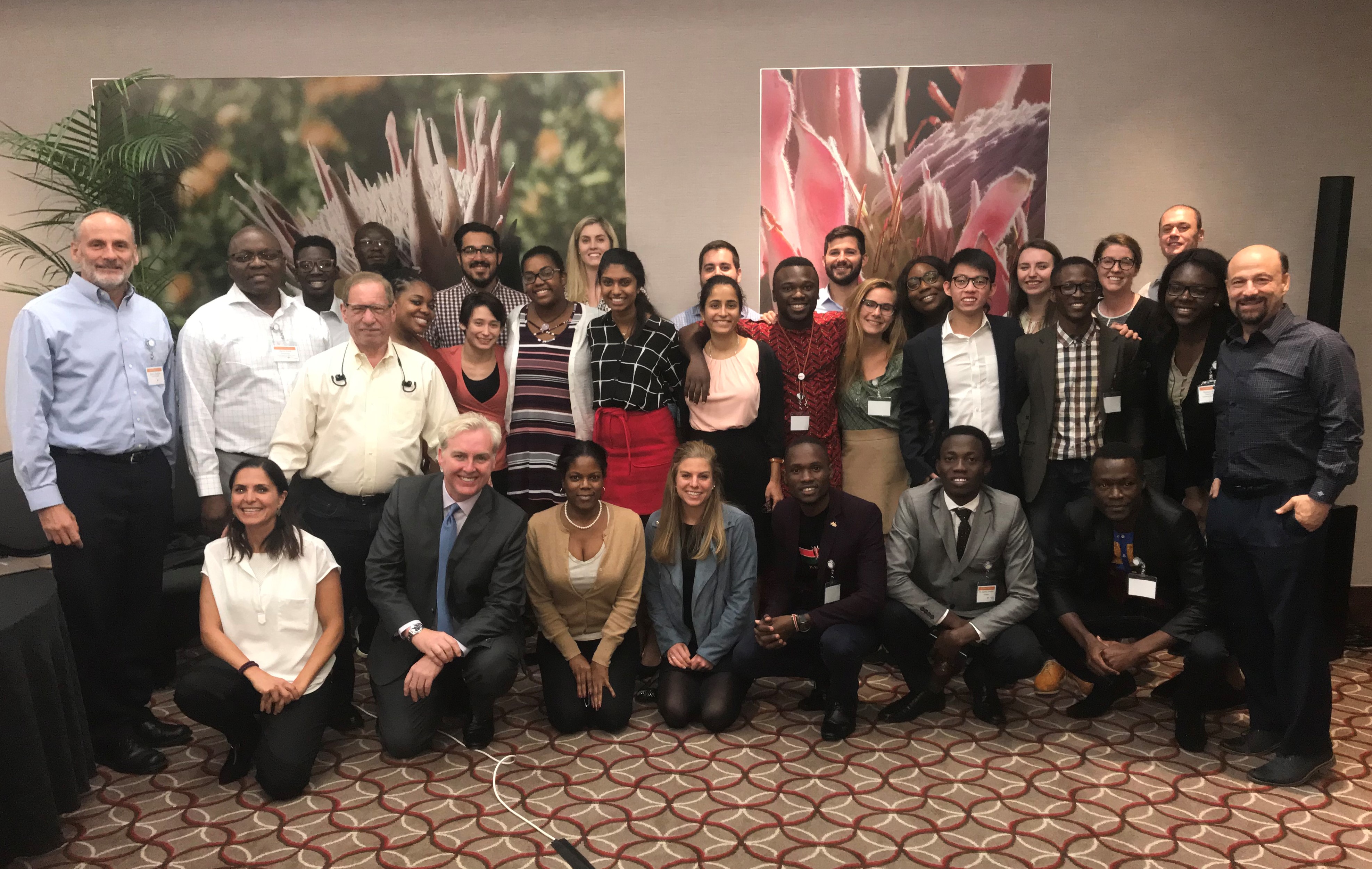 Goizueta students and faculty traveled to Johannessburg, South Africa to attend the AHIA conference, a three-day event aiming to reduce morbidity and mortality in Africa by advising and training African scientists in business and legal areas.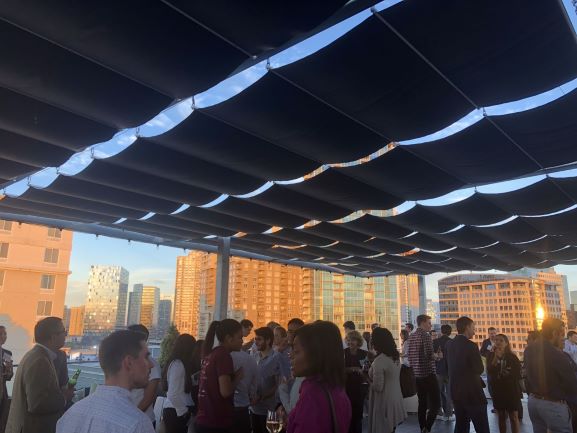 Alumni, students, faculty and staff recently came together for Goizueta's first Entrepreneurship Connect Night at the Atlanta Tech Village, a Goizueta partner incubator.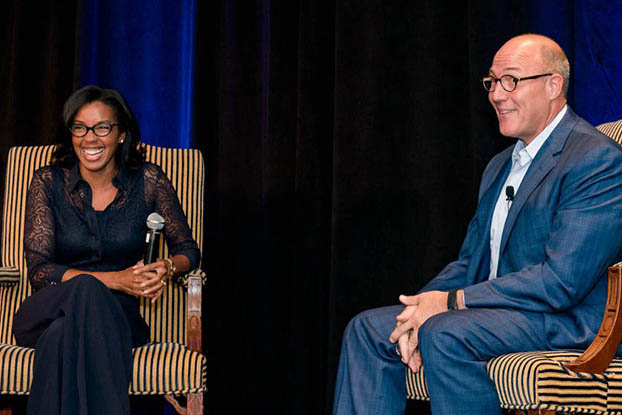 The #goizuetaENGAGE conference brought together individuals with a passion to improve gender equality in business and included discussion panels, networking opportunities and inspiring speakers.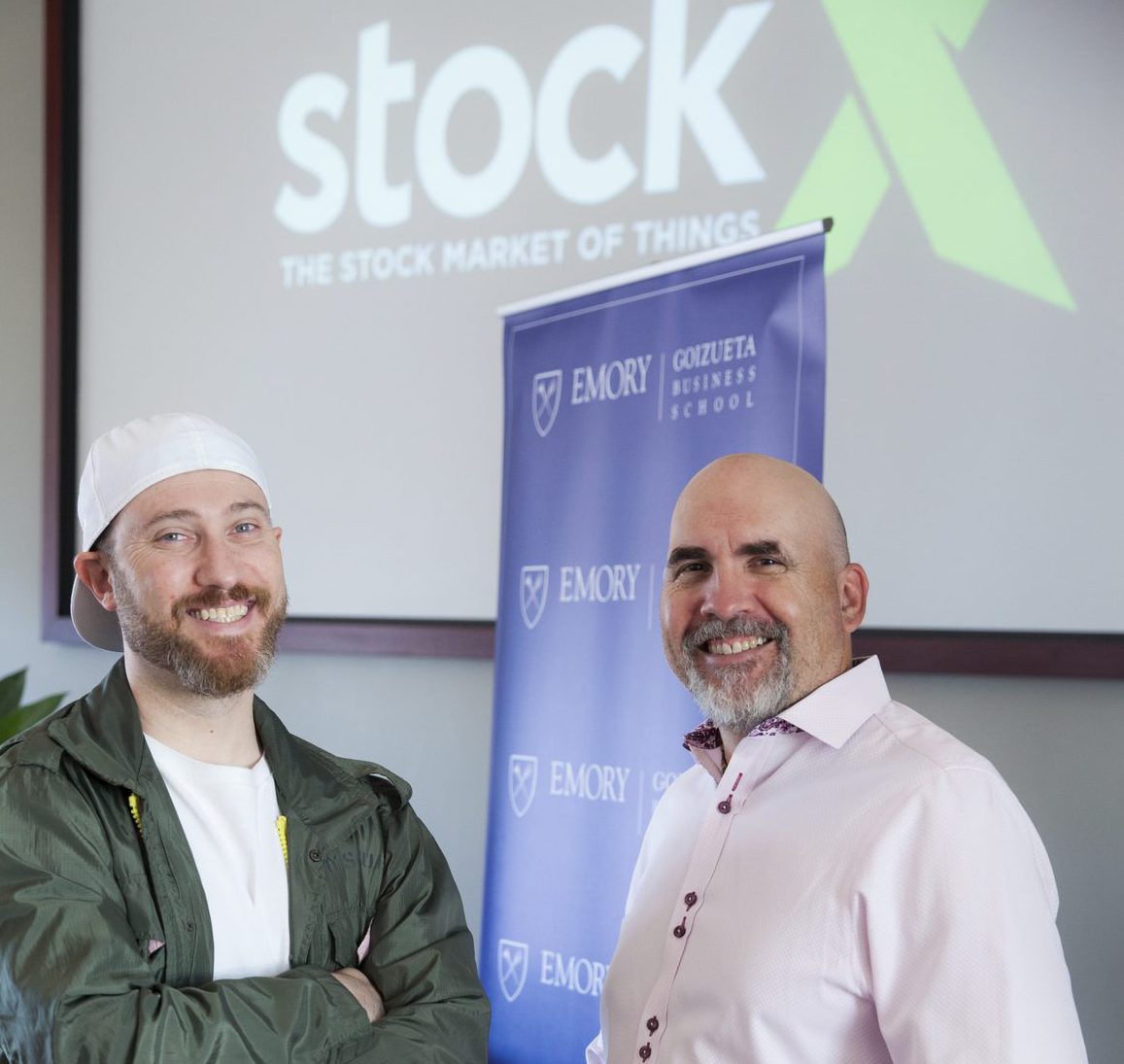 StockX co-founder and CEO Josh Luber 99BBA 06JD/MBA treated undergraduate and graduate students to a lively discussion last week. His co-speaker? Finance professor Tom Smith,...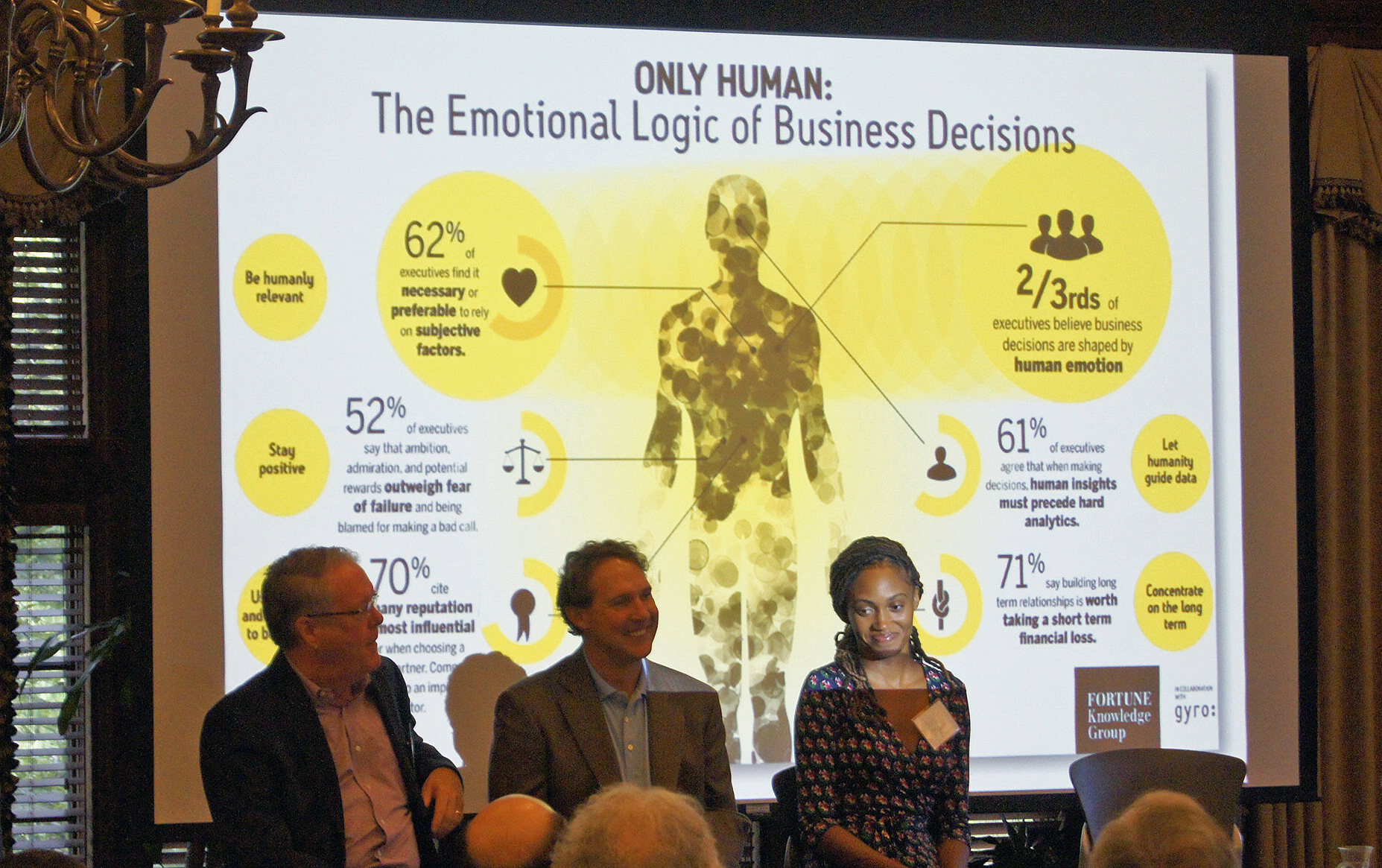 A panel of Atlanta-based entrepreneurship and investment experts discussed "the human factor" in growing a business during a breakfast presentation September 14. Panelists discussed topics including diversity, building community, the perfect pitch, finding talent and how decision-making works in a team setting.