Home
Authors
Posts by Kaylyssa Quinn
Kaylyssa Quinn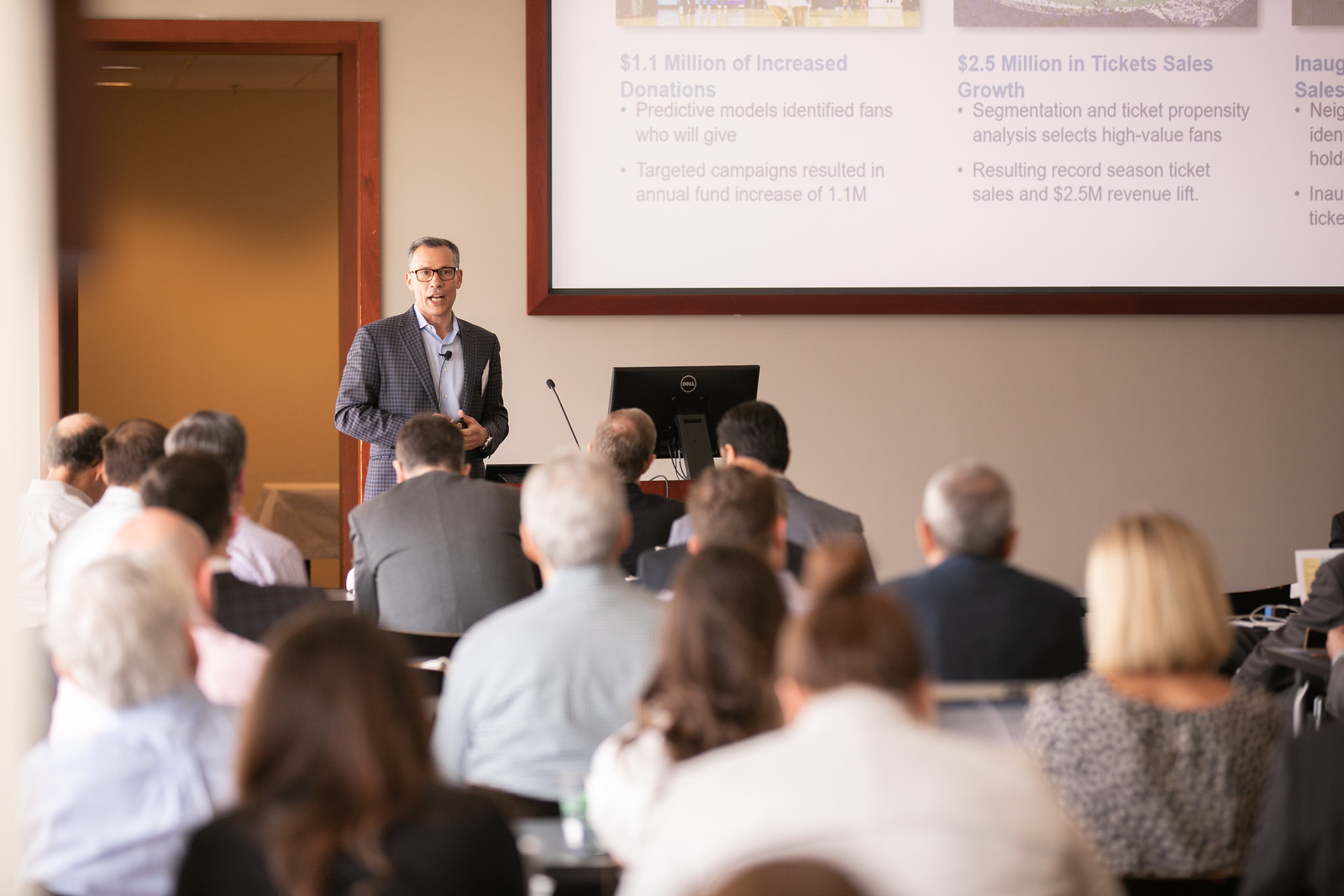 The bi-annual RAISE Forum aims to close the Southeast's funding gap by funding local startups at levels above $1 million, with the goal of keeping early-stage companies in the Southeast.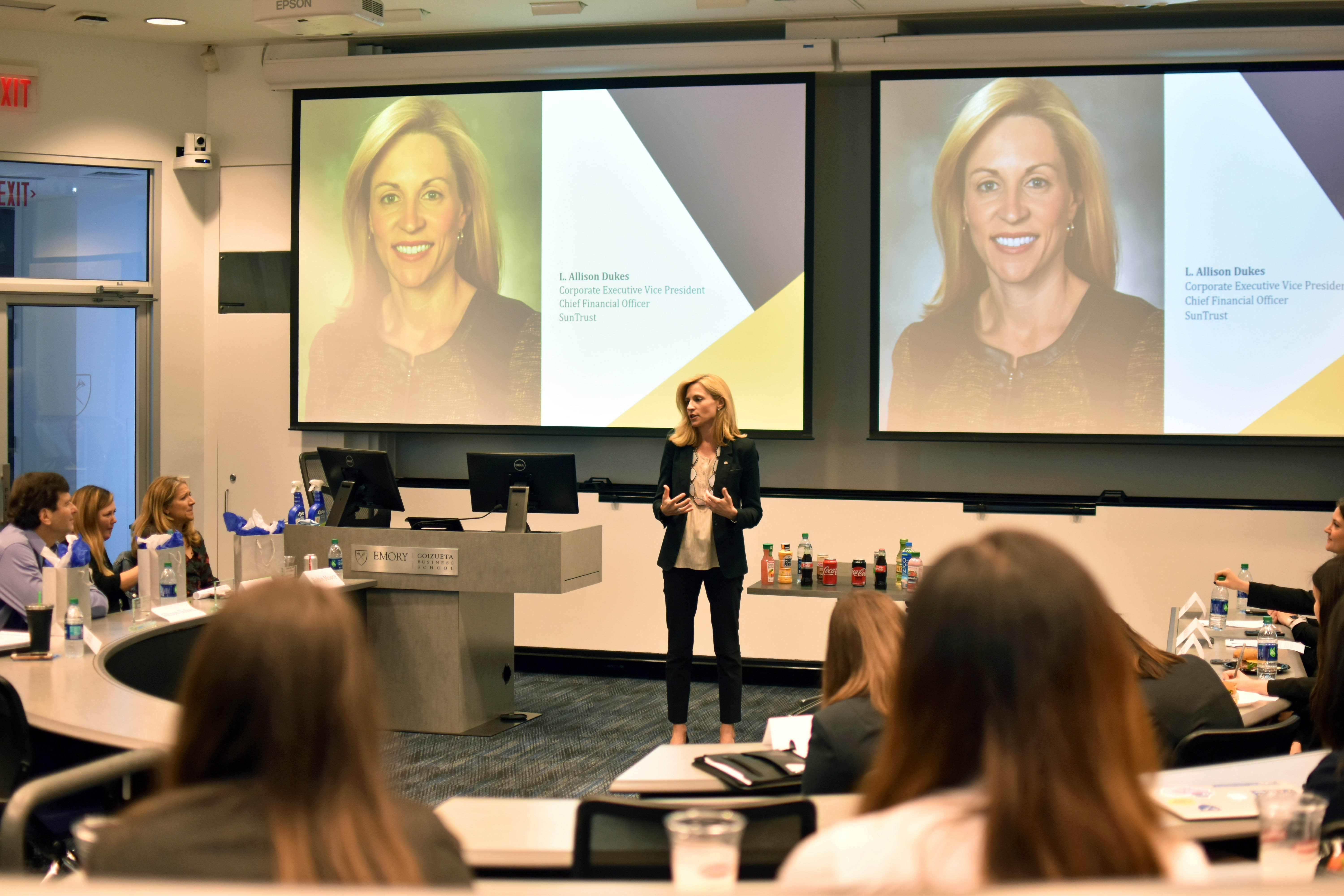 The first annual Executive Women Conference, hosted by the student-run Goizueta Women in Finance, took place on April 12. Speakers included Kim Scardino, SVP of Finance at The Home Depot, Robin Moore 87BBA, VP of Integrated Services at the Coca-Cola Company, and Allison Dukes 06EMBA, CFO of SunTrust.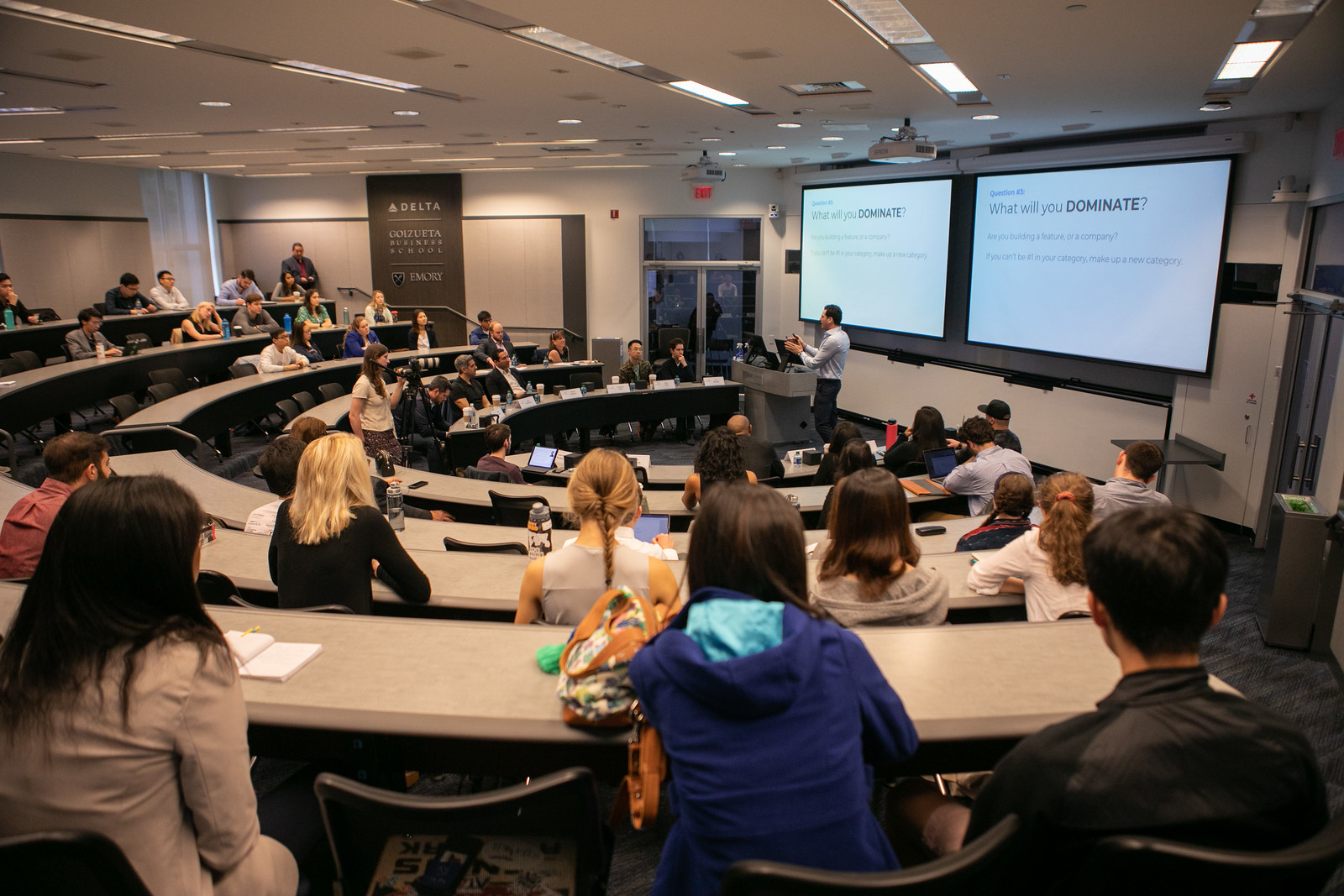 The fifth annual Emory Entrepreneurship Summit, which took place April 4-5, gave student attendees the opportunity to be immersed in the ecosystem. During the Summit, participants had the chance to network, hear from successful entrepreneurial alumni, learn from micro-entrepreneurs and present their own ideas in the "Pitch the Summit" competition.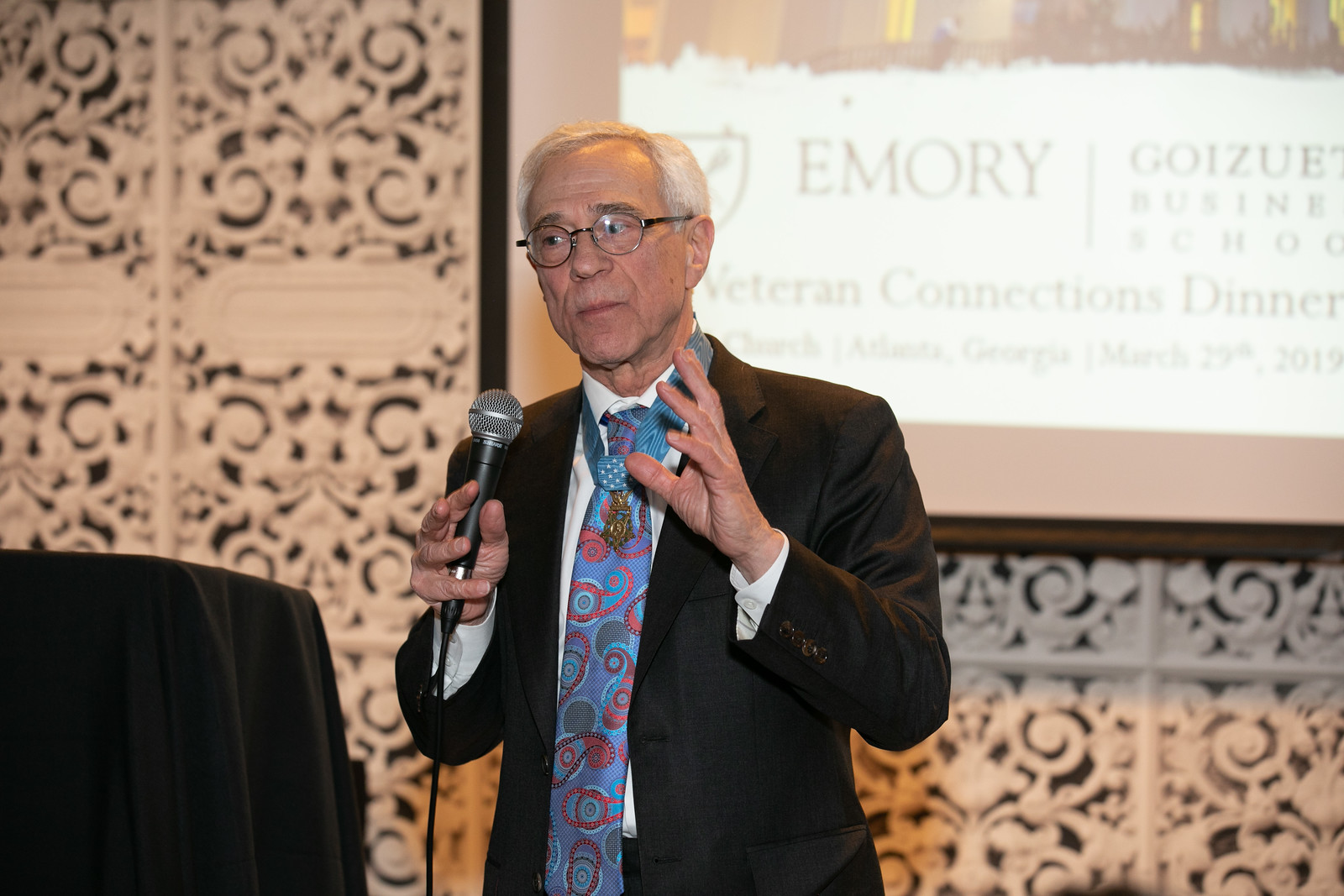 At the fifth annual Veteran Connections Reception and Dinner, veterans, alumni and others in the Goizueta community gathered to meet and network. The purpose...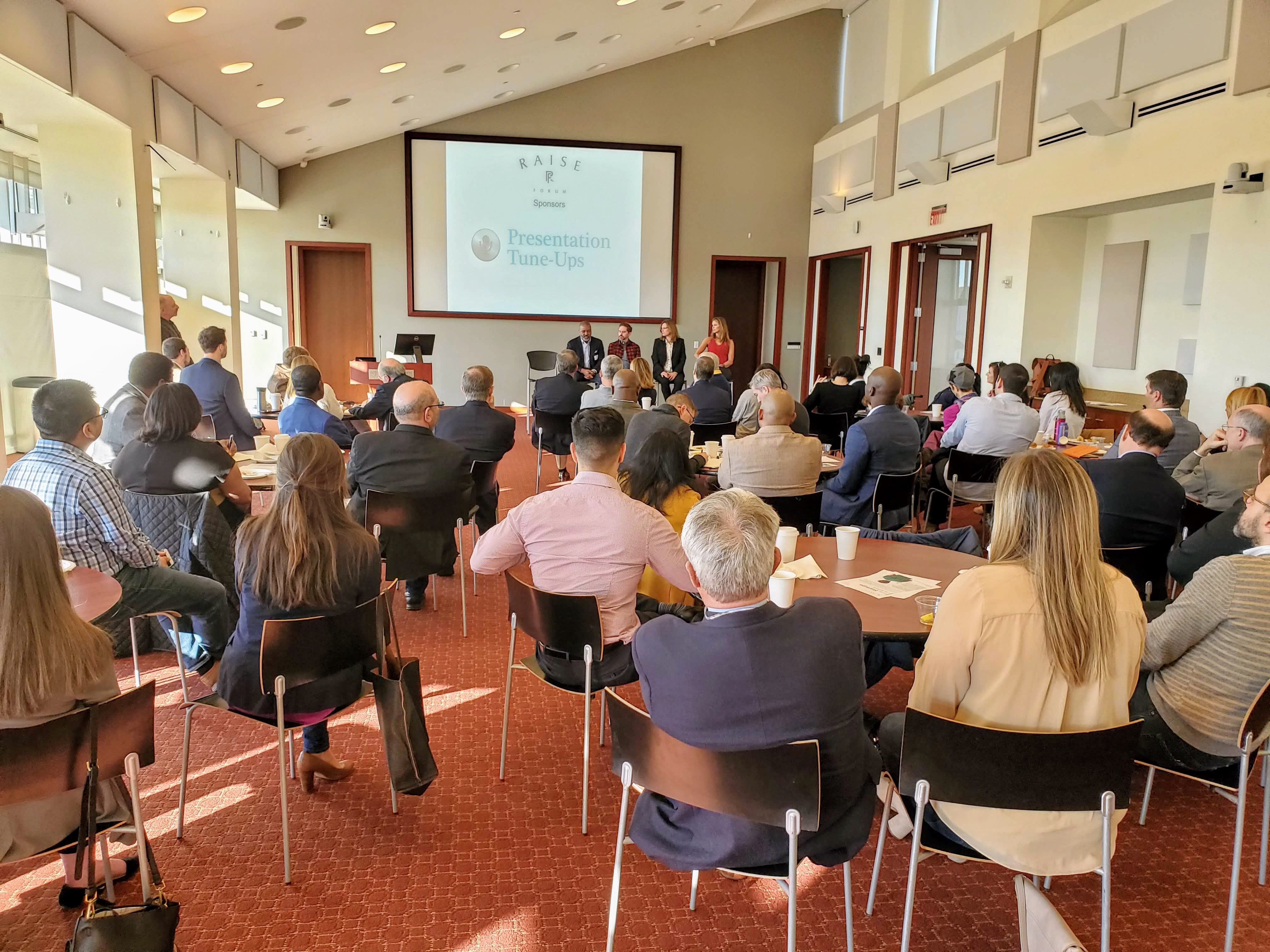 The RAISE Forum's 'Rise' panel took place on March 22 at Goizueta. At the breakfast event, successful entrepreneurs who strive to make a positive difference in the world shared their stories and answered the question, "How do we do well by doing right?"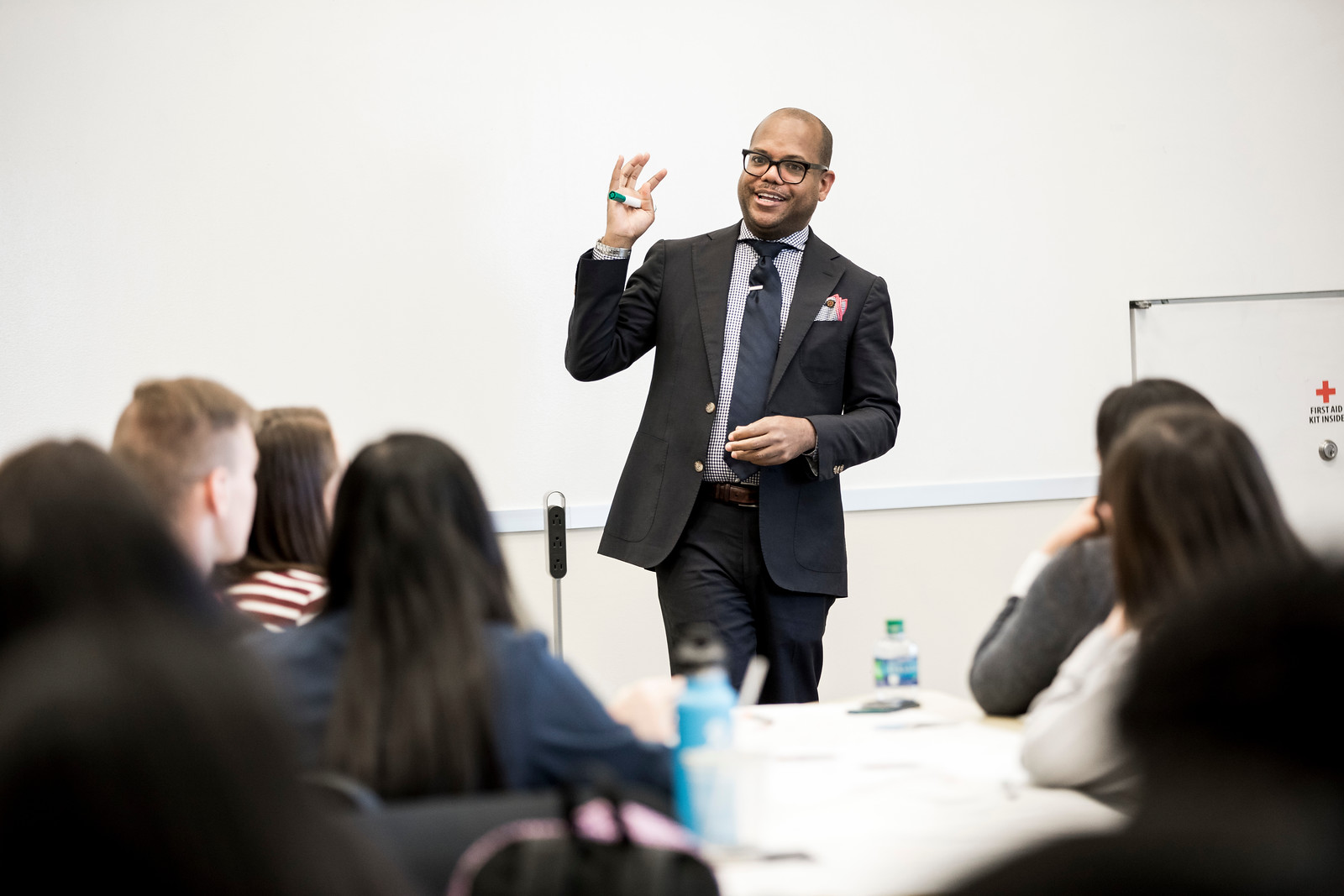 The Undergraduate Business School Leadership Conference, a student-run international conference held annually at Goizueta, took place Feb. 15-16. Attendees explored the concept of innovation during networking opportunities, team building activities and thought-provoking talks with Goizueta professors.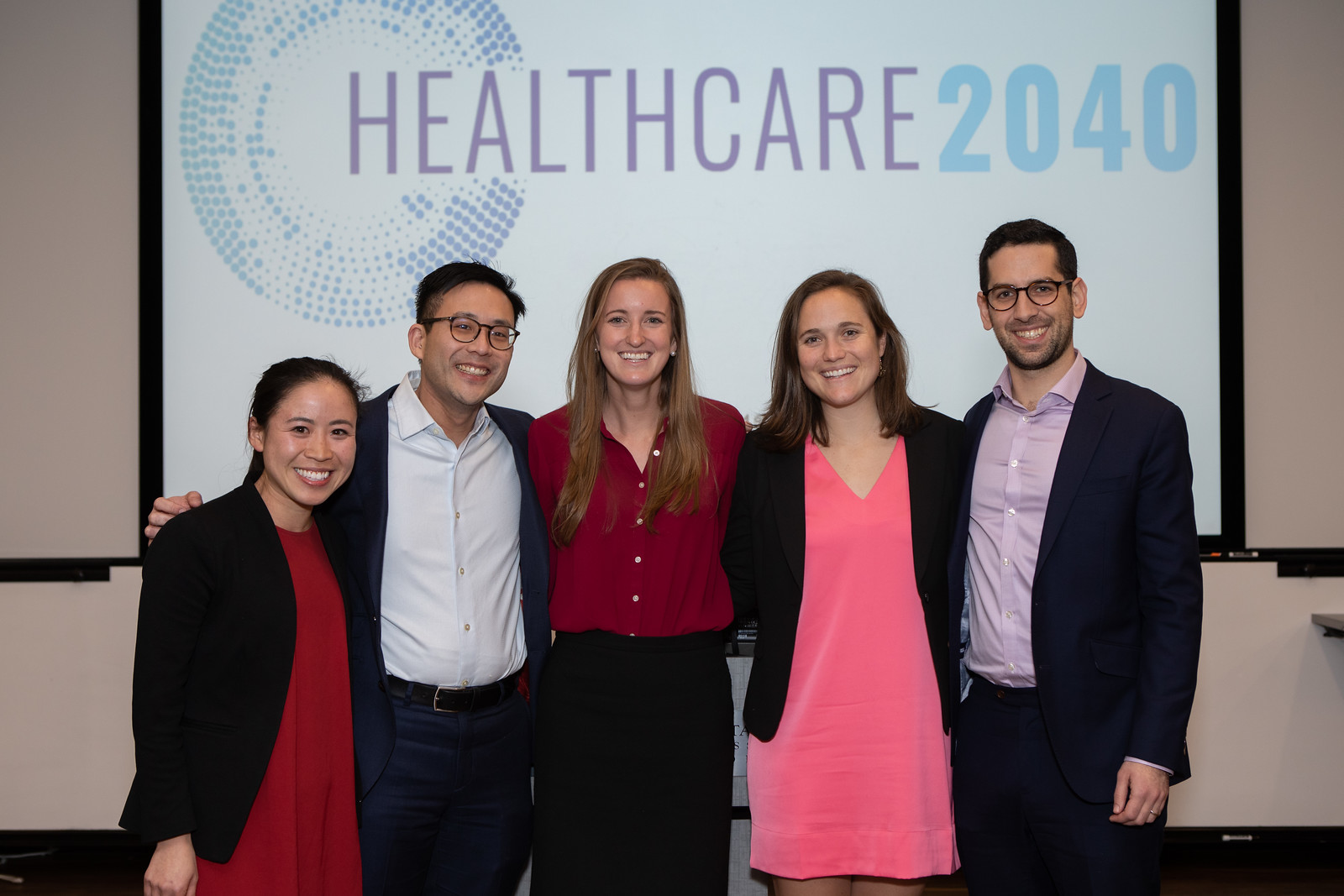 Goizueta's Healthcare Futuring Competition asked students to complete a futuring, or scenario development exercise, to envision the landscape of the U.S. healthcare system in 2040. The finalists presented their visions to a team of judges on February 1 at Goizueta.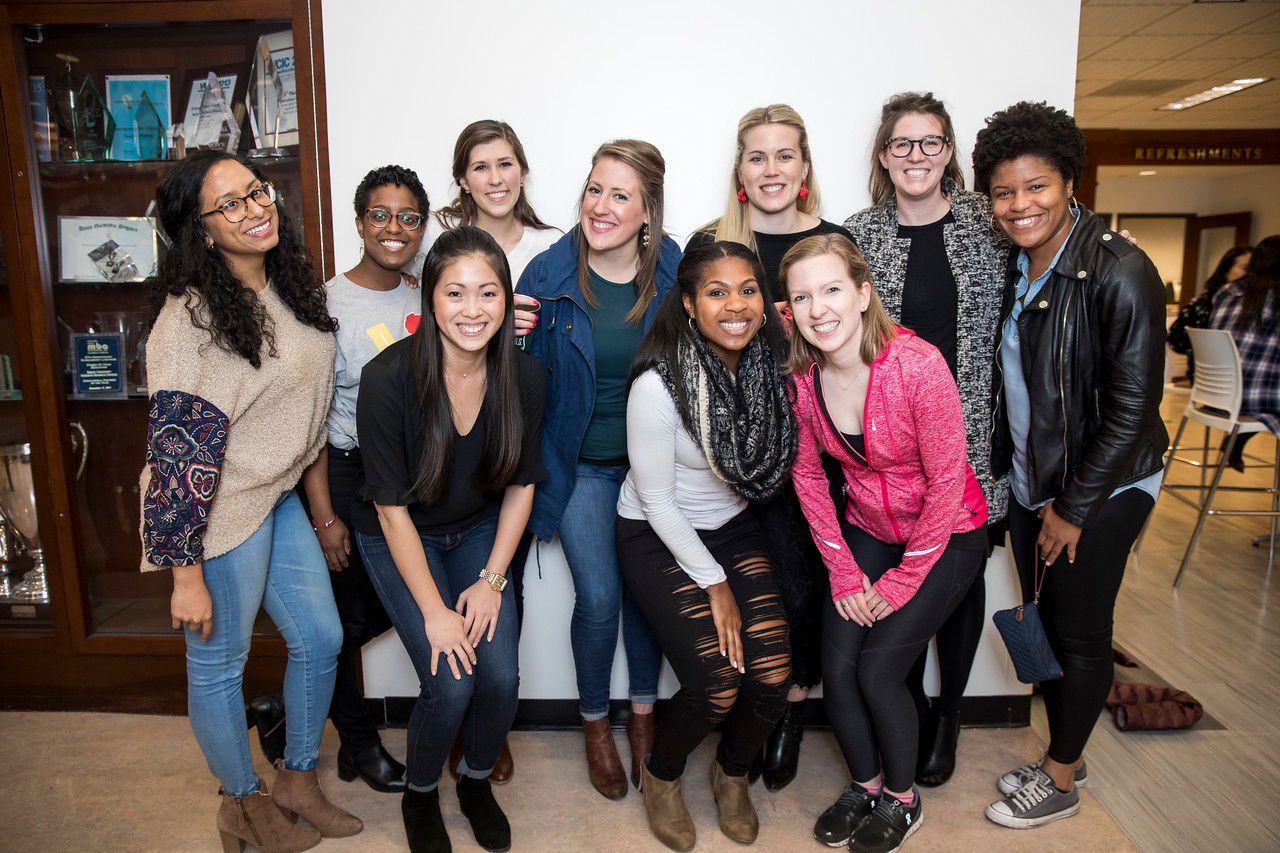 To celebrate International Women's Day, get to know some of the student leaders making a difference on Goizueta's campus. Below, women from the MBA class of 2019 share their views on gender balance and what #BalanceForBetter means to them.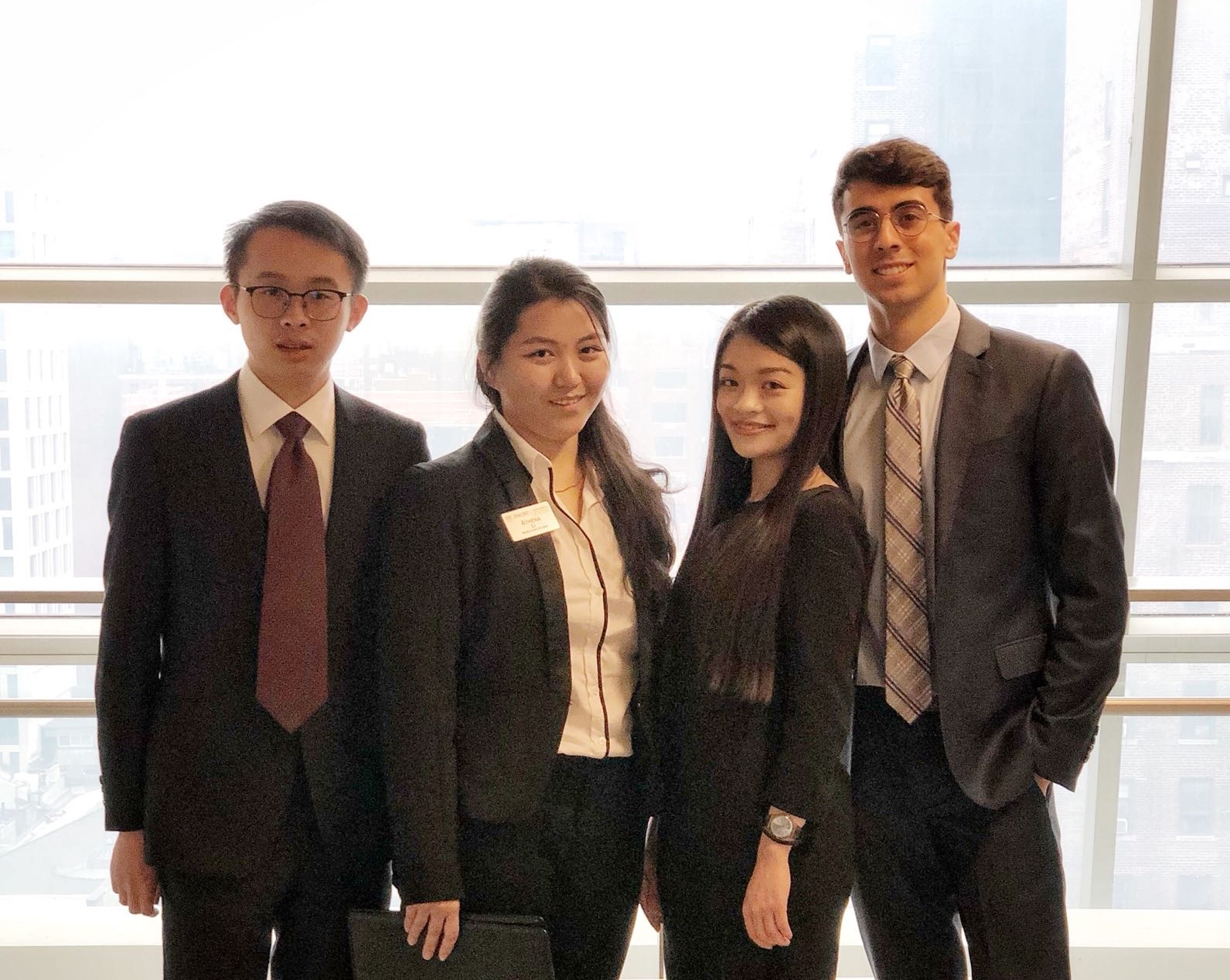 Goizueta Business School's Master of Science in Business Analytics program released its employment report for the class of 2018, the first graduating class of the program. One hundred percent of graduates were employed within six months.
The evening before finalists in the Goizueta Healthcare Futuring Competition presented their visions of the U.S. healthcare landscape in 2040, a panel of senior leaders across multiple sectors of the healthcare industry gathered to make their own predictions.