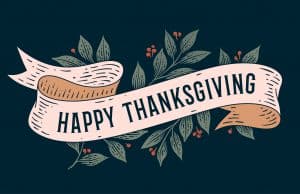 As celebrations of friends, family, and loved ones are in full swing once again this holiday season, members of the Goizueta community shared their...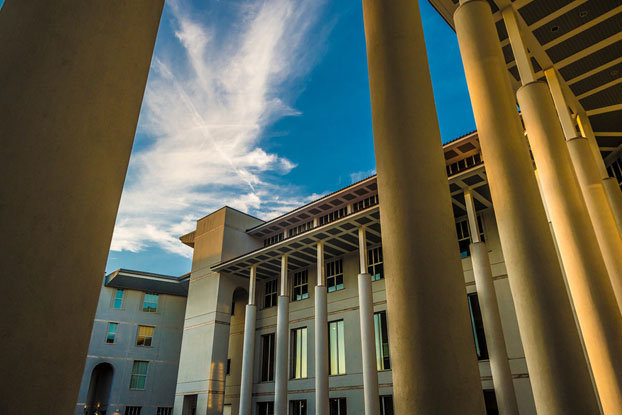 A new HR practice has emerged at Goizueta this year, one that will help the school run a bit more like a business. The "Career Pathing Project" is a concerted effort to increase retention and employee satisfaction by developing clear career paths for staff members.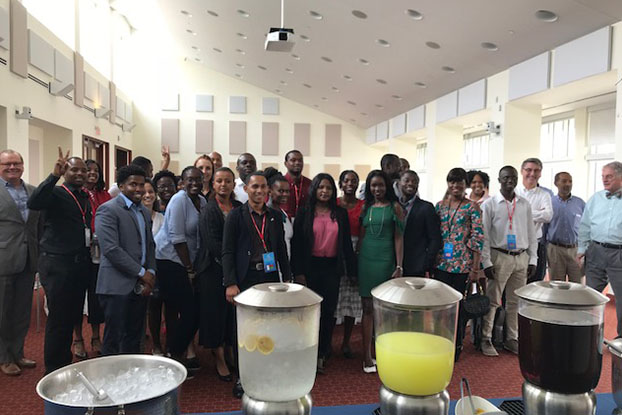 During the fifth annual Young African Leaders Institute, or YALI, 25 professionals from 19 countries stepped foot inside the Delta Leadership Hub at Goizueta to learn more about the school's curriculum and culture.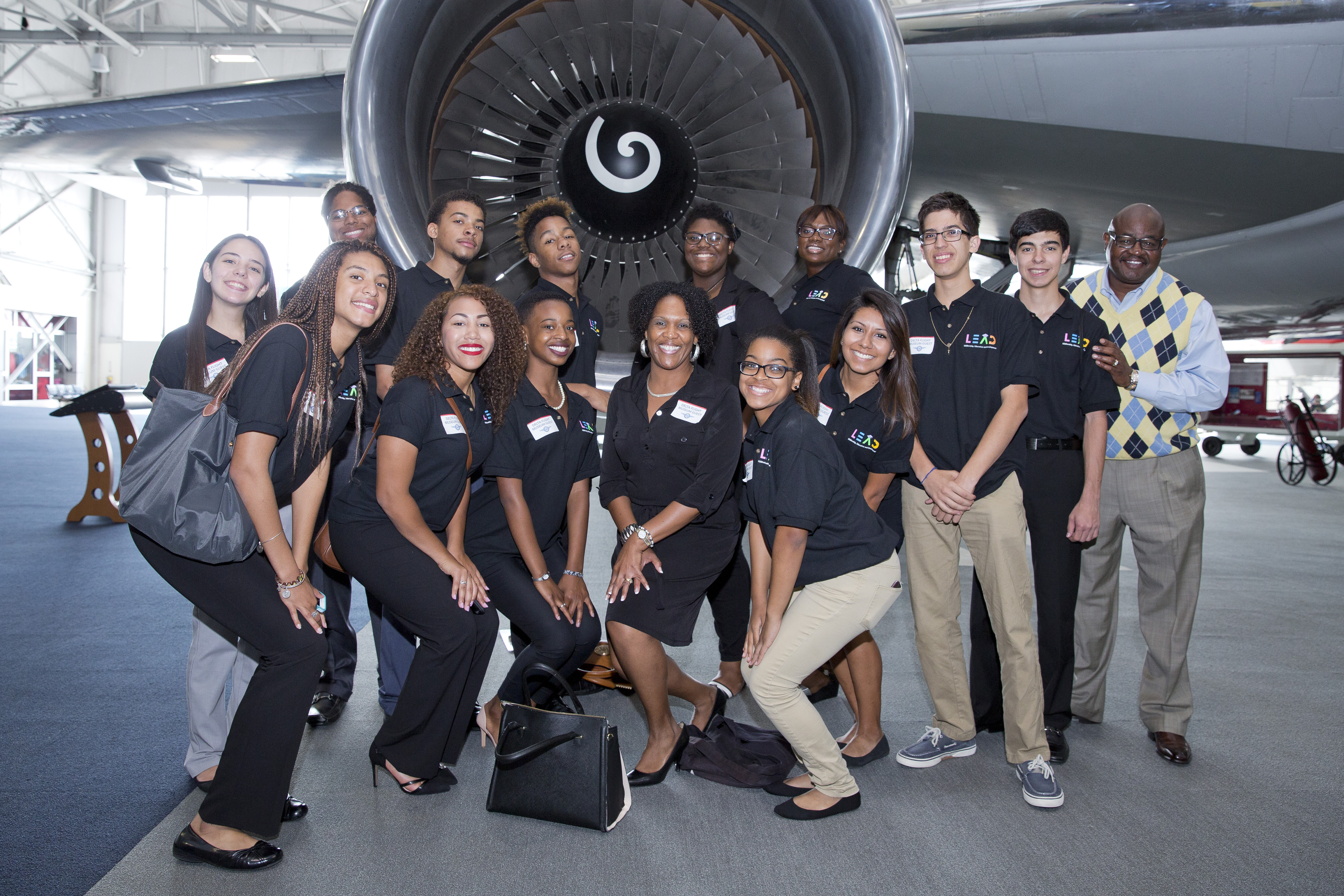 Goizueta's long history of exposing young scholars to business education got a boost this summer when it embarked on a partnership with LEAD (LEADership,...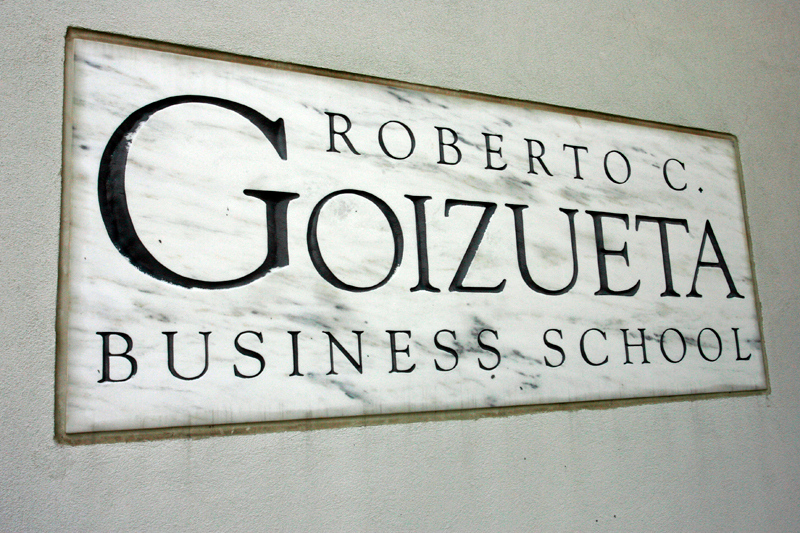 Each year numerous awards are bestowed on faculty members at Goizueta Business School with emphasis on their roles in the classroom. For the 2013-2014 academic year, professors... "Our alums are our advocates," Larry Benveniste, Dean of Goizueta Business School, told a group of alumni and guests gathered for the 2012 Alumni Awards Celebration, held Feb. 9 at Fernbank Museum of Natural History.