Home
Tags
Allison Burdette
Tag: Allison Burdette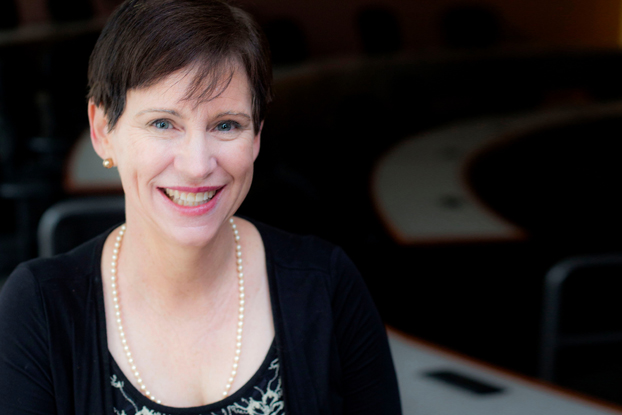 At Goizueta, each graduating class votes to honor excellence in teaching.  This year's recipients are: BBA Distinguished Educator: Allison Burdette Full-Time MBA Best New Educator: Renee...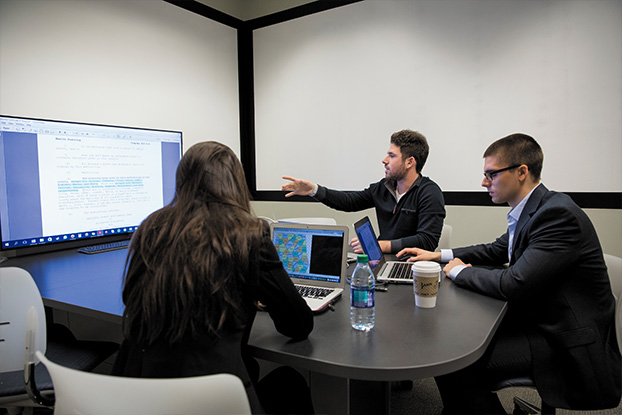 In the Goizueta BBA capstone, students practice problem-solving skills in situations characterized by ambiguity. Challenging students to generate informed, well-researched recommendations integrating functional area knowledge, the capstone course—newly incorporated into the BBA core curriculum—aims to enhance a student's capacity to engage in concrete, logistical analysis.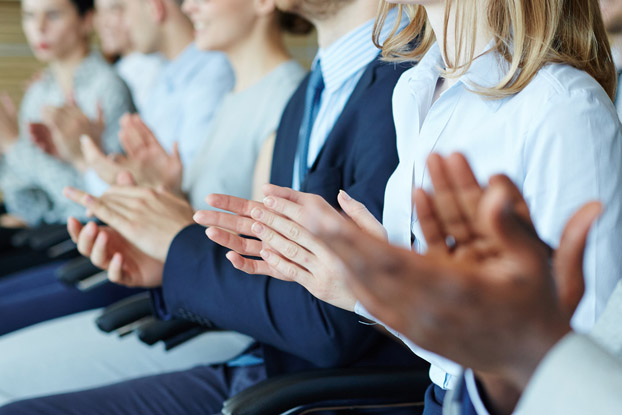 In early May, Lynne Segall 99MBA, associate dean of management practice initiatives and lecturer in organization & management, orchestrated the first Goizueta Client Day,...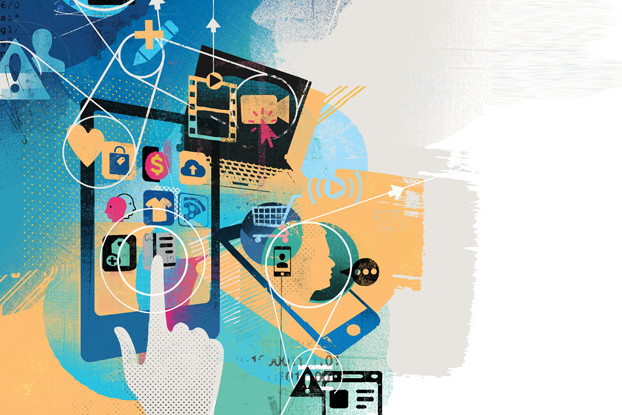 Technology is an integral part of everyday life, but are the conveniences it provides too habit forming for our own good? Learn more in the new Emory Business cover story.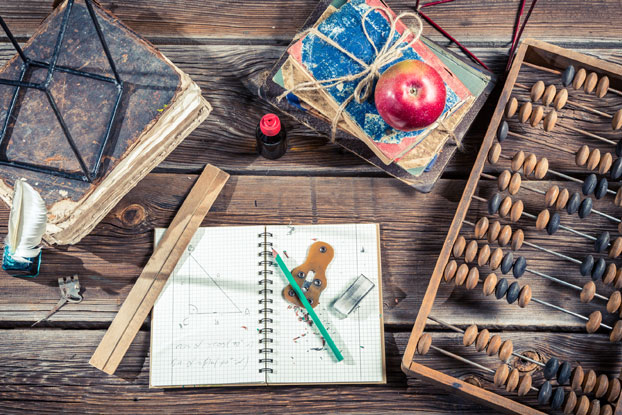 Congratulations to the Goizueta Business School faculty in all programs who were honored with teaching awards in 2014-15.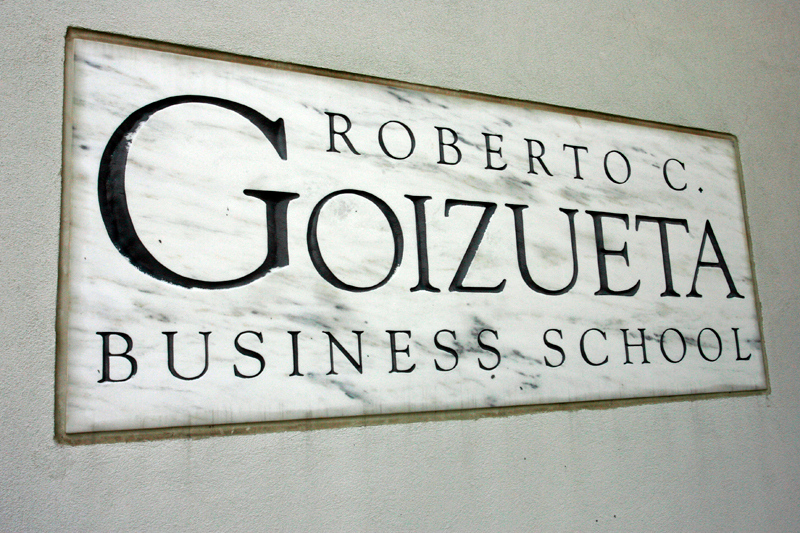 Each year numerous awards are bestowed on faculty members at Goizueta Business School with emphasis on their roles in the classroom. For the 2013-2014 academic year, professors...