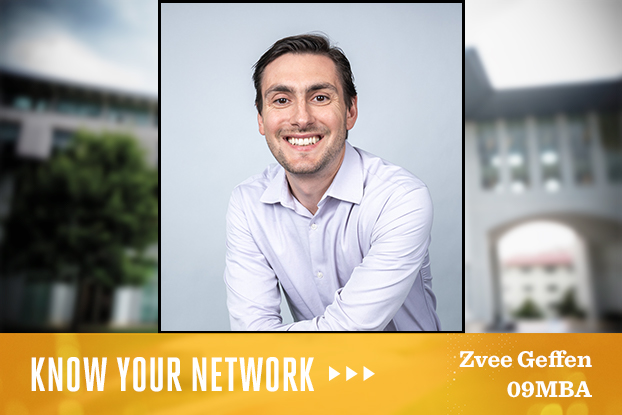 Sports have a way of challenging, uniting and enriching our lives. In this issue of Know Your Network, we celebrate sports and asks Emory...
A select group of Emory MBA and BBA students celebrated their last day of classes with a final project presented to representatives from the Atlanta Hawks, Falcons and Braves.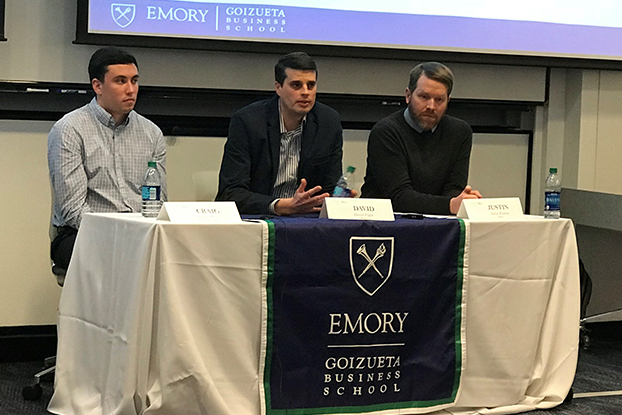 Surveys can go a long way in the marketing world. The data collected can provide valuable insight if the survey has a purpose and is done correctly.
Next week the Atlanta Braves plan to host a groundbreaking ceremony for a new, $622-million stadium scheduled to open in 2017. The team's new home... Goizueta Business School hosted the third annual Emory Marketing Analytics Conference (EmoryMAC) on March 22. The conference brings together students, faculty, alumni, and local...