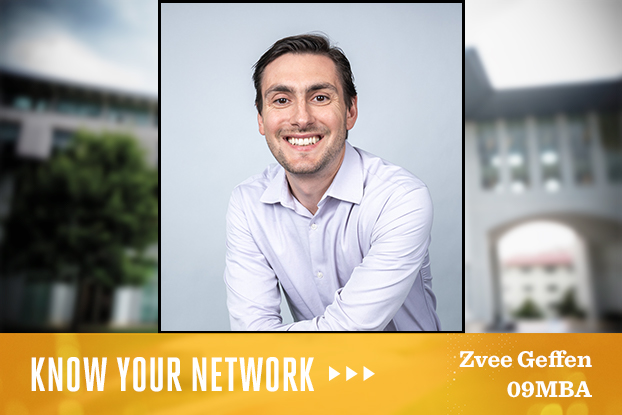 Sports have a way of challenging, uniting and enriching our lives.  In this issue of Know Your Network, we celebrate sports and asks Emory...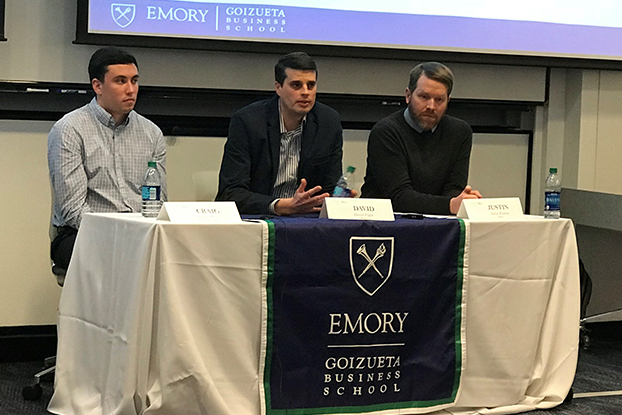 Surveys can go a long way in the marketing world. The data collected can provide valuable insight if the survey has a purpose and is done correctly.
Next week the Atlanta Braves plan to host a groundbreaking ceremony for a new, $622-million stadium scheduled to open in 2017. The team's new home...