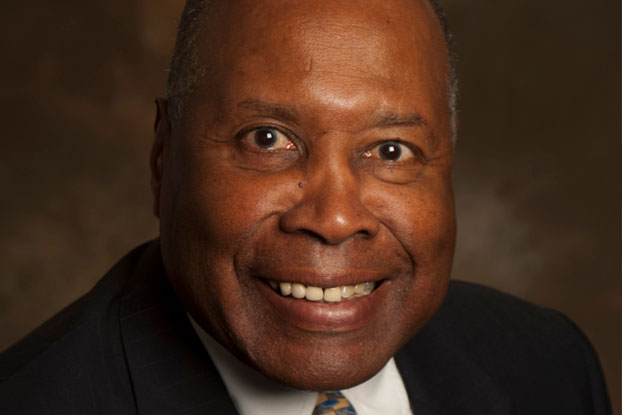 Earl Hill, a member of the Goizueta Business School faculty since 1991, passed away over the weekend. He was 81.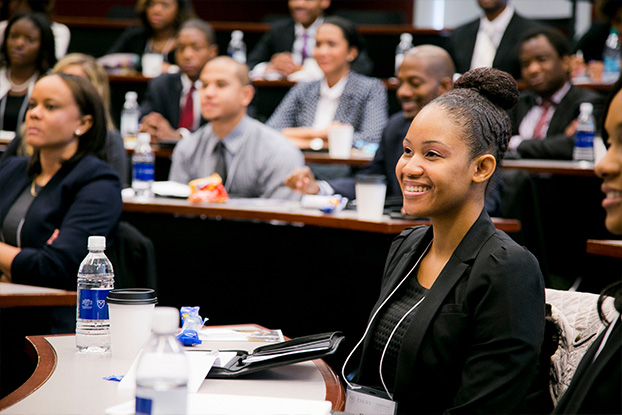 In an effort to strengthen its commitment to increasing diversity across all MBA programs, the Goizueta Business School has created The Scholarship of Excellence.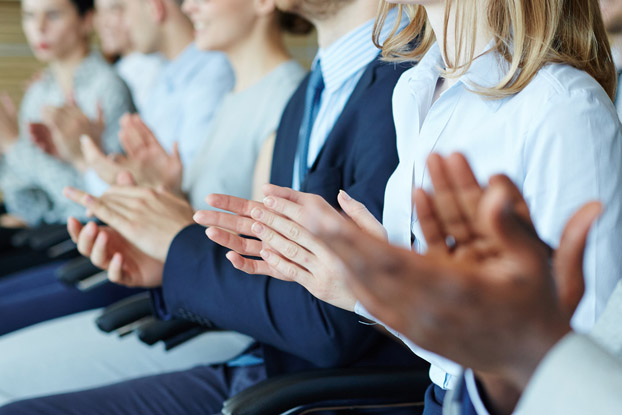 In early May, Lynne Segall 99MBA, associate dean of management practice initiatives and lecturer in organization & management, orchestrated the first Goizueta Client Day,...