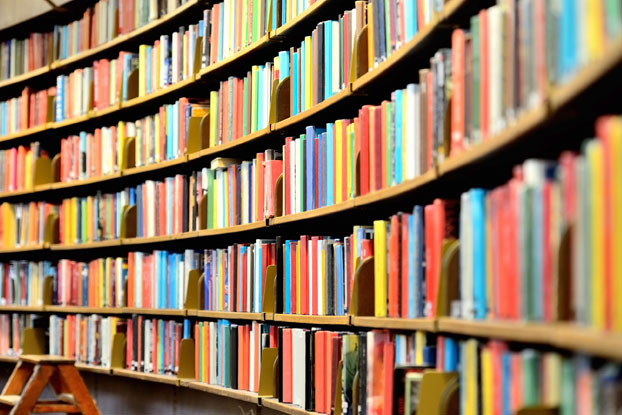 Each year numerous awards are bestowed on faculty members at Goizueta Business School with emphasis on their roles in the classroom. For the 2015-16 academic year, professors from multiple academic areas and programs were honored.
Wes Longhofer, Assistant Professor of Organization and Management, received The Marc F. Adler Prize for Excellence in Teaching. This award honors outstanding teaching quality, course innovation and relevance to real-world problem solving in all Goizueta Business School programs.
This spring, Emily Bianchi, Assistant Professor of Organization and Management, received the Emory Williams Teaching Award. This is the oldest teaching award at the university. Nominations are made by a committee, reviewed by the Dean's Office and submitted to the Provost for approval.
Additional awards from student nominations:
BBA Distinguished Educator Award: Wes Longhofer
MBA Teaching Excellence Award — Classic Faculty: Ray Hill 
MBA Teaching Excellence Award — Junior Faculty: Erika Hall
Evening MBA Distinguished Core Educator Award: Ryan Hamilton
Evening MBA Distinguished Elective Educator Award: Klaas Baks
MEMBA Distinguished Educator Award: Shehzad Mian
WEMBA Distinguished Educator Awards: Rob Kazanjian
Finally, two members of the community were recognized for their service.
The Donald R. Keough Award for Excellence, named for and endowed by former Coca Cola President and COO Donald Keough, is the school's highest service award, and recognizes extraordinary contributions by faculty and staff.  In 2016 the award for staff went to Allison Gilmore and for faculty to Earl Hill.