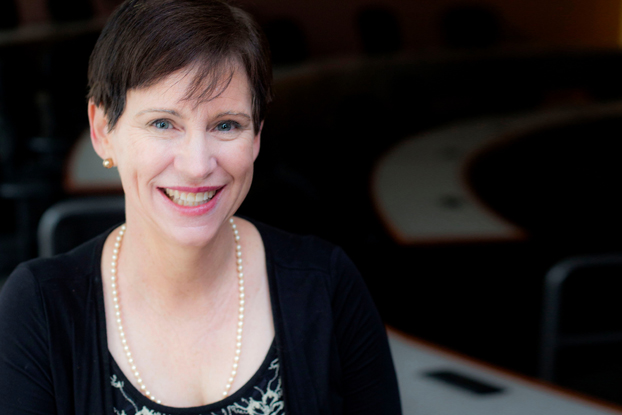 At Goizueta, each graduating class votes to honor excellence in teaching. This year's recipients are: BBA Distinguished Educator: Allison Burdette Full-Time MBA Best New Educator: Renee...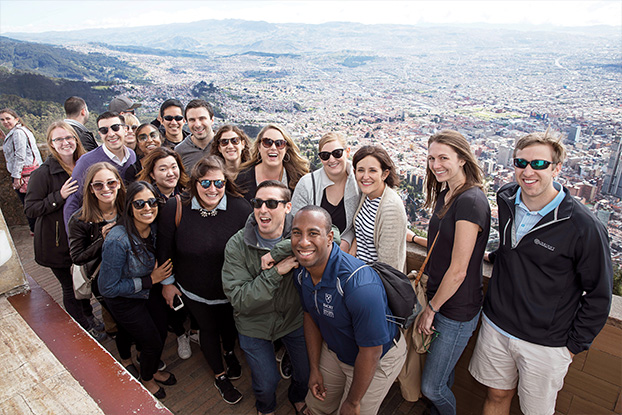 The challenges of global business go well beyond language barriers. To create lasting, authentic partnerships, one must embrace culture, history, and societal norms.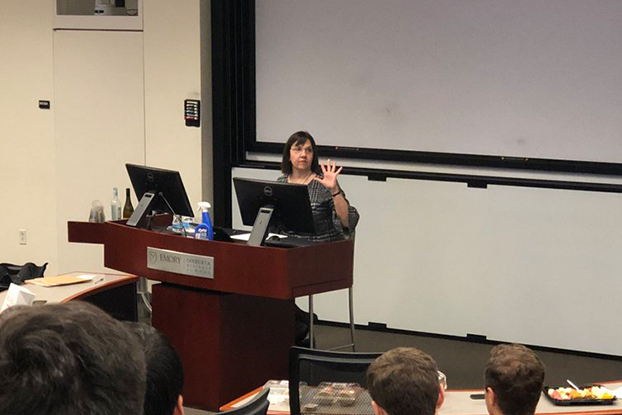 The members of the Federal Energy Regulatory Commission are not exactly household names. They also don't come with many shared experiences as, say, The Beatles. As Cheryl LaFleur said during a recent visit to the Goizueta Business School, FERC is more like The Monkees or the Spice Girls.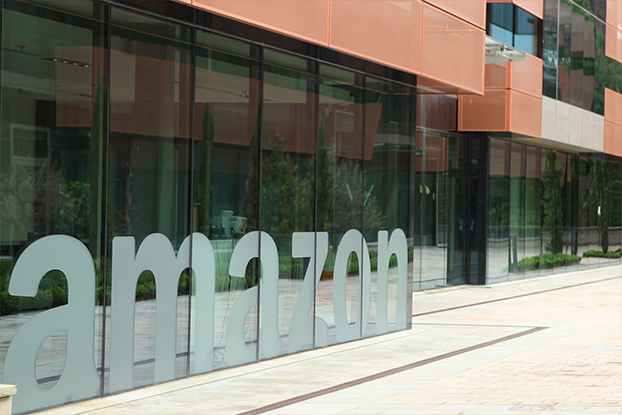 On the surface, and according to most news reports about the pending move, the city that lands Amazon's second headquarters will be universally trumpeted...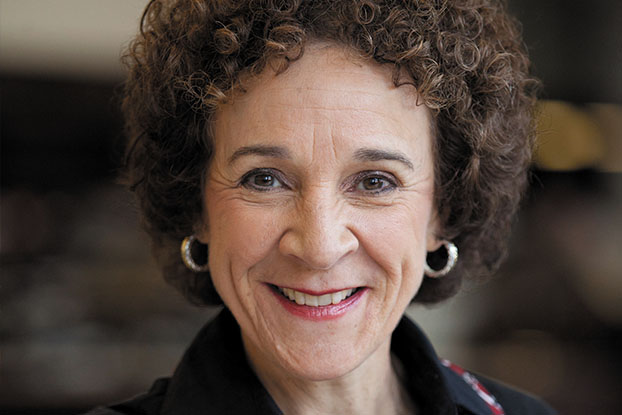 Lee Pasackow, beloved librarian for the Goizueta Business Library, is closing the book on her 13 years at Emory. Her retirement, though a great loss for the business school, is certainly well earned.
Leaving even a short-term positive legacy has proven difficult in recent decades for several Olympic venues around the world. But two decades removed from...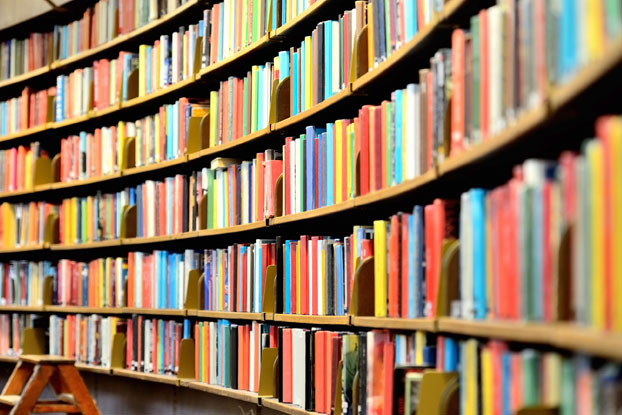 Each year numerous awards are bestowed on faculty members at Goizueta Business School with emphasis on their roles in the classroom. For the 2015-16 academic year, professors from...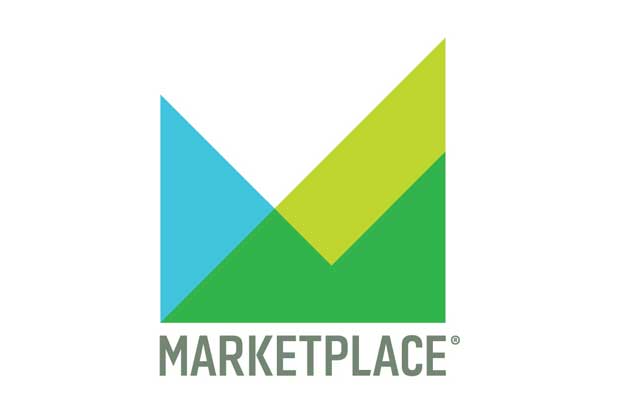 "They weren't bad, but they weren't outstanding either," Goizueta's Ray Hill told Marketplace radio.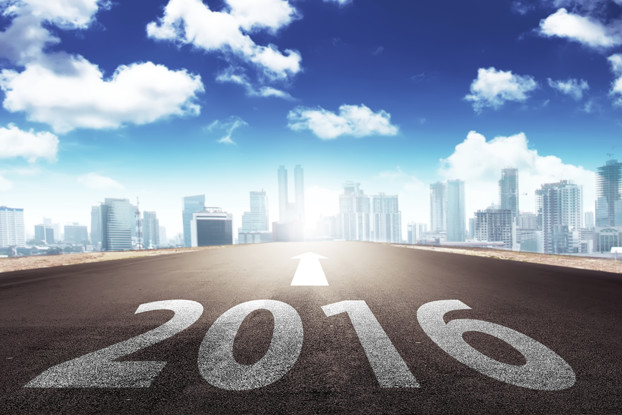 When not challenging students to stretch their problem-solving skills, Senior Lecturer Ray Hill is tapped by the media to offer perspectives on timely topics....