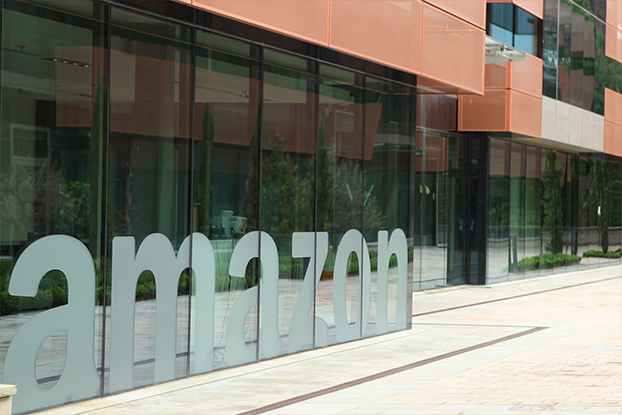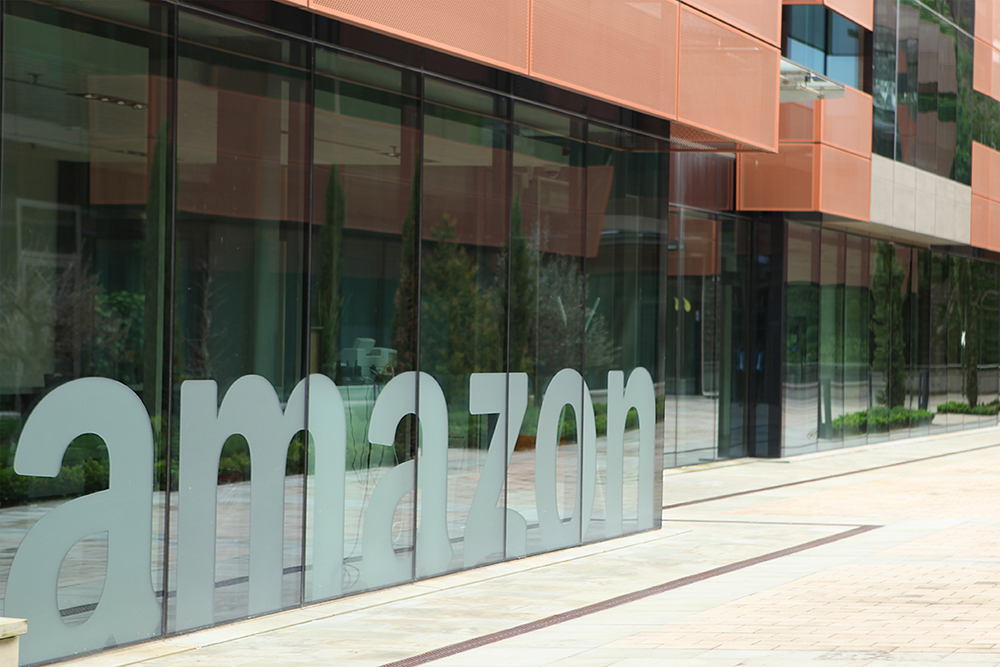 On the surface, and according to most news reports about the pending move, the city that lands Amazon's second headquarters will be universally trumpeted as a success.
However, two Goizueta Business School professors have said that the instant positive impact is not entirely as rosy as it initially appears. As one Associated Press article suggests, the winning city in the bid process would have to provide Amazon with generous tax breaks and other incentives that can erode a city's tax base. Some of the criteria for cities making proposals includes having a population of more than 1 million people, an international airport and a "strong university system."
So the question was raised: Is Amazon's promise of a $5 billion investment and 50,000 jobs over the next 15 years worth it?
Ray Hill, a senior lecturer in finance at Goizueta, said he is in favor of the possible move but cautioned that the definition of the potential impact must be made carefully.
"It's not all from a sugary point of view that everything's great as a result of this," he said. "I think it will be great if Amazon moves here, but it's not nearly the sort of euphoric, sunny picture that people tend to make it out."
Hill and Roy Black, a professor in the practice of finance and director of the real estate program, each said that residential real estate prices would spike because of the influx of high-income employees.
"We also just might fill those class A apartments that might be otherwise overbuilt," Black said, who added that in the short term, the move would be disruptive, but in the long term, it would be a positive because of premium jobs. "It will take a while for the market to adjust."
A trickle-down effect of the possible move is Amazon would create a so-called "tech hub" that would likely attract other companies to the area, including those that partner with Amazon in such fields as virtual reality and artificial intelligence. The AP article suggests that some Amazon employees would also likely leave the company to launch their own startups.
The prospect of this number of jobs sometimes misses some perspective from the current residents of the Atlanta area, and what impact the newcomers would have on the city. It's different than if a company like Amazon brought the corresponding number of warehouse workers.
"If I'm an unskilled person and I'm facing higher rents, what does it matter to me that somehow somebody moves from California to take a job at Amazon," Hill said. "That often gets recorded as an impact, but it's really not an impact to the current citizens of Atlanta."
"It's certainly going to be good for Atlanta in the sense that it's going to offer more good jobs to people who are relatively well trained," Hill said. "It's going to make real estate prices appreciate. … It's going to be good for a lot of people in the long run, certainly. In the short run, for most people it's probably just going to be more traffic congestion without a whole lot of effect for them. There are probably going to be some people in the lower income brackets, who don't have the skills to get a job with Amazon, who are going to find out their rents have gone up or it's hard to buy a house."