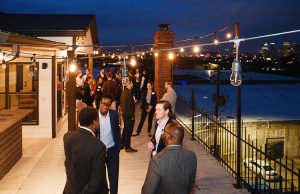 "Even though real estate is considered 'non-traditional,' I felt that the real estate program and the club were underrated and underappreciated. I wanted to show that we...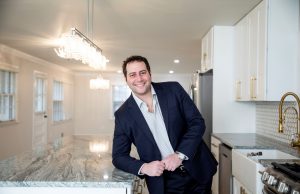 It's always about taking calculated risks. Whether it's a game of chess or life in general, every move you make has consequences. So says A.J. Steigman 08BBA....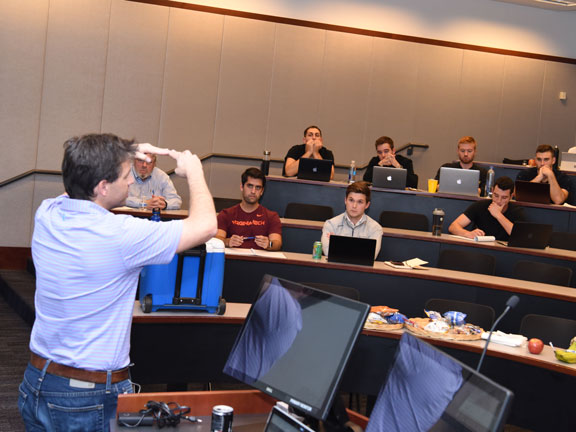 Goizueta's student-run real estate private equity fund continues to outdo itself, seven years after its inception.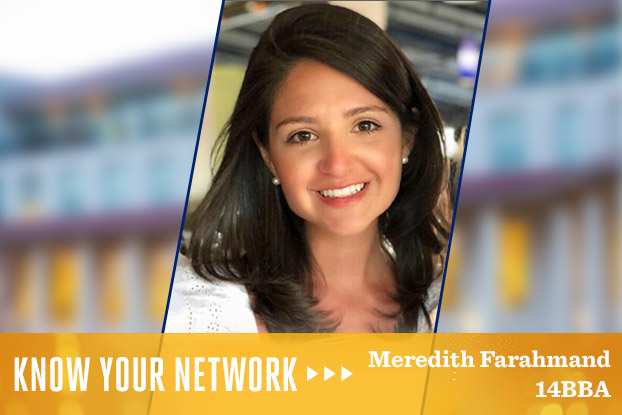 Goizueta alumni hold more than a coveted degree from Emory; they also boast a wealth of life experiences and business know-how. In this ongoing...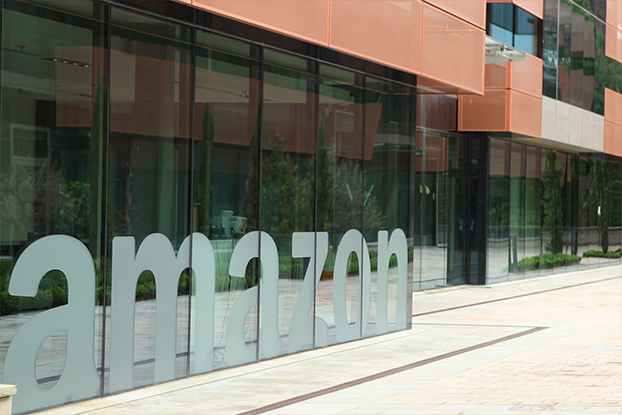 On the surface, and according to most news reports about the pending move, the city that lands Amazon's second headquarters will be universally trumpeted...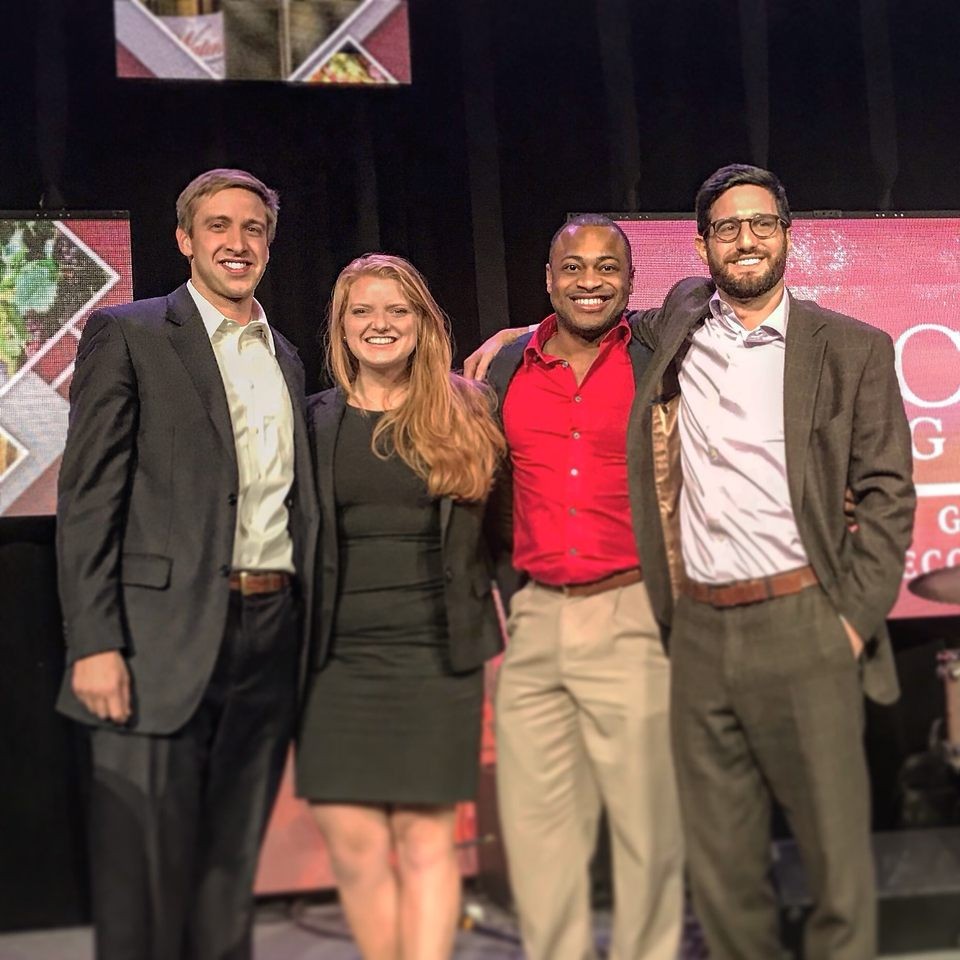 A group of Emory students with a focus on real estate will be heading to Seattle to take the stage in the finals during the third annual CoreNet Global Academic Challenge.