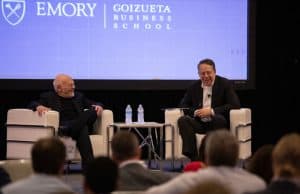 Goizueta Business School hosted the inaugural Emory Real Estate Conference, and the event went so well its organizers are already looking to...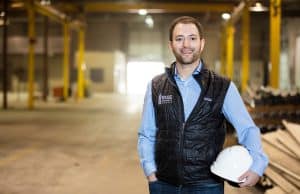 In February 2020, Jason Chaliff 18EvMBA launched his own commercial real estate company, Rise Property Group, a real estate brokerage specializing in...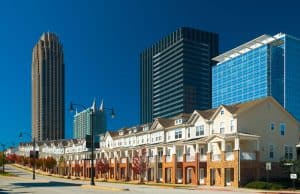 On April 14, Goizueta will launch the inaugural Emory Real Estate Conference, designed to be Atlanta's premier university-sponsored real estate event.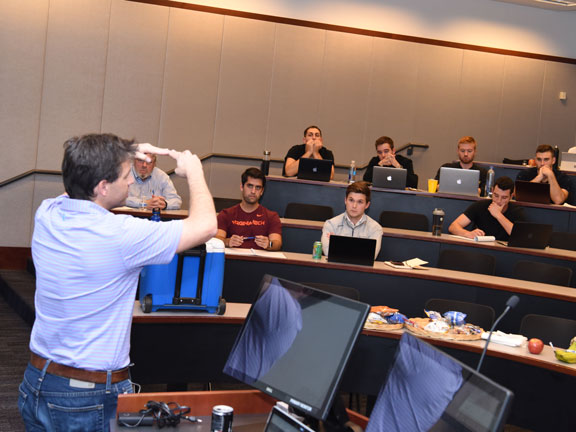 Goizueta's student-run real estate private equity fund continues to outdo itself, seven years after its inception.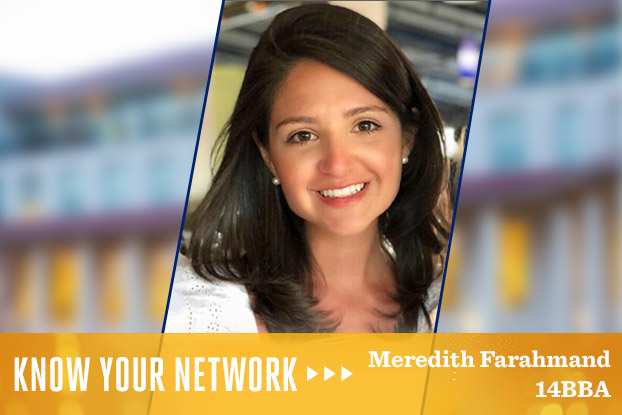 Goizueta alumni hold more than a coveted degree from Emory; they also boast a wealth of life experiences and business know-how. In this ongoing...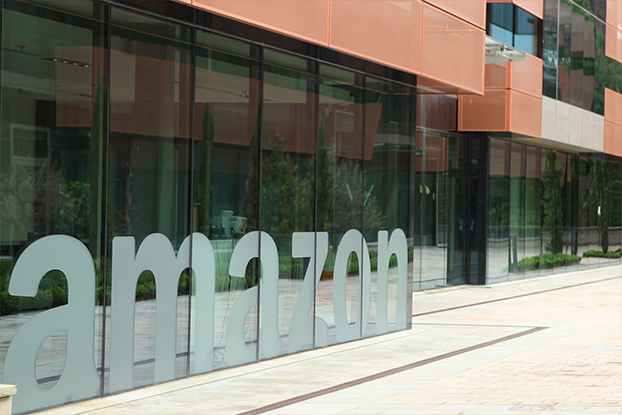 On the surface, and according to most news reports about the pending move, the city that lands Amazon's second headquarters will be universally trumpeted...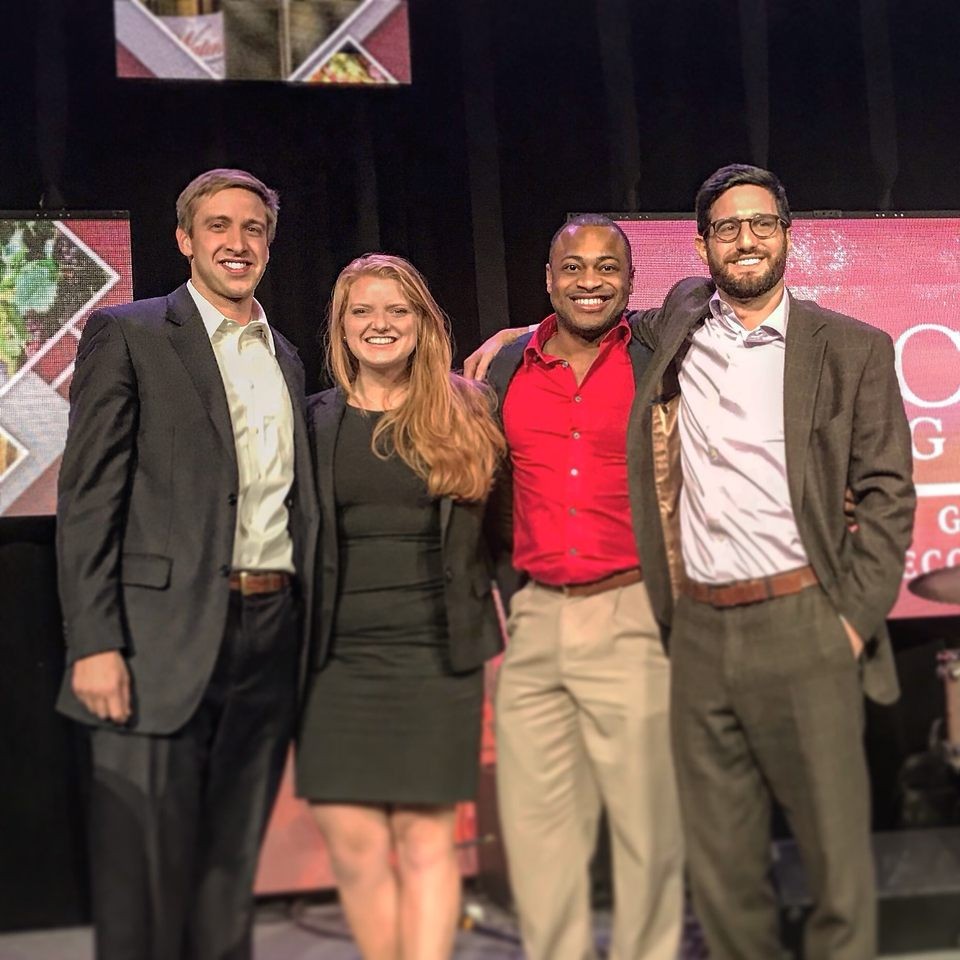 A group of Emory students with a focus on real estate will be heading to Seattle to take the stage in the finals during the third annual CoreNet Global Academic Challenge.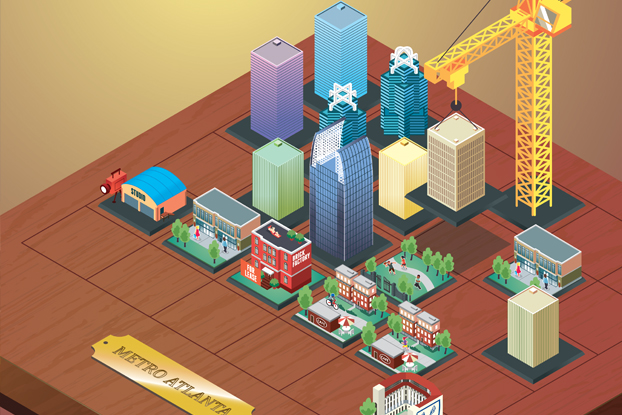 Business, like chess, offers many paths to success. A well-defined strategy is one approach. Another is taking advantage of a trend or unexpected opportunity. But, sometimes, there's a chance to execute multiple options.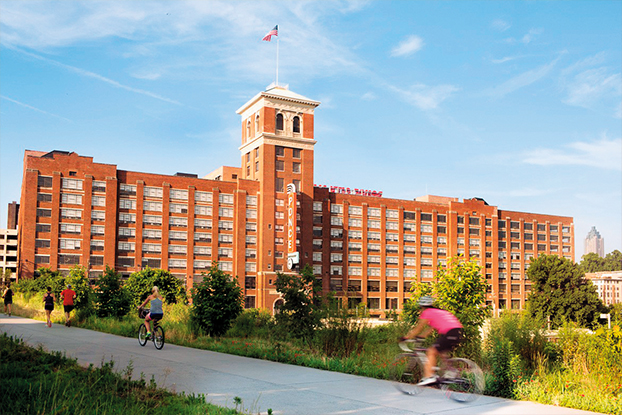 Millennials are fast making their mark on the nation. With older members well established in businesses, others creating ground breaking start-up companies, and younger ones moving into society and the workforce, they are a multifaceted generation influencing how, why, and where real estate is being developed.