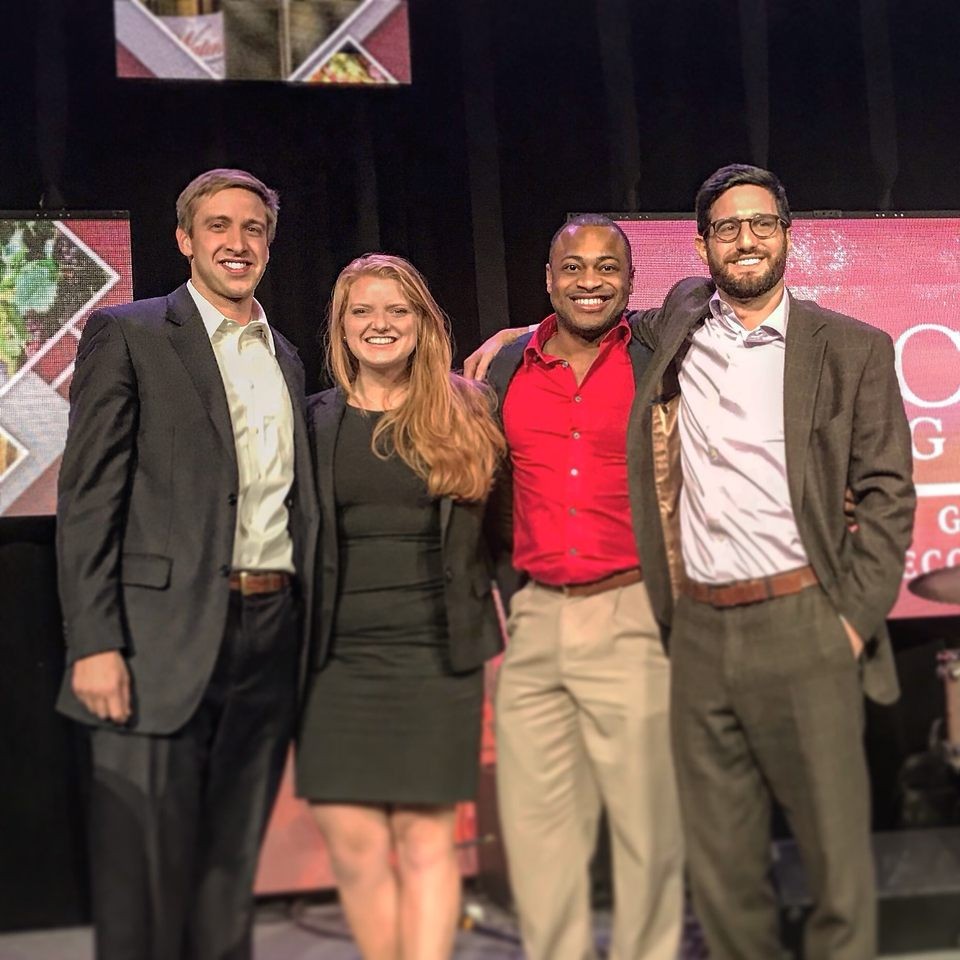 A group of Emory students with a focus on real estate will be heading to Seattle to take the stage in the finals during the third annual CoreNet Global Academic Challenge.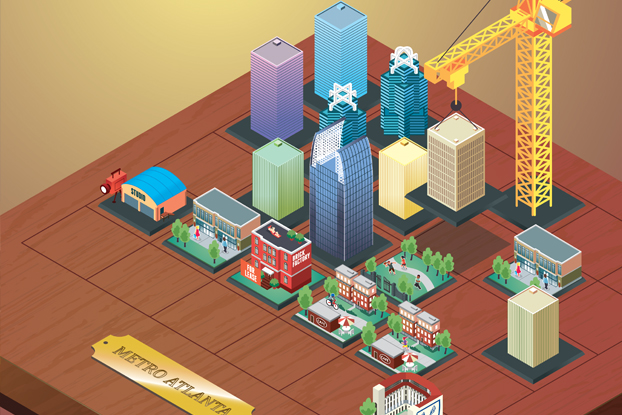 Business, like chess, offers many paths to success. A well-defined strategy is one approach. Another is taking advantage of a trend or unexpected opportunity. But, sometimes, there's a chance to execute multiple options.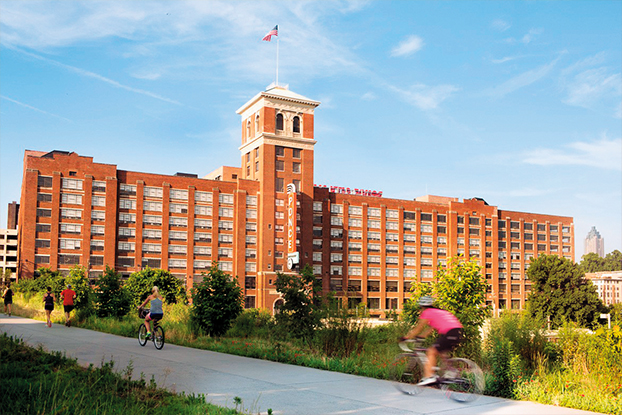 Millennials are fast making their mark on the nation. With older members well established in businesses, others creating ground breaking start-up companies, and younger ones moving into society and the workforce, they are a multifaceted generation influencing how, why, and where real estate is being developed.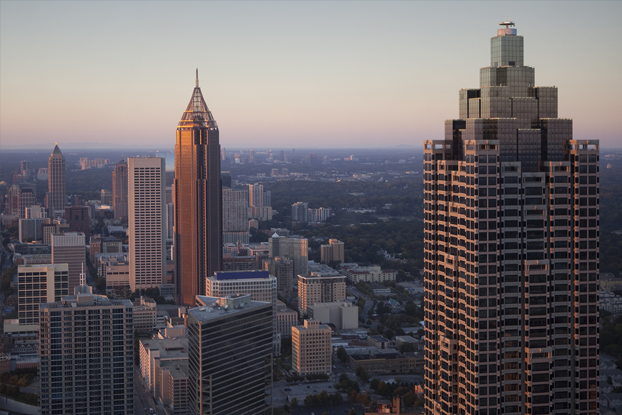 Speaking with other experts for the Atlanta Business Chronicle, Roy Black, Director of the Real Estate Program at Goizueta, says there are good days ahead for the Atlanta commercial real estate industry.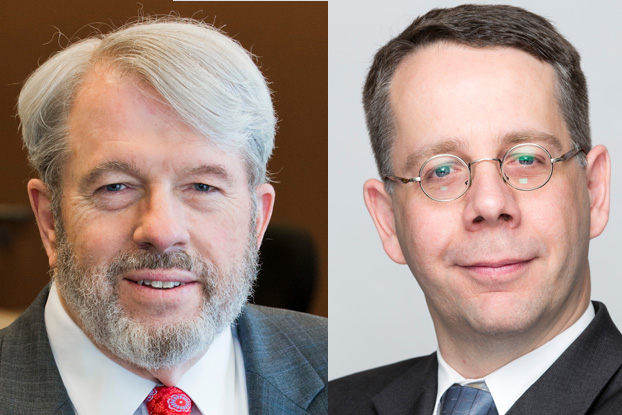 The fields of private equity and real estate contain components of deal making that go beyond textbooks. From industry speakers to case competitions, Klaas...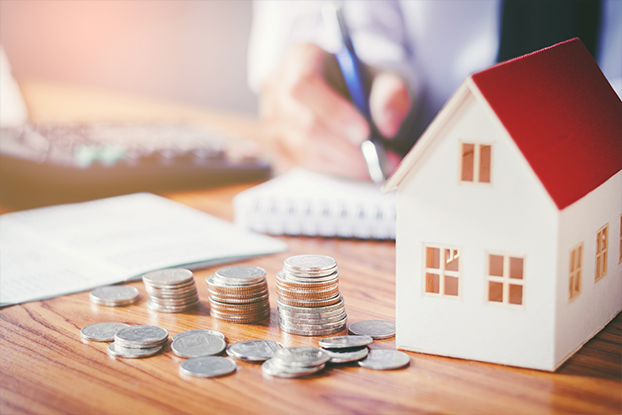 A student-run real estate private equity fund four years in the making has not only gone beyond the textbook, it's exceeded expectations.
Leaving even a short-term positive legacy has proven difficult in recent decades for several Olympic venues around the world. But two decades removed from...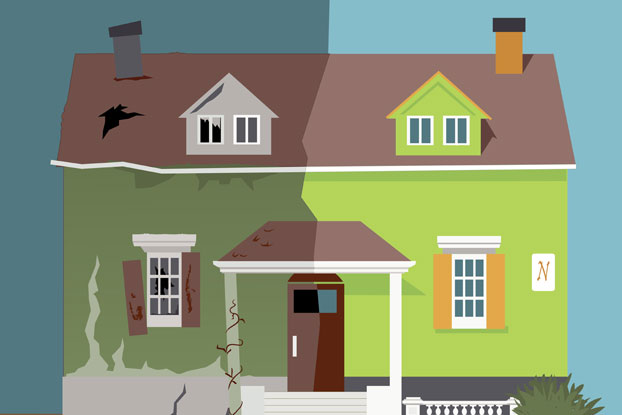 Klaas Baks, a finance professor and private equity expert at Goizueta discusses some ways to pay for a "flip" as WalletHub examines some of the best locations to make money in buying, refurbishing, and selling homes.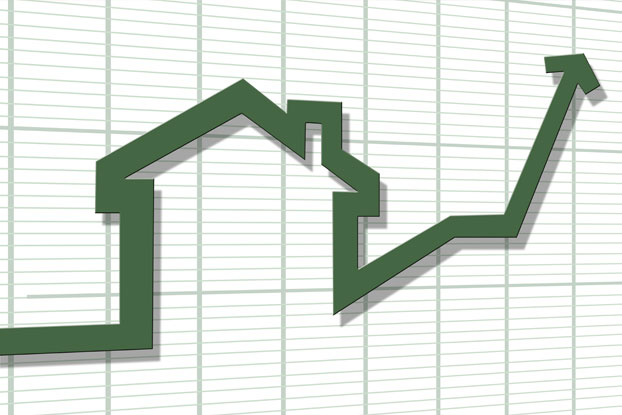 As the housing market continues to recover from the Great Recession, many banks are still showing the effects in the form of tightened borrowing...