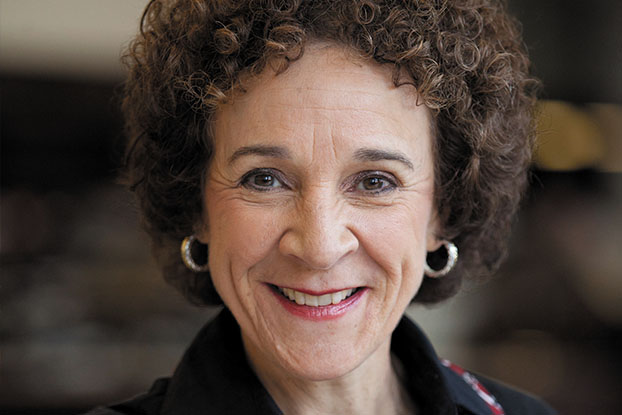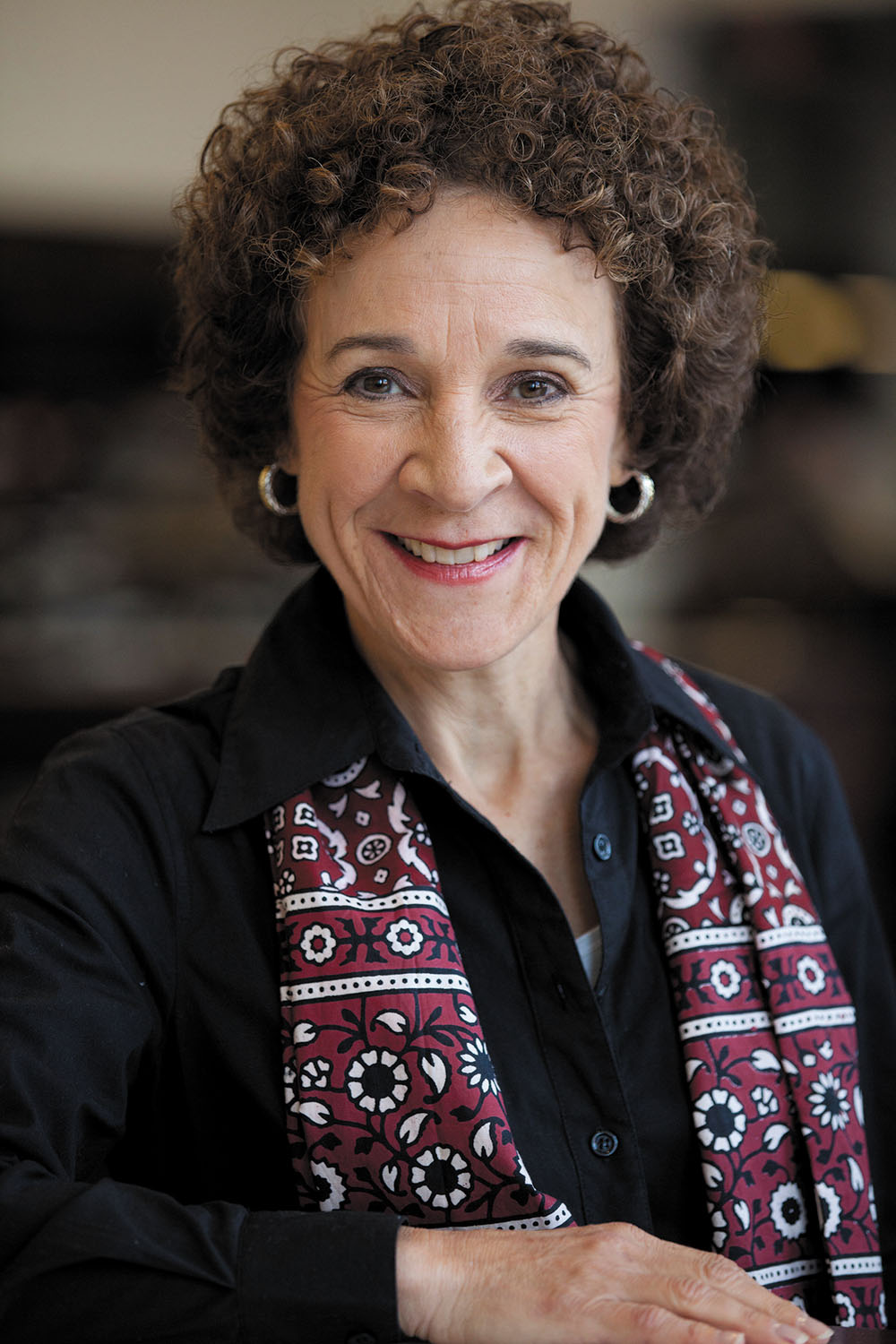 Lee Pasackow, beloved librarian for the Goizueta Business Library, is closing the book on her 13 years at Emory. Her retirement, though a great loss for the business school, is certainly well earned. In her time at the school, Pasackow has been a tireless supporter of BBA students, always working to introduce new materials and fresh ideas to ensure their success academically and beyond. Applying her signature passion and energy, Pasackow was involved as a co-editor of the BBA Parent Newsletter during its inception, actively participated in the orientation for incoming BBAs, and used the case competitions to help teach students how to transfer their knowledge of business research from the classroom to the solving of real-world business problems.
A world traveler and winner of three Fulbright Scholarships, Pasackow has spread her knowledge and love of information and teaching far and wide. One of her favorite projects was co-leading MBA mid-semester modules in Turkey, Colombia, and Portugal. "Planning the trips with Ray Hill was fun and a real learning experience," she says. "The students were required to research a topic related to the country prior to our trip, so they were well informed and prepared to ask questions during our company and government visits. They took full advantage of the Goizueta Business Library's global resources."
Pasackow plans to use her retirement to volunteer with local nonprofits for refugee assistance and, of course, to travel. "Travel is always in the plans," she says.