Home
Tags
Wesley Longhofer
Tag: Wesley Longhofer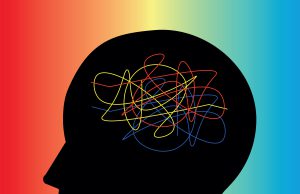 Neurodiversity is the concept that neurological differences like autism, Asperger's, ADHD, dyslexia, among others are the result of normal, natural variation in...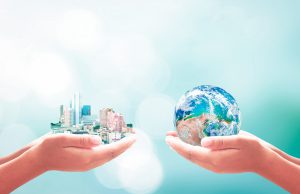 Sustainability and corporate social responsibility are crucial for brands. Consumers and stakeholders expect it, and brands must deliver it.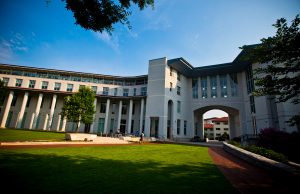 The Institute reflects the school's elevated commitment to social impact and seeks to transform business to solve society's challenges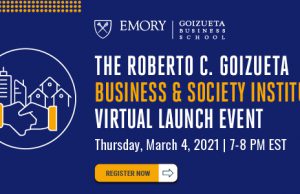 "Business schools today cannot just reflect business the way it is, they must teach business the way it will be." -...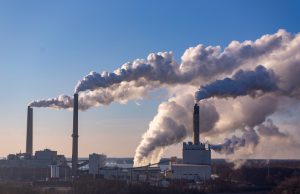 If just the top five percent of carbon-emitting plants in the U.S. reduced emissions to the average intensity of all plants, overall emissions...