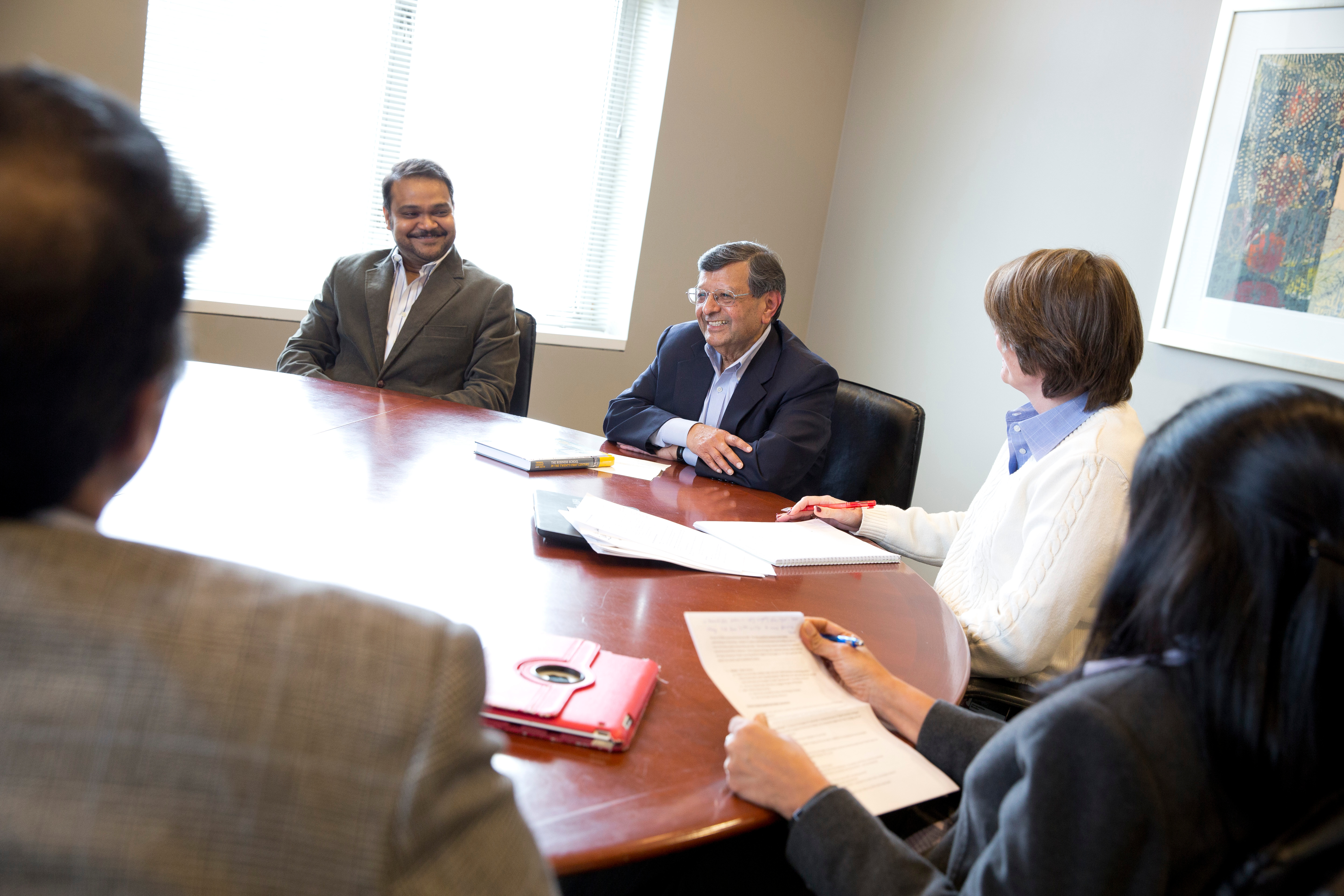 A Goizueta professor was honored at the College of Business at Illinois commencement ceremony on May 14, 2016.
Jagdish Sheth is the current Charles H. Kellstadt Professor of Marketing at Emory University and the former Walter H. Stellnar Distinguished Professor of Marketing at the University of Illinois at Urbana-Champaign.
Sheth received an honorary Doctor of Science degree in recognition of his efforts to consolidate the disciplines of marketing, business law, organizational management, and several others while serving as the head of the Business Administration department from 1970 to 1972, and again from 1978 to 1981.
In addition to publishing several books and research papers, Sheth also established the Executive MBA program at the College in 1975.
Related Headlines
Sheth: Indian economy could suffer from its bad habits