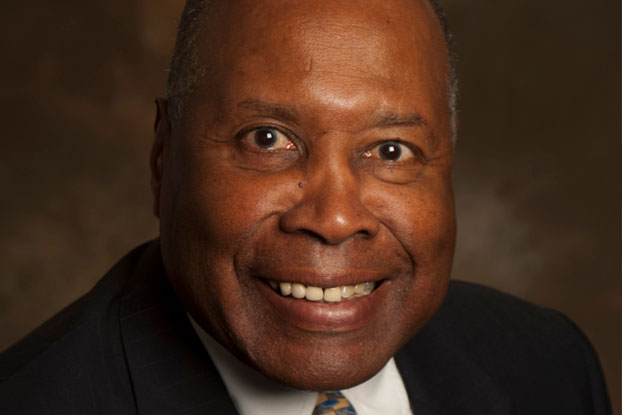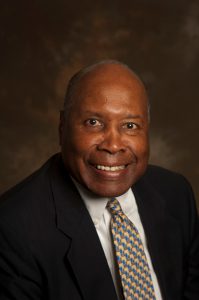 Earl Hill, a member of the Goizueta Business School faculty since 1991, passed away Dec. 7. He was 81.
Hill, a Senior Lecturer in Organization and Management, was a fixture of the community, teaching in multiple programs and donating his time to various other causes. He served as co-chair of the school's diversity committee and on the board of The Consortium for Graduate Study in Management.
Hill was also the recipient of the 2016 Donald Keough Award, given in recognition of staff and faculty outstanding contributions to the enhancement of the school. This award is the school's highest service award, recognizing overall contributions by faculty and staff.
"Earl was a long-time and well-loved member of our community as a friend, teacher, and mentor and his warmth, wit, and wisdom will be greatly missed," Dean Erika James wrote in a message to the Goizueta Community. "Our hearts are with his wife, Tammy, and the entire Hill family as they mourn this loss and celebrate his precious life."
Prior to Goizueta, Hill had a long career with the IBM Corporation in sales and human resources. He developed and supported the human resources strategies for large groups of sales and technical managers, and provided management and employee training targeted to key human resource issues.
More on Earl Hill's Life and Career