Home
Tags
Leadership Coaching Fellows
Tag: Leadership Coaching Fellows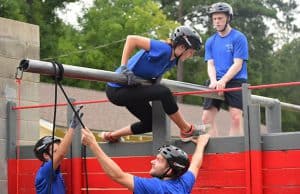 The Goizueta Leadership Program infuses leadership into every aspect of a student's experience, including a robust curriculum, a variety of co-curricular activities, and immersive...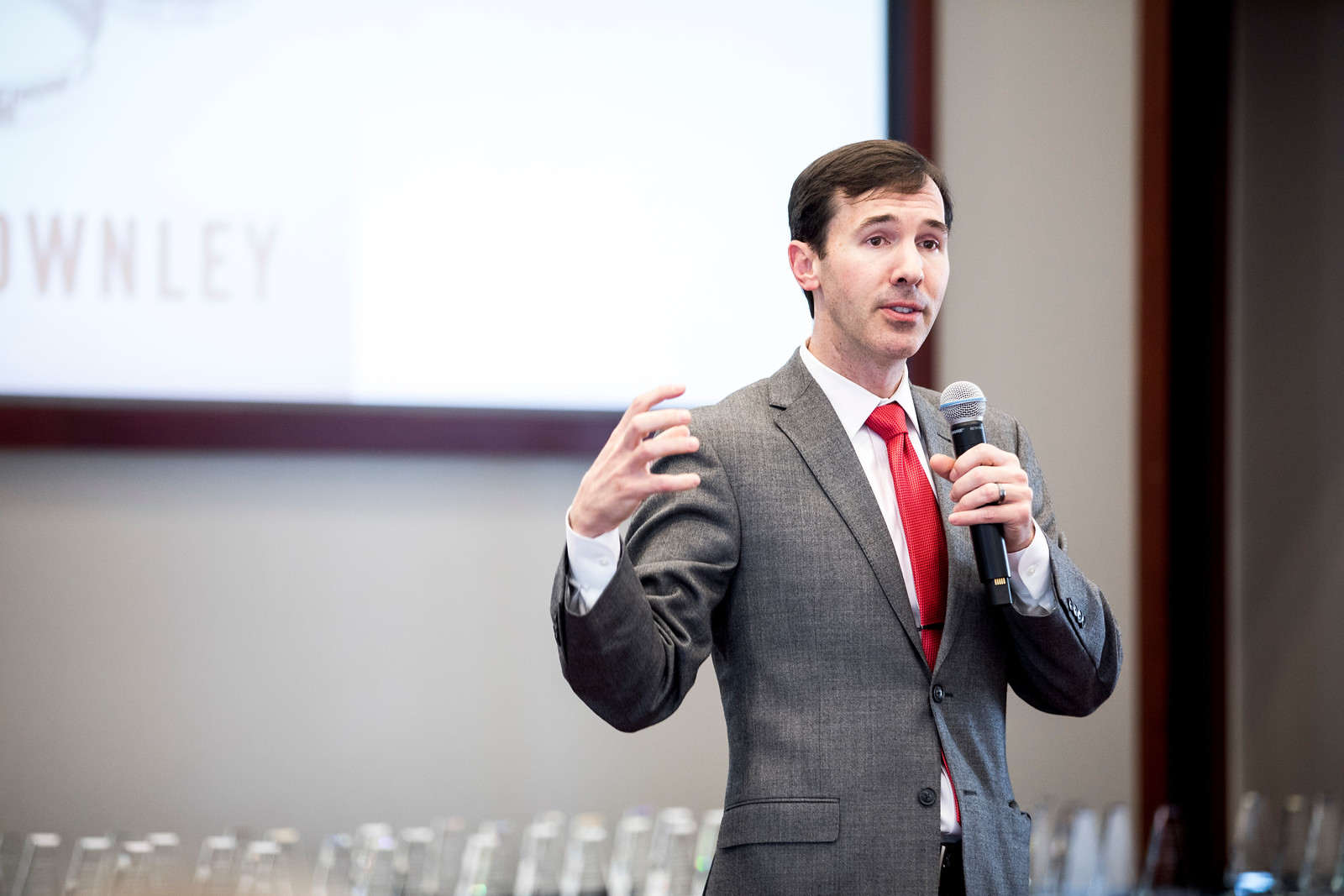 The Delta Air Lines Leadership Coaching Fellows program continues to provide MBA students with invaluable coaching and leadership skills. The 2018-2019 Full-Time MBA fellows...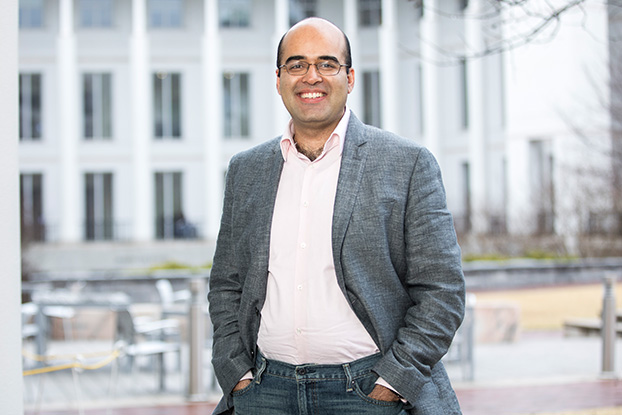 On a recent visit to Atlanta, Safee Shah 16MBA joined Lt. Gen. Ken Keen, associate dean of the Leadership Development Program at Goizueta, for a "lunch and learn" session with first-year FTMBA students.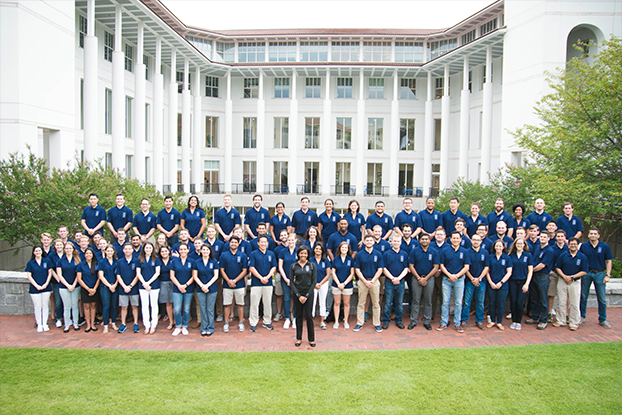 For the first time this year, One-Year MBA, Two-Year MBA and EvMBA students witnessed what it truly means to be a leader during the Delta Air Lines Leadership Coaching Fellows Program training session recently.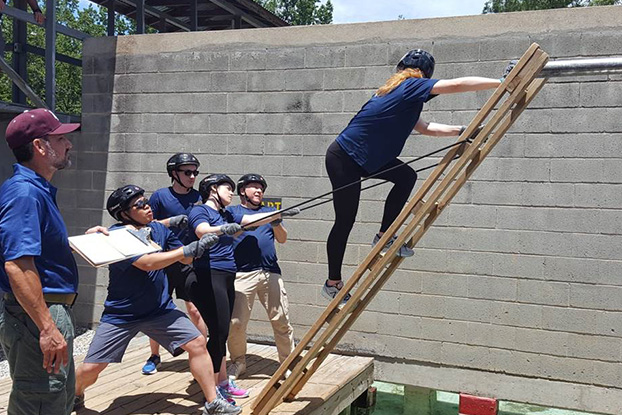 Battling the hot heat of the July sun and going through more than 1,000 water bottles, MBA students recently completed the 14th annual Leader's Reaction Course at Fort Benning.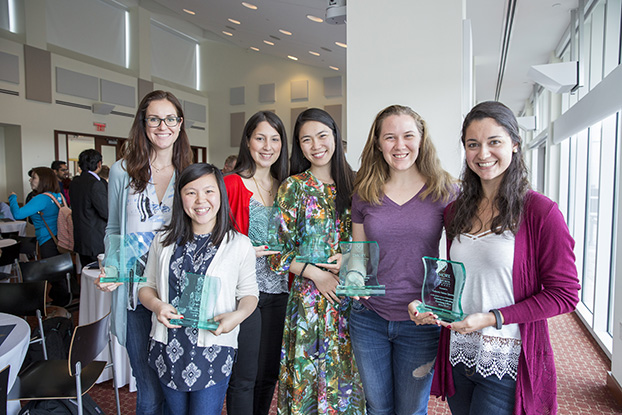 One of the biggest reasons Ryan Brown 17­­­MBA came to Goizueta was to develop leadership skills—not only from the top down, he explained, but his peer-to-peer leadership skills as well.