Home
Tags
Manish Tripathi
Tag: Manish Tripathi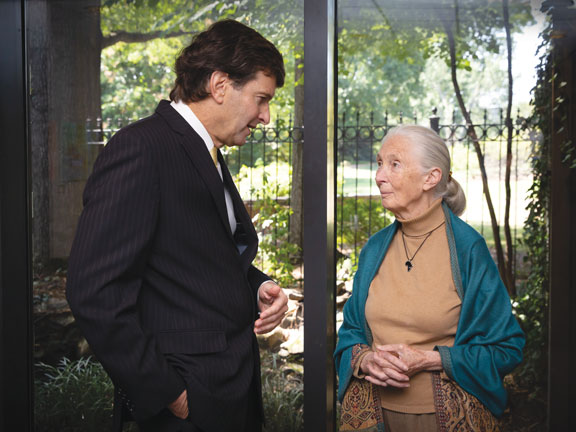 A jam-packed schedule of enriching conferences is just as much a sign of autumn at Goizueta as changing leaves and cooler weather.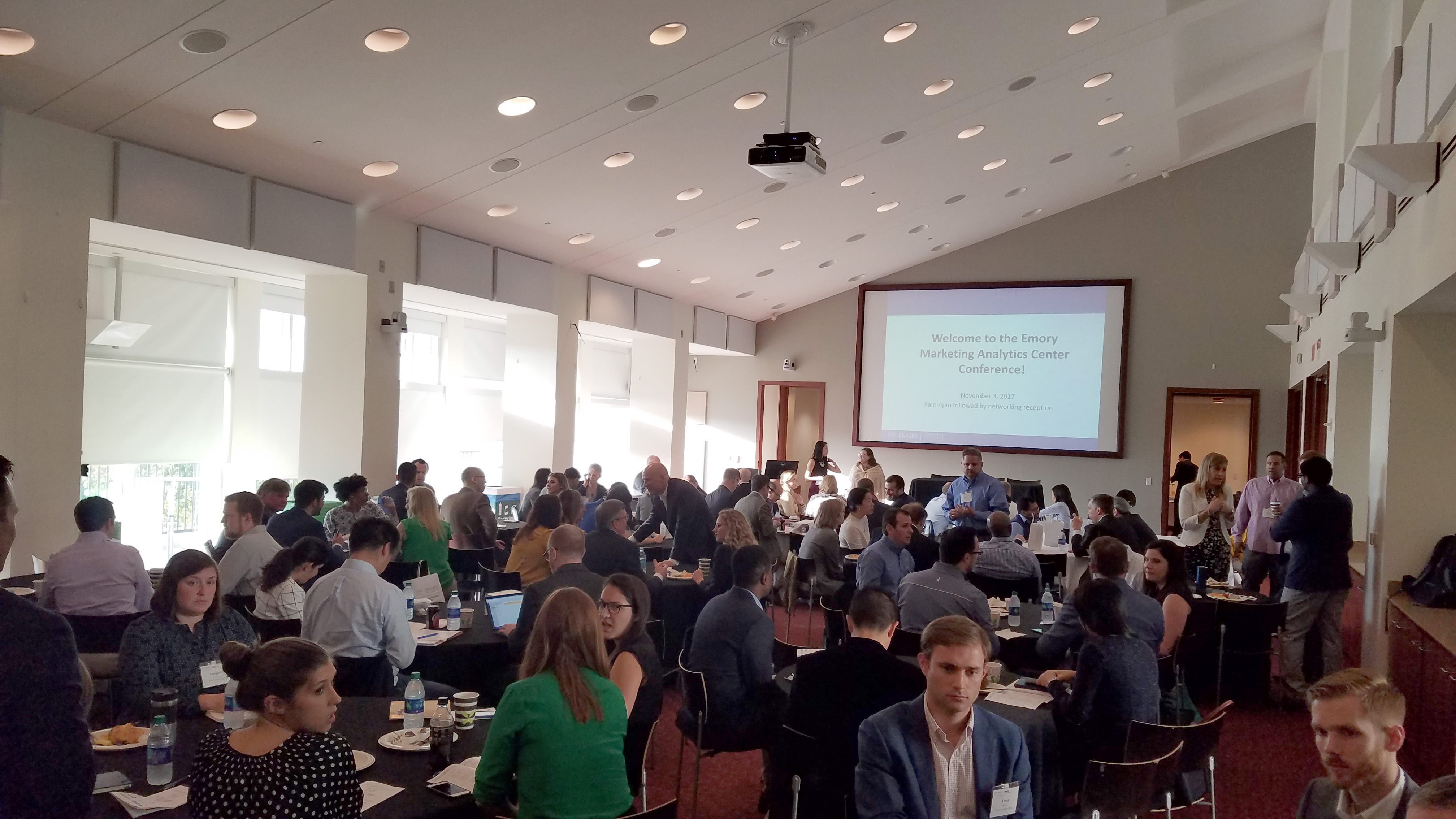 The continual evolution of the analytics landscape made for new discourse through panel discussions and speaker presentations at the 7th annual Emory Marketing Analytics Center (EmoryMAC) Conference.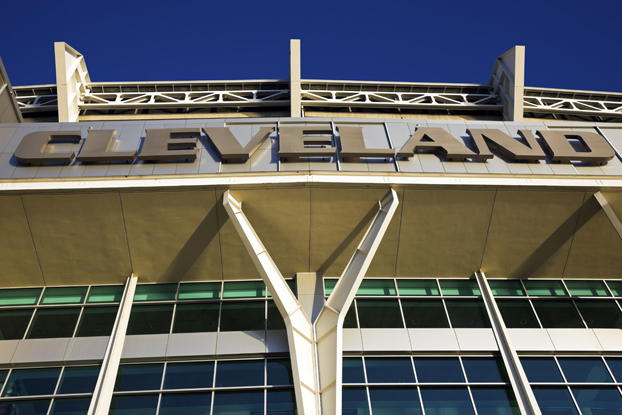 The same variables used by the Cleveland Browns to pay Robert Griffin III a signing bonus of $3.5 million were also analyzed by an Emory...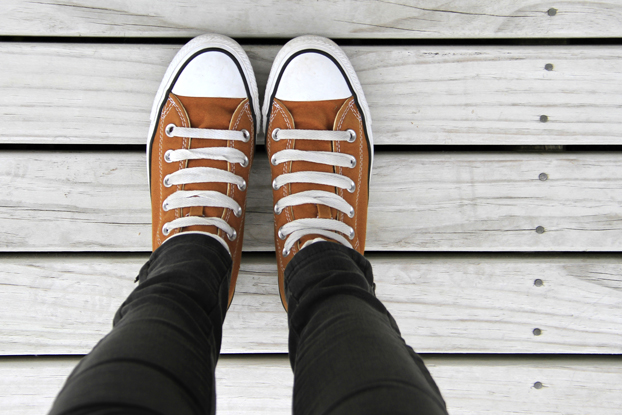 Some shoe brands are doing better than others in courting the younger audience. Goizueta's Manish Tripathi shares some thoughts in this in-depth article.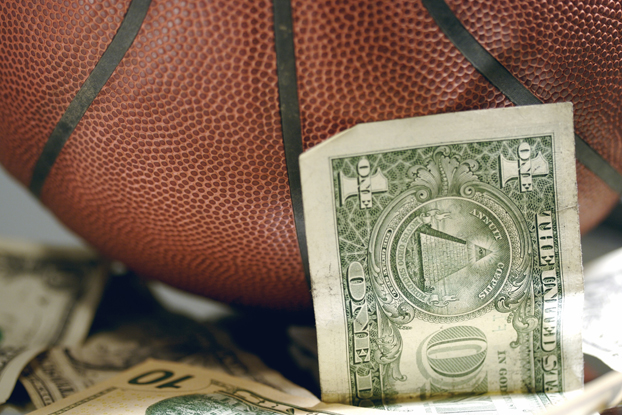 As the NCAA Basketball Tournament comes to a close Monday evening, what do we make of those not in the Big Dance? How much money is on the line for those making it to the post season?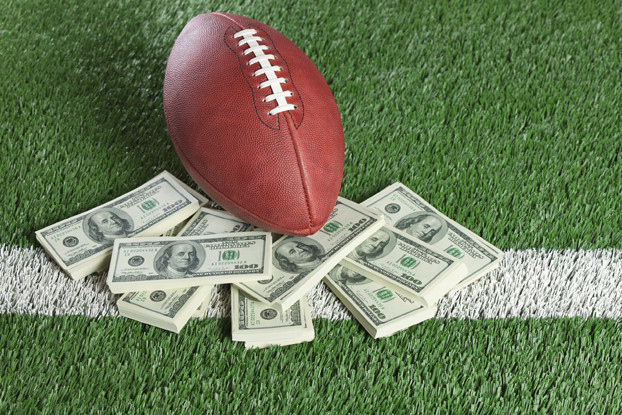 For those business-minded people, take a moment to think about team value while watching Super Bowl 50. Championships are nice, but do they spark a rise in team value?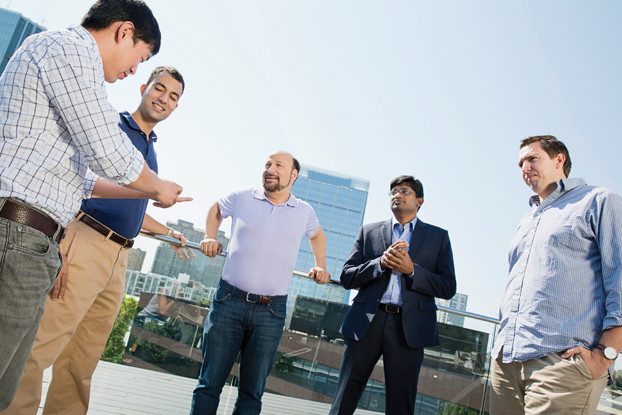 Last fall, Goizueta launched Pitch to the Professors, a competition in which entrepreneurial-minded students have an opportunity to present their business concepts and strategies...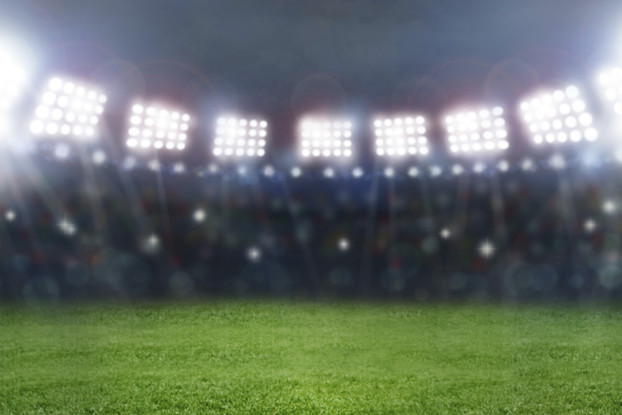 "Manish Tripathi says the level of scrutiny is lower around sponsorship deals because they're an afterthought to the public compared to the stadium deals themselves."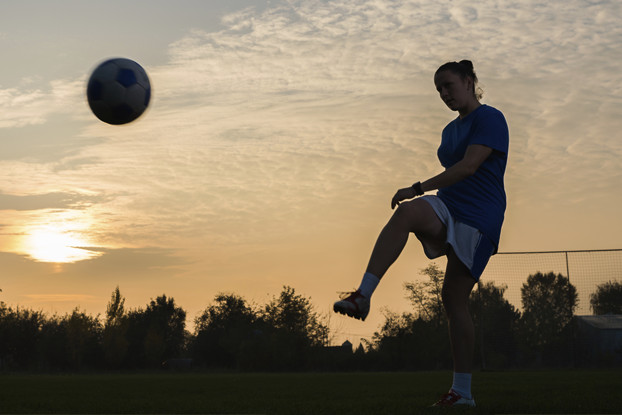 "I would've thought that while the World Cup was going on – we saw the numbers, we saw the amazing ratings that it was getting – they would've used it at that point, soon after the World Cup, to announce some deals. And they haven't."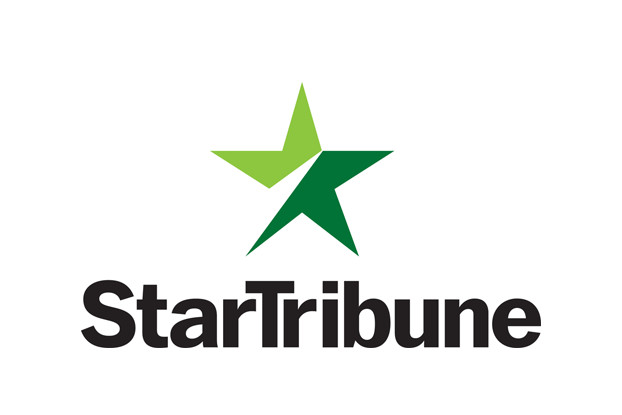 The Minnesota Vikings -- and their fans -- are certainly pleased by the team's placement in the recent fan equity rankings released by Manish Tripathi and Mike Lewis.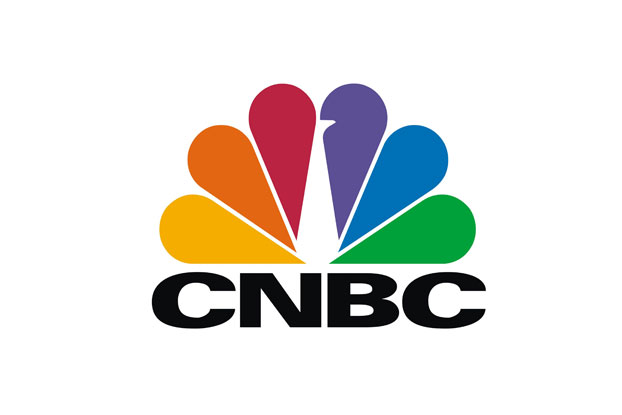 Virtual reality could benefit athletes in golfing, boxing and racing, as well, said Manish Tripathi, a marketing professor at Emory University who studies sports marketing.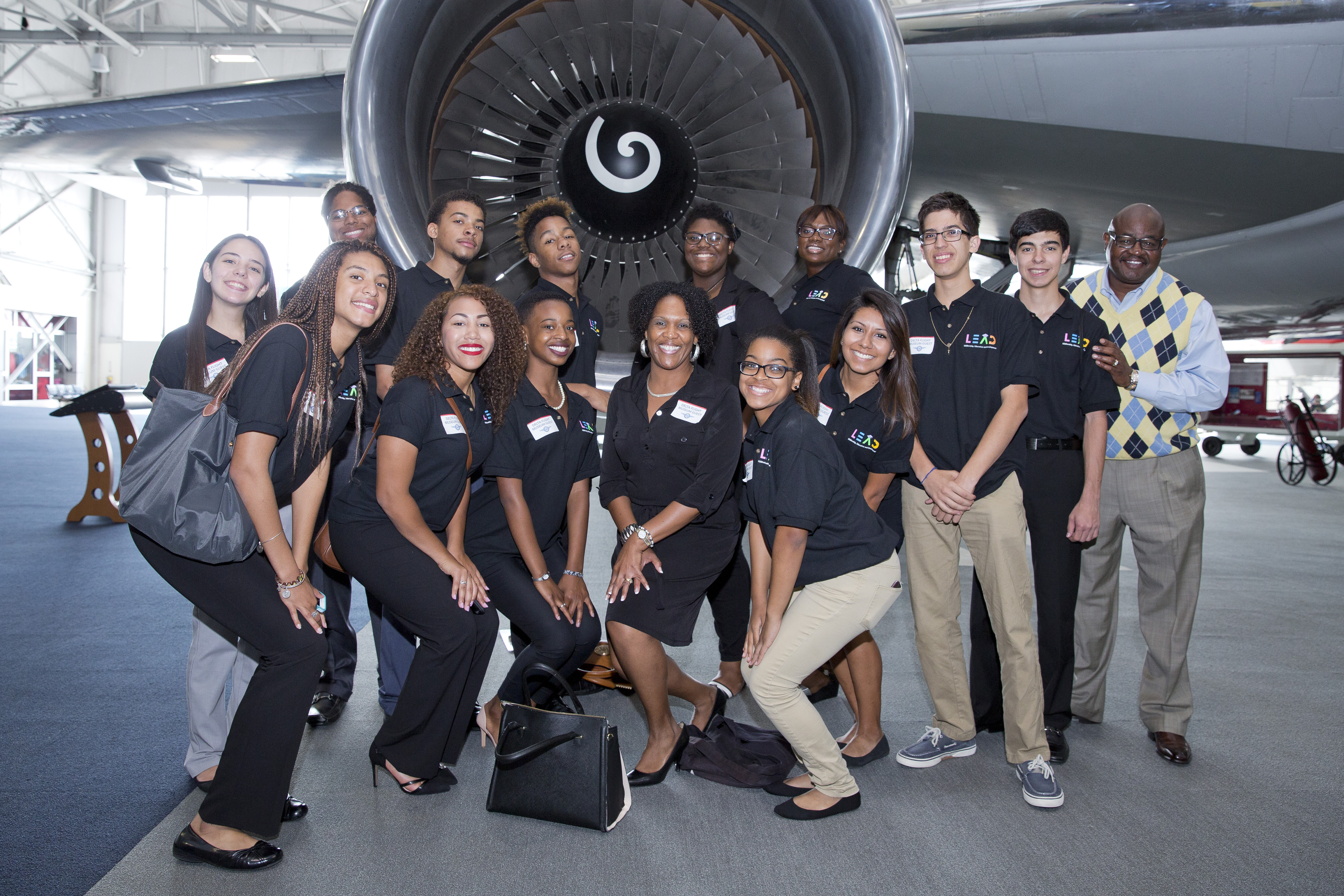 Goizueta's long history of exposing young scholars to business education got a boost this summer when it embarked on a partnership with LEAD (LEADership,...