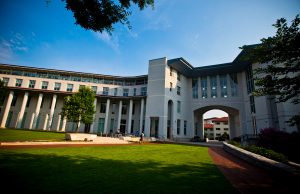 An Emory Executive Education offering, the newly launched online program will equip marketers with in-demand skills for accelerated career growth.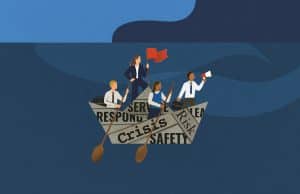 "Ladies and gentlemen, we're experiencing a crisis. I have terrible news. An accident at our factory outside Rochester has left several employees...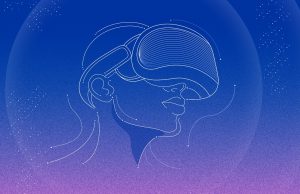 Goizueta Business School launches next-gen classrooms with hologram technology and virtual reality, for a truly immersive learning experience. ATLANTA, December 10, 2020 – Emory University's Goizueta Business School has announced it will make 19 MBA courses available to professionals who...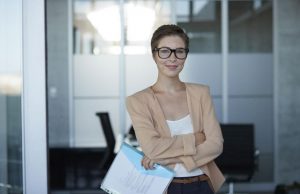 Growing a business has never been easy. Today, it is particularly challenging. The COVID-19 pandemic and the resulting economic...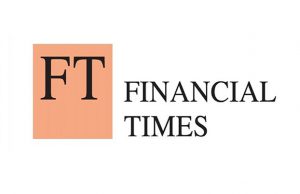 Emory University's Goizueta Business School ranked ninth among U.S. business schools for its executive education custom program in the latest ranking from the Financial...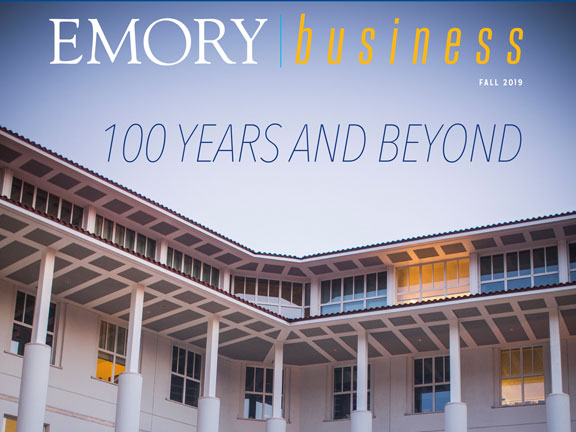 As Dean Erika James stands at her desk surrounded by technology her predecessors would most certainly envy, she's mindful that the challenges and goals for the future are in some ways similar to those that have come before.