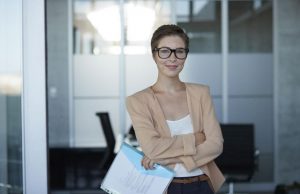 Growing a business has never been easy. Today, it is particularly challenging. The COVID-19 pandemic and the resulting economic...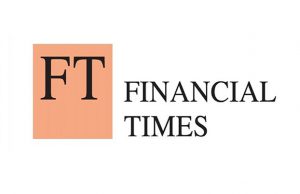 Emory University's Goizueta Business School ranked ninth among U.S. business schools for its executive education custom program in the latest ranking from the Financial...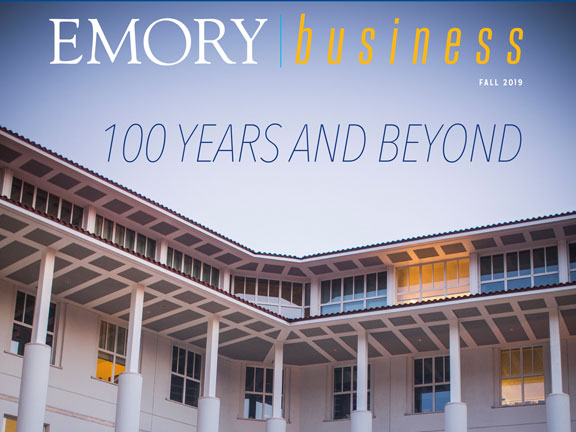 As Dean Erika James stands at her desk surrounded by technology her predecessors would most certainly envy, she's mindful that the challenges and goals for the future are in some ways similar to those that have come before.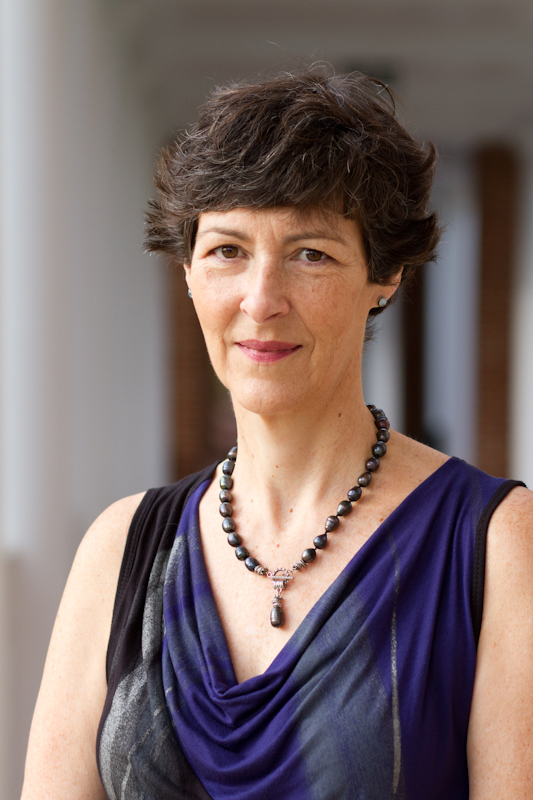 ATLANTA — Business and higher education veteran Nicola Barrett has been named Chief Corporate Learning Officer (CCLO) at Emory University's Goizueta Business School, effective...