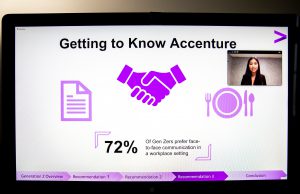 For the first time in its 10-year history, the Professional Communication Strategy Case Competition (BComm) was held entirely online. Due to the coronavirus pandemic, students...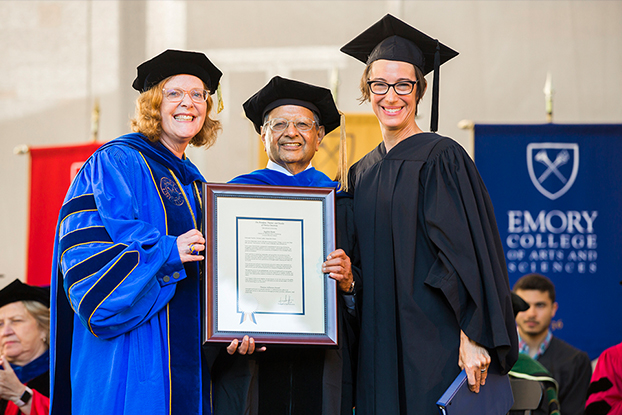 Last year, Professor Jagdish Sheth turned 80 and shows no signs of slowing down. During this year's commencement ceremony, he received the 2019 Thomas Jefferson Award. This prestigious award honors a faculty or staff member who has significantly enriched the intellectual and civic life of the Emory community.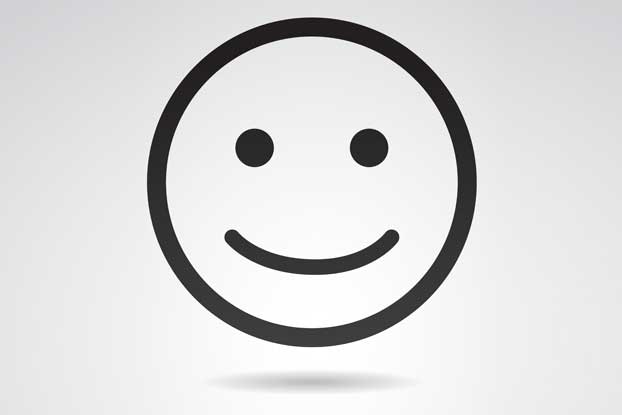 "But what's HR to do when a juice bar, free snacks, or even the gaze of an adoring dog at work won't compensate for a bad boss, questions Nikki Graves, assistant professor of management communication; as well as director of the Business Writing Center, at Goizueta." Notable comments from Goizueta staff, faculty and students will be shared each week along with news on alumni, programs and rankings. Click here to review...