Home
Tags
Organization and Management
Tag: Organization and Management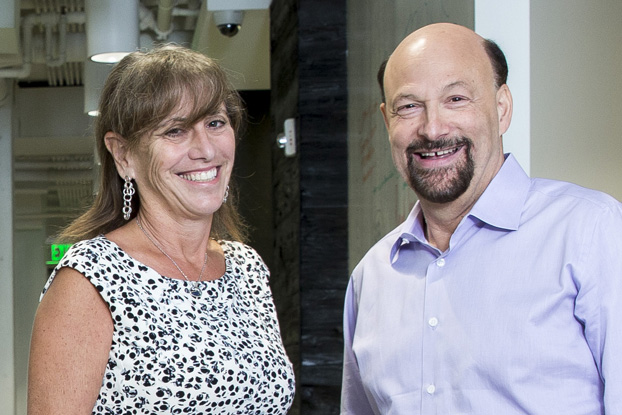 Charlie Goetz, senior lecturer in organization & management, and Andrea Hershatter, senior associate dean and BBA program director, believe in empowering others to unleash...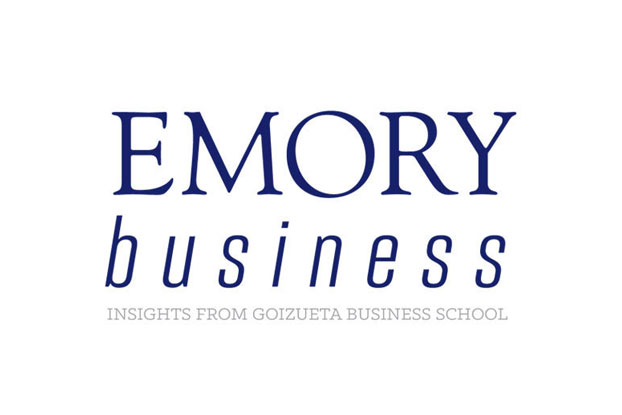 When you brew your morning coffee, chances are those beans passed through the hands of a number of women before they reached your cup....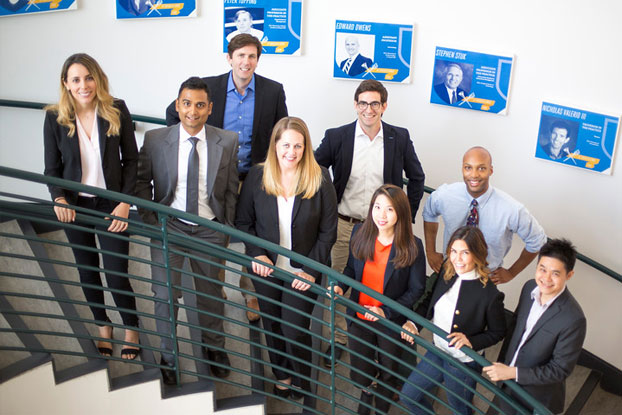 "I am both privileged and honored to help this group achieve new heights as researchers and educators," said Kristy Towry, Vice Dean of Faculty and Research.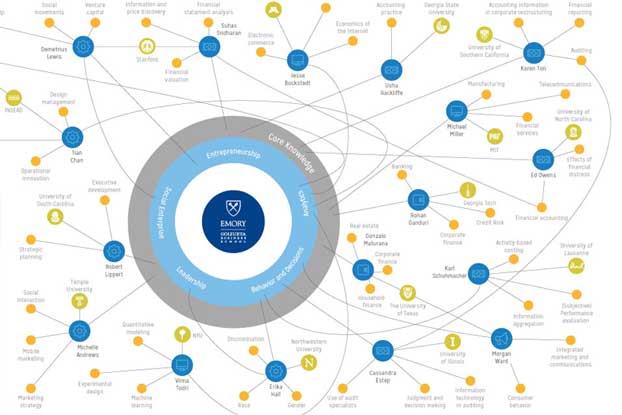 In recent years, under faculty leadership, Goizueta has undertaken wholesale curriculum updates designed to provide more industry-specific and contemporary coursework. Meet some of the new -- and very well-connected -- faculty in the classroom.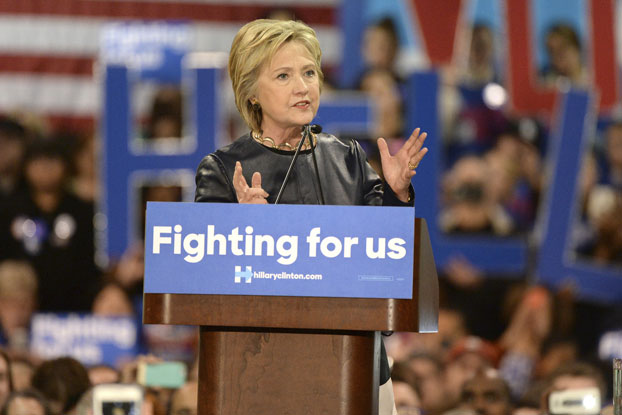 Assistant Professor of Organization and Management Melissa Williams' research on women and perceived assertiveness can be applied to presidential candidate Hillary Clinton.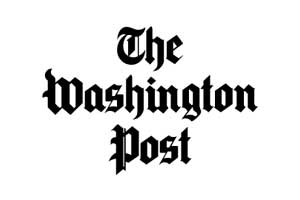 Assistant Professor Wes Longhofer and colleagues have completed research that paints a different picture for battling climate change (The Washington Post).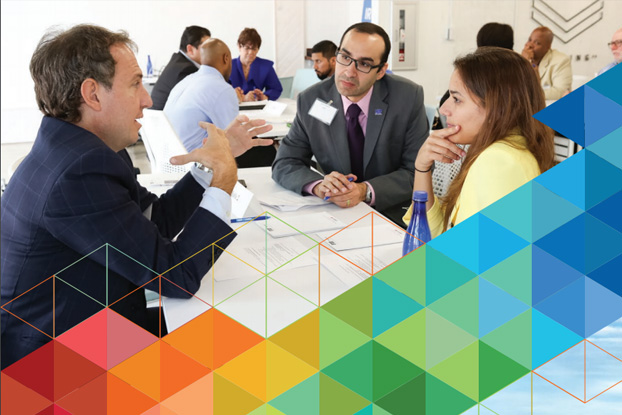 Today's entrepreneurs are constantly required to find new ways to stay competitive. Many business owners turn to accelerator programs designed to stimulate rapid growth...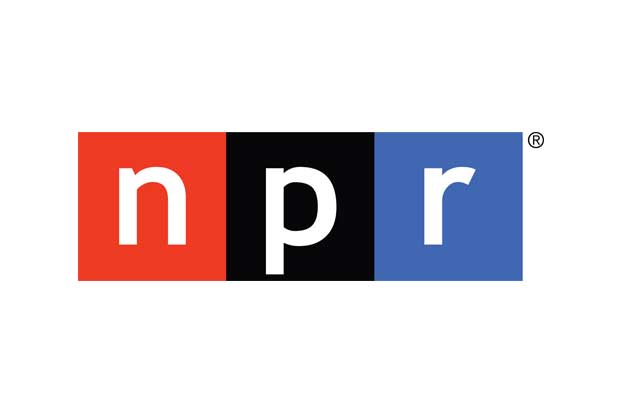 Assistant Professor of Organization and Management Emily Bianchi spoke with NPR this week on new research tying some social behaviors to income.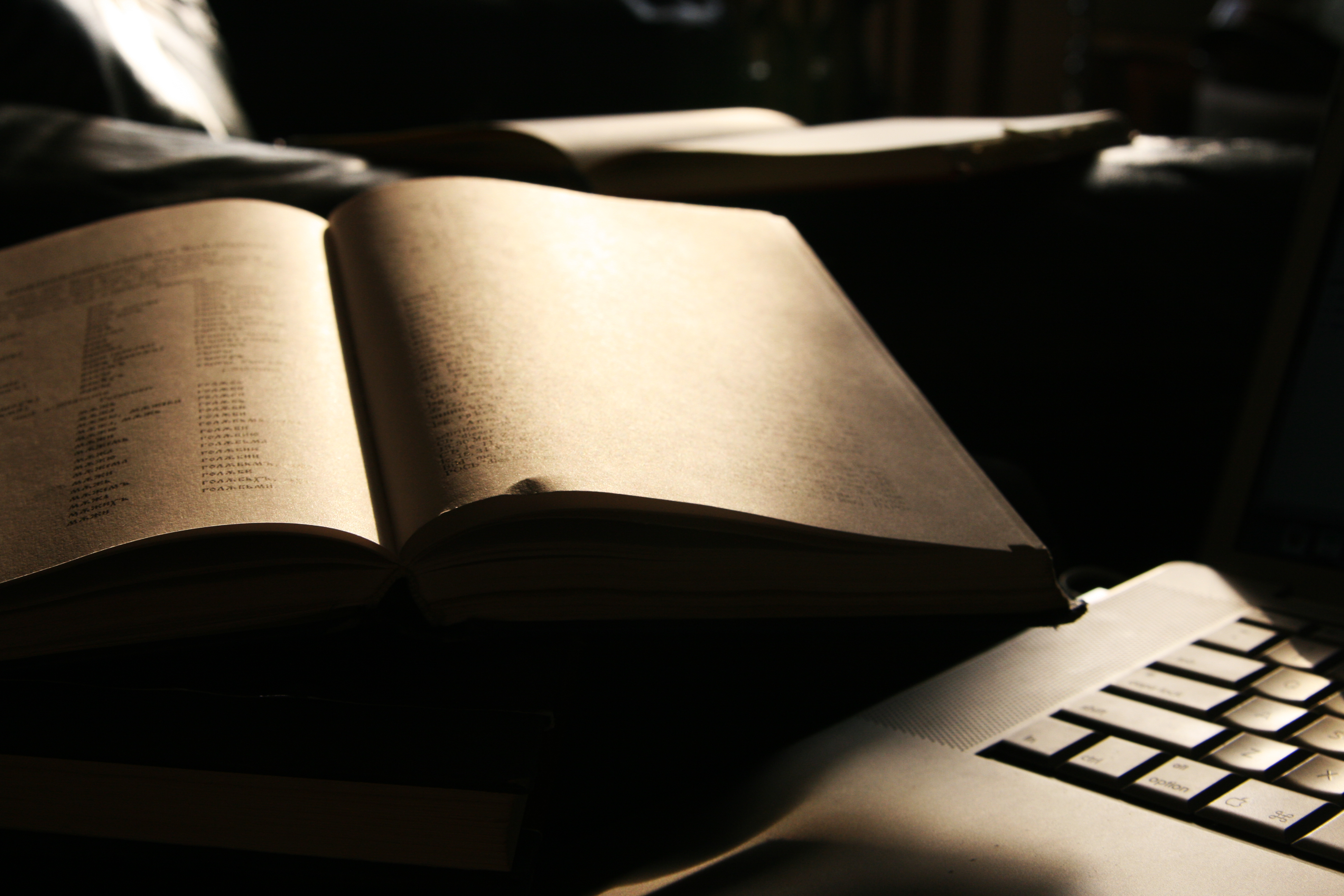 A significant marker of a leading business school is the creation of new knowledge. Goizueta faculty, using rigorous methodologies, focus on researching important problems...