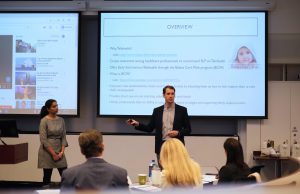 Two Goizueta students, Rosilyn Chirayath 20MBA and Brian Murphy 20MBA, helped their teams win top prizes at Goizueta Healthcare Association's Business Plan Competition on January 24 by leveraging their life experiences to create viable business ideas.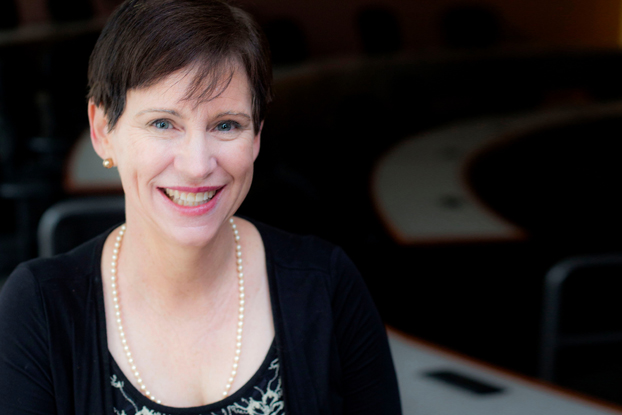 At Goizueta, each graduating class votes to honor excellence in teaching. This year's recipients are: BBA Distinguished Educator: Allison Burdette Full-Time MBA Best New Educator: Renee...
Once again Goizueta played host to a bevy of conferences, forums and summits, drawing students, scholars and business leaders to campus to make connections and enhance learning.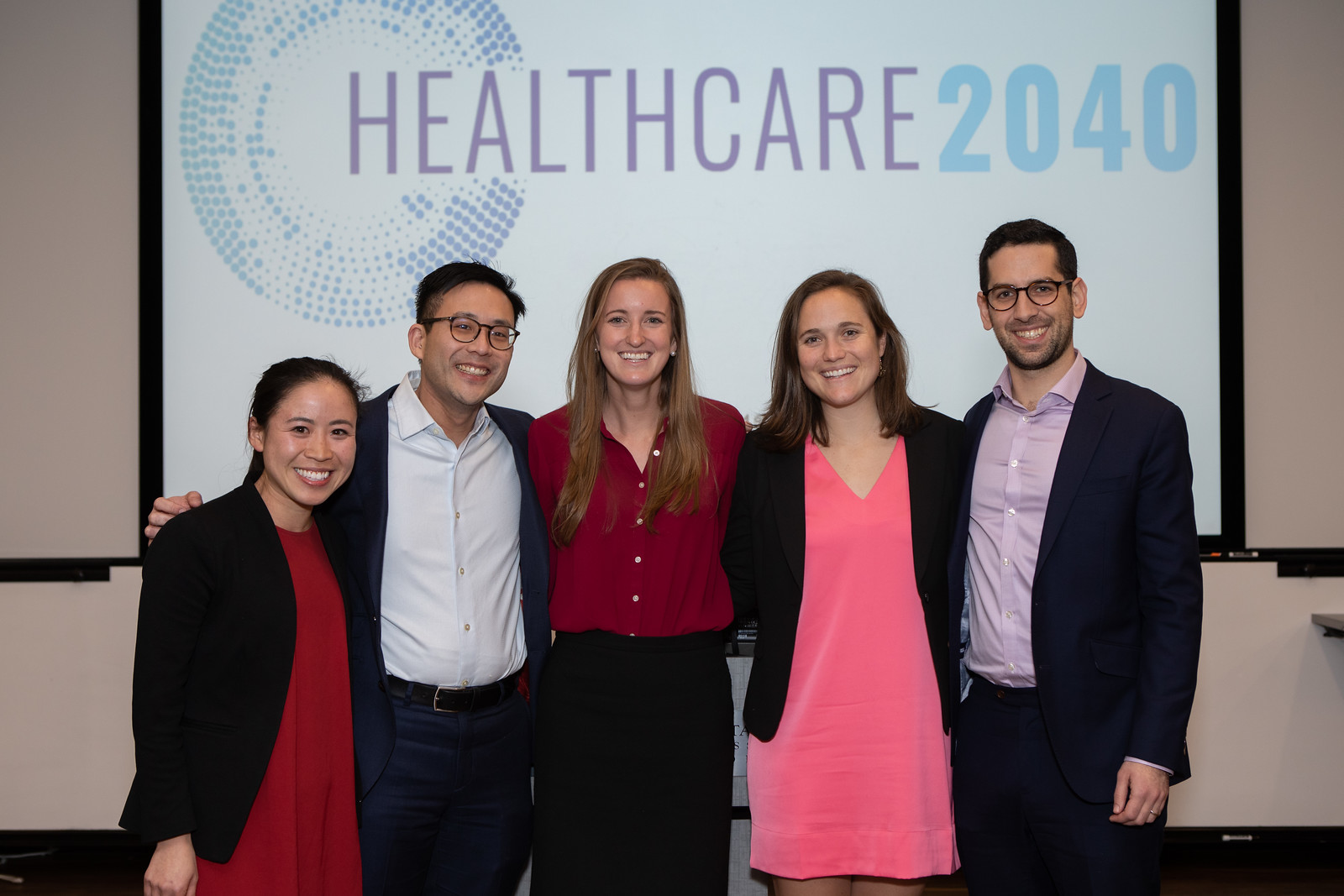 Goizueta's Healthcare Futuring Competition asked students to complete a futuring, or scenario development exercise, to envision the landscape of the U.S. healthcare system in 2040. The finalists presented their visions to a team of judges on February 1 at Goizueta.
The evening before finalists in the Goizueta Healthcare Futuring Competition presented their visions of the U.S. healthcare landscape in 2040, a panel of senior leaders across multiple sectors of the healthcare industry gathered to make their own predictions.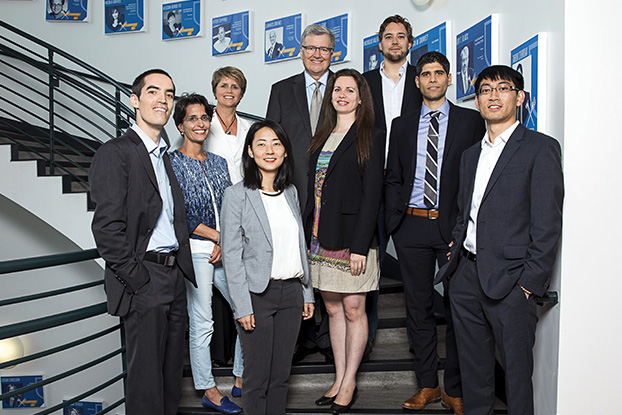 The fall season means crisp weather, changing leaves, and a host of new Goizueta faculty. This year, we welcome faculty specializing in finance, organization & management, marketing, and more.