Home
Tags
Rollins School of Public Health
Tag: Rollins School of Public Health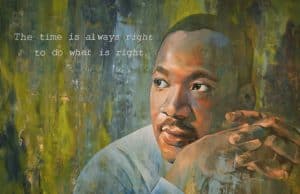 Dr. Martin Luther King Jr. once said, "Change does not roll in on the wheels of inevitability but comes through continuous struggle." During the...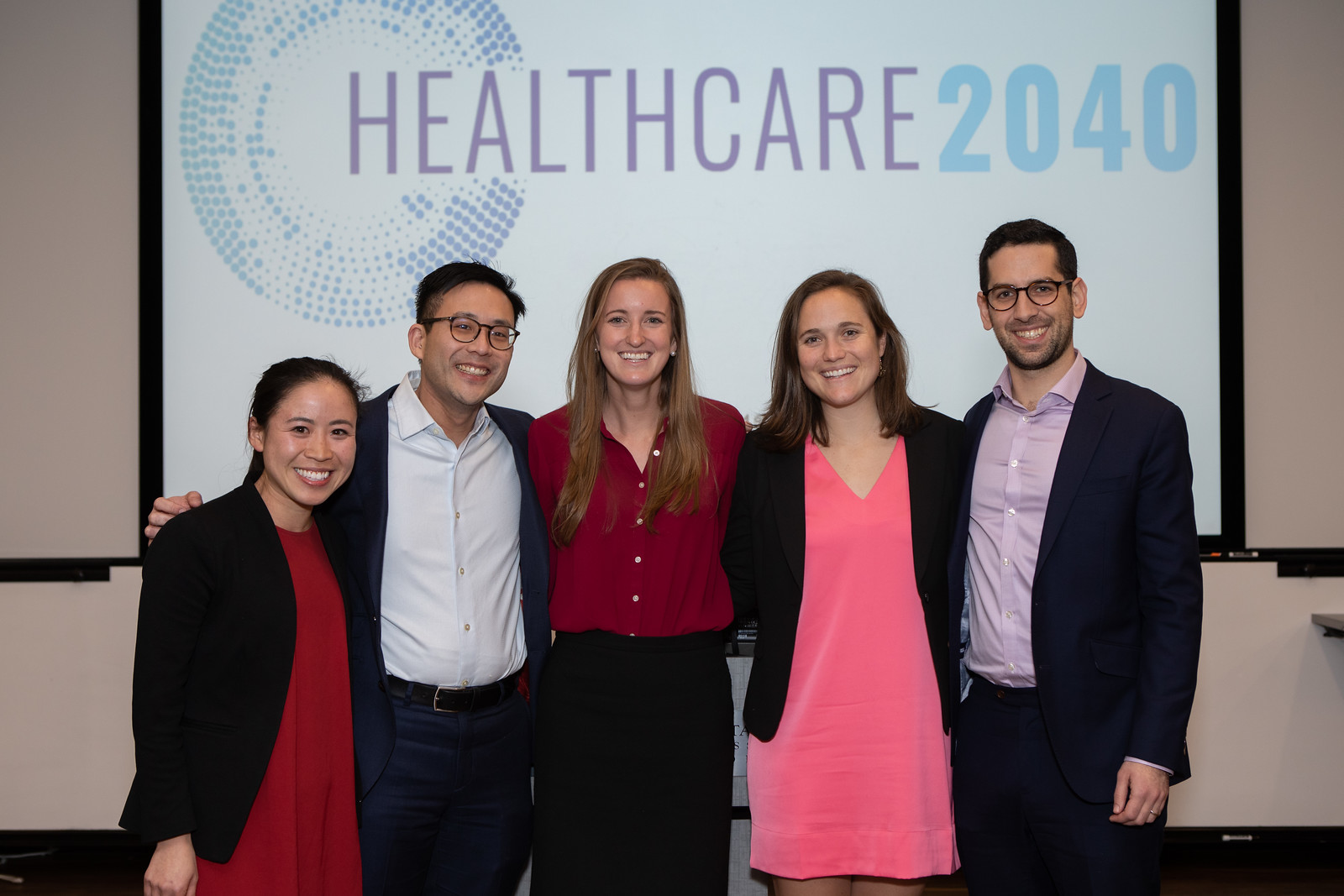 Goizueta's Healthcare Futuring Competition asked students to complete a futuring, or scenario development exercise, to envision the landscape of the U.S. healthcare system in 2040. The finalists presented their visions to a team of judges on February 1 at Goizueta.
The evening before finalists in the Goizueta Healthcare Futuring Competition presented their visions of the U.S. healthcare landscape in 2040, a panel of senior leaders across multiple sectors of the healthcare industry gathered to make their own predictions.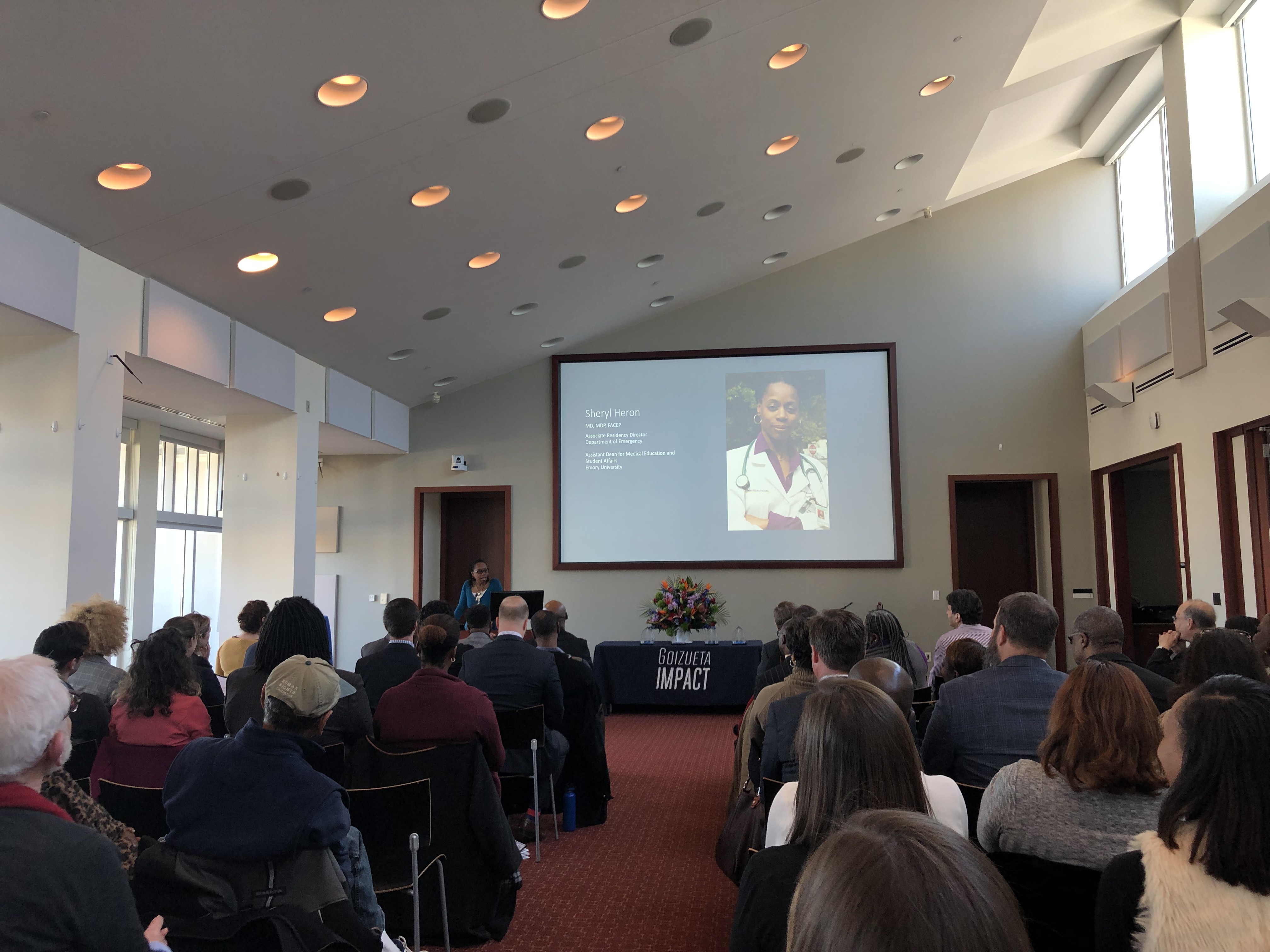 The theme of this year's MLK Community Service Awards Program was "Standing Strong During Times of Challenge and Controversy." The program was co-sponsored by Goizueta Business School and Rollins School of Public Health and took place on January 24 as part of Emory's King Week.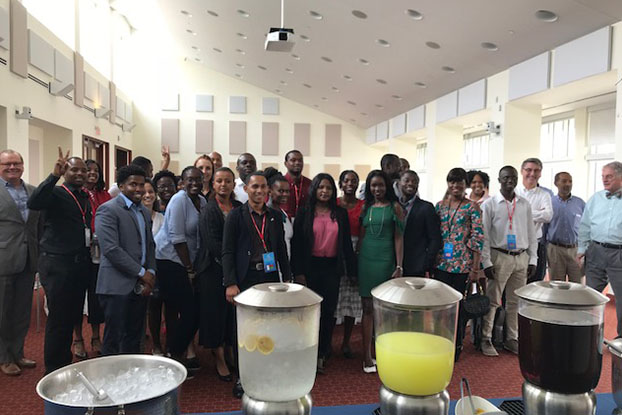 During the fifth annual Young African Leaders Institute, or YALI, 25 professionals from 19 countries stepped foot inside the Delta Leadership Hub at Goizueta to learn more about the school's curriculum and culture.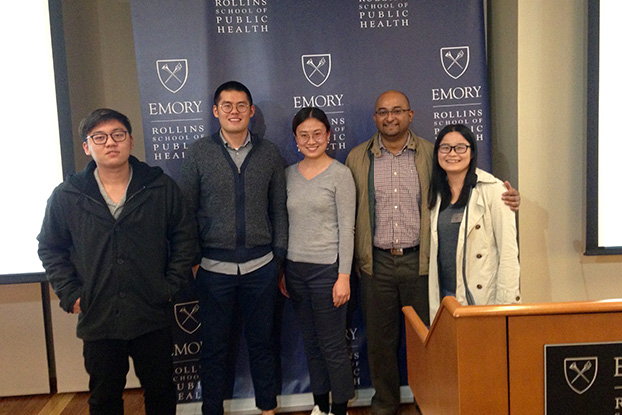 In late November, several Master of Science in Business Analytics students participated in the 2017 Atlanta Health Data Challenge. Notable comments from Goizueta staff, faculty and students will be shared each week along with news on alumni, programs and rankings. Click here to... In less than 50 seconds, approximately 200,000 people died. A nondescript auditorium at Goizueta Business School briefly held its breath as Army Lt. Gen. Ken Keen recited... Emory University's Goizueta Business School, in conjunction with the Emory Center for Ethics and Rollins School of Public Health will welcome Army Lt. Gen....