Home
Tags
The Goizueta Foundation
Tag: The Goizueta Foundation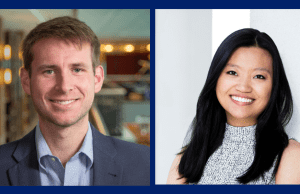 Goizueta Business School today announced the winners of its prestigious Roberto C. Goizueta Award for Leadership. Selected for the honor was 2022 graduate Michelle...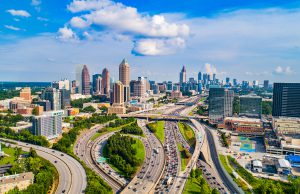 Start:ME provides business know-how, mentorship support, and early-stage capital to promising micro-entrepreneurs.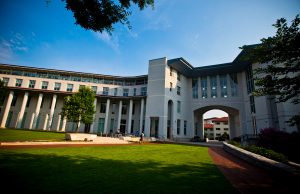 The Institute reflects the school's elevated commitment to social impact and seeks to transform business to solve society's challenges On March 4, 2021, The...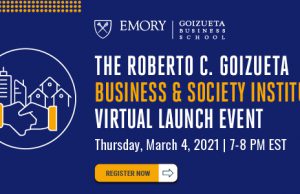 "Business schools today cannot just reflect business the way it is, they must teach business the way it will be." - Roberto C. Goizueta Please...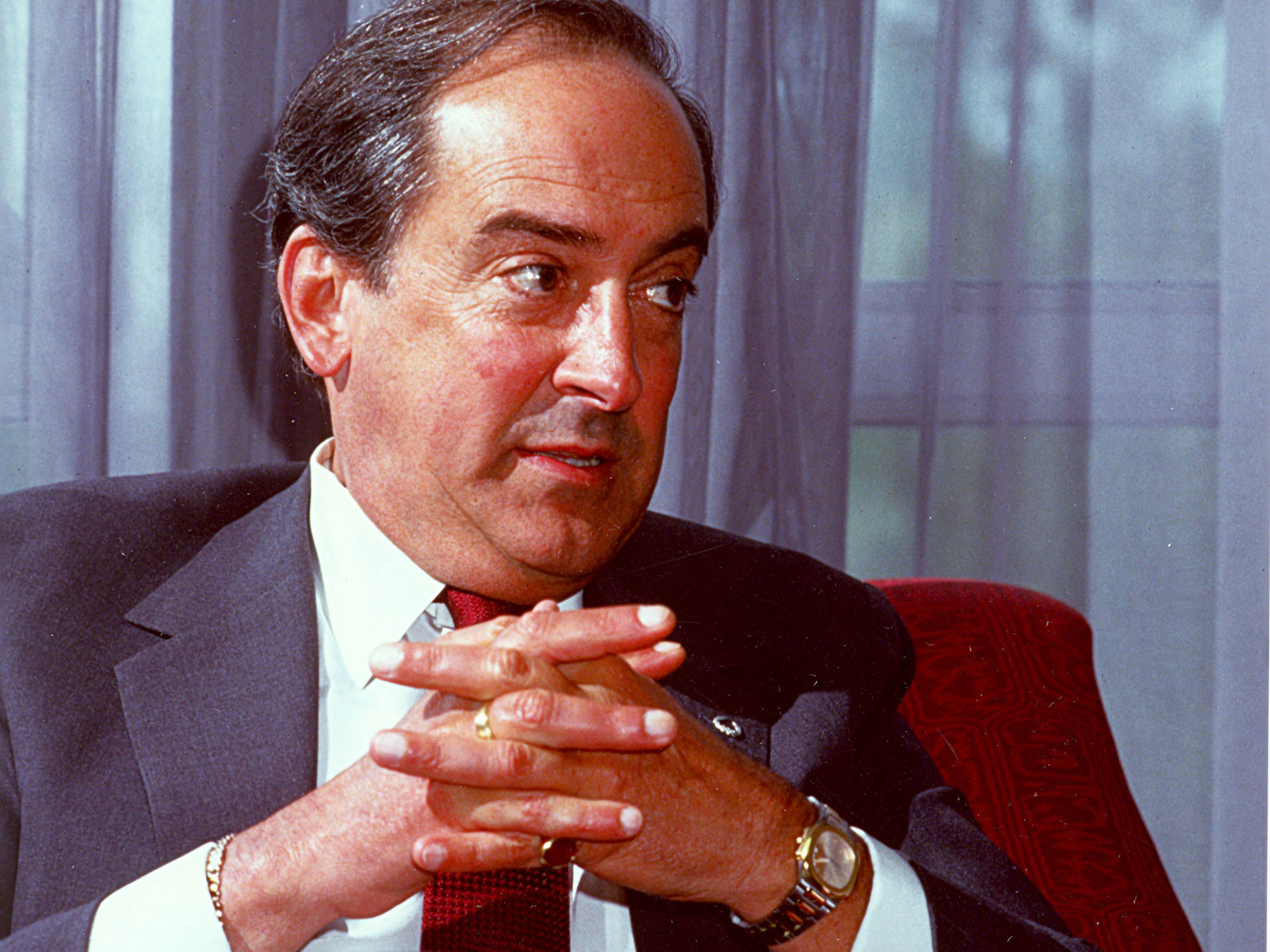 The largest gift in school history will support business and society, innovation, and global education.