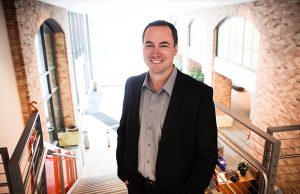 Early in 2020, Jim Lanzone 98JD/MBA was taking a bit of a break. After more than eight years serving as the president and CEO of CBS Interactive,...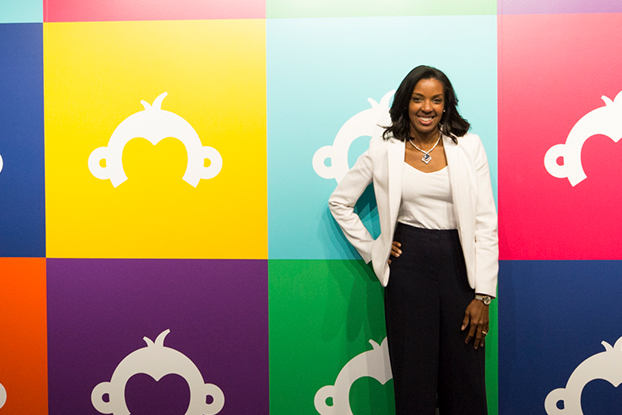 SurveyMonkey, a leading global provider of survey software products, announced today the addition of Erika Hayes James—an award-winning educator, accomplished consultant and published researcher—to its board of directors. The SurveyMonkey board now has an equal representation of women and men.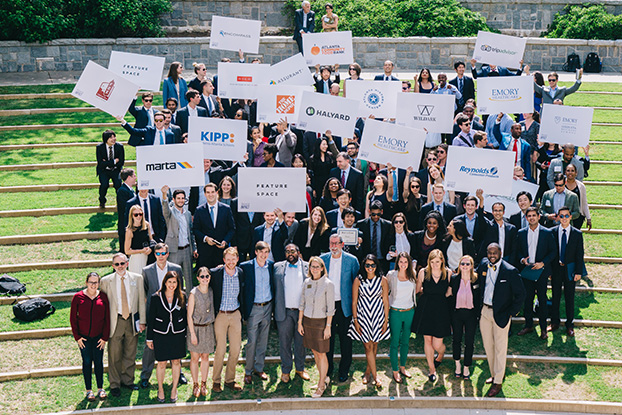 At the end of spring semester, the halls of Goizueta were abuzz when nearly 300 business executives from a multitude of Fortune 500, mid-size, entrepreneurial and nonprofit organizations came to campus for Goizueta's IMPACT Showcase Day.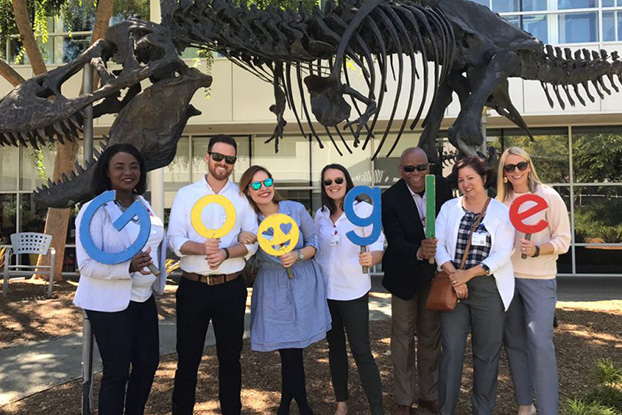 One week, two cities, 13 on-site corporate immersions, dozens of speakers providing limitless insights, and facilitation and support from more than 30 Emory alumni. The...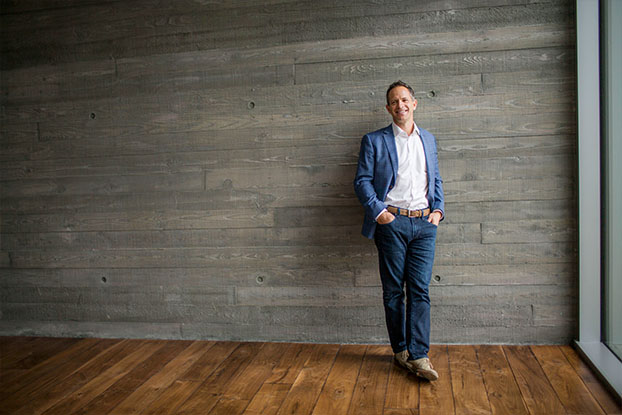 For once, Zander Lurie 99JD/MBA was tired of being the lone outsider in the room.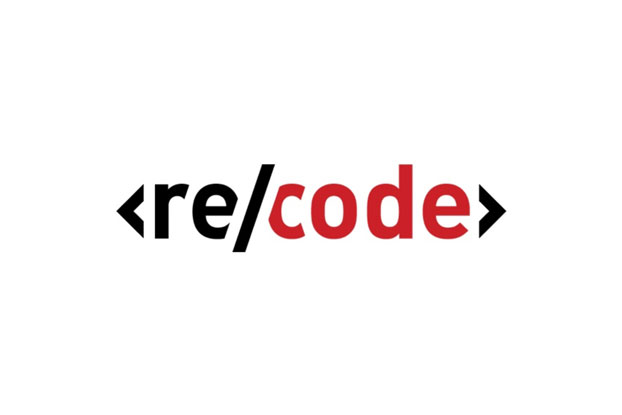 Via re/code: Zander Lurie, a top exec at action video camera maker GoPro, is taking a temporary job as executive chairman of SurveyMonkey, whose CEO...