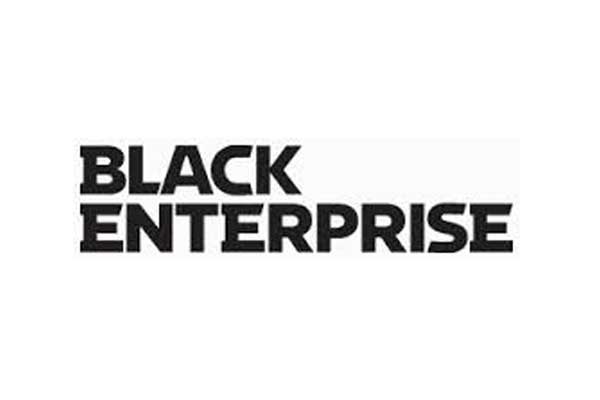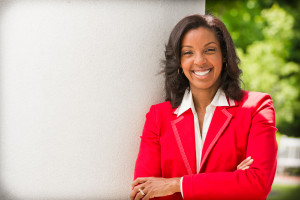 Goizueta Business School Dean Erika James was [highlight]recently named one of 10 women "of power" by Black Enterprise[/highlight]. James appeared on the top list of women making an impact in education.
James was named dean of the school in May, becoming the first African-American woman to head a top-25 U.S. business school.
Black Enterprise published the list "in honor of education leader Dr. Beverly Tatum being the recipient of the Barbara Graves Award at Black Enterprise's … Women of Power Summit." Tatum is retiring this year as president of Spelman College in Atlanta.
Others on the list include:
[list type="arrow"]
[li]Dr. Valerie Montgomery Rice (first female president of Morehouse School of Medicine)[/li]
[li]Johnnetta B. Cole, Ph.D. (president of Spelman College from 1987 to 1997)[/li]
[li]Nikki Giovanni (faculty at Virginia Tech since 1987 as a University Distinguished Professor)[/li]
[li]Toni Morrison (Award-winning author, professor)[/li]
[li]Ruth Simmons (former president at Brown University, first black president of an Ivy League institution)[/li]
[li]Melissa Harris-Perry, Ph.D. (professor of Politics and International Affairs at Wake Forest, TV host)[/li]
[li]Shirley Ann Jackson, Ph. D. (first black woman with Ph.D. from MIT, president at Rensselaer Polytechnic Institute)[/li]
[li]Evelyn Hammonds (first woman and African American to become dean of Harvard College)[/li]
[li]Leslie Fenwick (dean of Howard University's School of Education)[/li]
[/list]