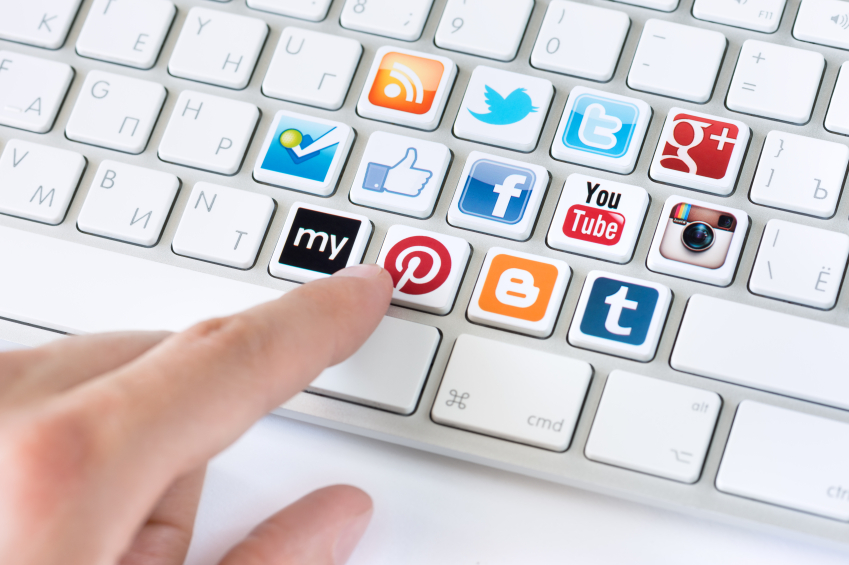 From political unrest to photos of cats, social media plays a key role in many an aspect of life. David Schweidel, an associate professor of marketing at Goizueta Business School, has multiple research efforts on social media phenomenon, including how day-to-day conversations among consumers create a virtual (literally) treasure trove of information for marketers.
Oddly enough, its roots are in tried-and-true marketing efforts.
"Part of what customers are worth to companies is what they're saying about them," [highlight]Schweidel said in an interview with EmoryBusiness.com[/highlight]. "Social media research has taken off in the last three to five years but the ideas behind it are the same ideas we've had all along. When we're looking to make a purchase, who do we trust? Are we trusting the marketing material being pushed out by a manufacturer or a retailer or are we going to trust the people we know?"
In the interview, Schweidel talks about his current research including what companies can use social media for, how consumers feel about sharing information and future opportunities in the space.
[soundcloud url="https://api.soundcloud.com/tracks/169347536″ params="auto_play=false&hide_related=false&show_comments=true&show_user=true&show_reposts=false&visual=true" width="100%" height="300″ iframe="true" /]
"The more we can learn about the individual customer, the better job we can do engaging them," he said, adding social media is just one data point. Marketers should consider transactional records and customer service logs.
Schweidel also discussed forthcoming research on product placements. The findings, [highlight]recently featured in Forbes[/highlight], show compelling links between a cleverly-placed piece of merchandise followed by a traditional commercial.
"There are benefits to marrying product placement with the advertising… you can hold on to more of the commercial-break audience," he said.
Schweidel acknowledges continuing difficulty in the television space, particularly with an influx of online viewing and the decreased consumer appetite for commercial breaks.
"There's a lot of people who say I hate ads… I just want to fast forward through all of them," he said. "But that's what's paying for television content. If you're not paying subscription fees, someone has to subsidize that content. Marketers have been doing it with commercials. Now we see marketers putting money in product placement."
About David Schweidel
David Schweidel joined the Goizueta Business School faculty in 2012. His research focuses on the development and application of statistical models to understand customer behavior, specifically in the context of customer relationship management and customer valuation. His current research explores the use of social media as a means of marketing intelligence. His research has appeared in publications including Marketing Science, Management Science, Journal of Marketing Research, and Journal of Marketing.
He completed his PhD at the Wharton School of the University of Pennsylvania in 2006. Prior to joining Goizueta, he was on the faculty at the University of Wisconsin-Madison School of Business. While at the Wisconsin School of Business, he received junior faculty research and teaching awards. In 2011, he was invited to participate in the Marketing Science Institute's biennial Young Scholar Program.